Lake Life Local Events May 9th-15th
Game Time Trivia at Hobbs Tavern May 9th!
Monday 7-9pm | Hobbs Tavern | 2415 White Mountain Highway, West Ossipee
Swing by Hobbs Tavern on Mondays at 7pm for Game Time Trivia. Great Prizes!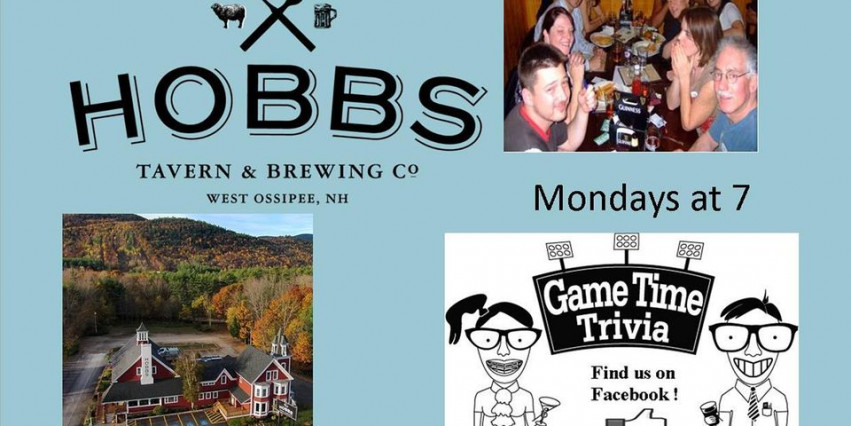 Food Truck Tuesday with Full Circle Food Trucks and Tracy Girl May 10th
Tuesdays 11am-2pm | Lake Life Realty HQ | 87 Whittier Hwy, Moultonborough
Food Truck Tuesdays are back! Stop in at Lake Life HQ for some delicious food!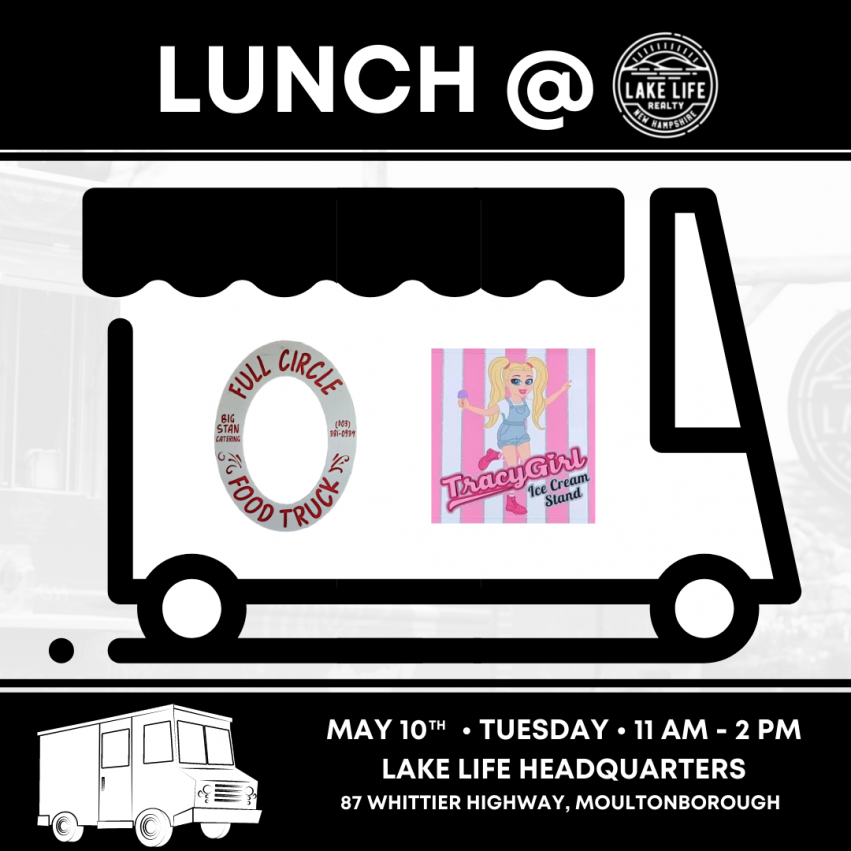 Music Magic May 10th
Tuesday 9-10am | Prescott Farm Environmental Education Center | 928 White Oaks Road, Laconia
Have fun making magical music! Join in on this engaging and fun class for kids and their grown-ups and move, groove and sing along with Miss Renee and her ukulele!
Recommended Ages: PreK with Adult
Physical Demand: [2]
Cost: $6 (FREE for Members)
Tickets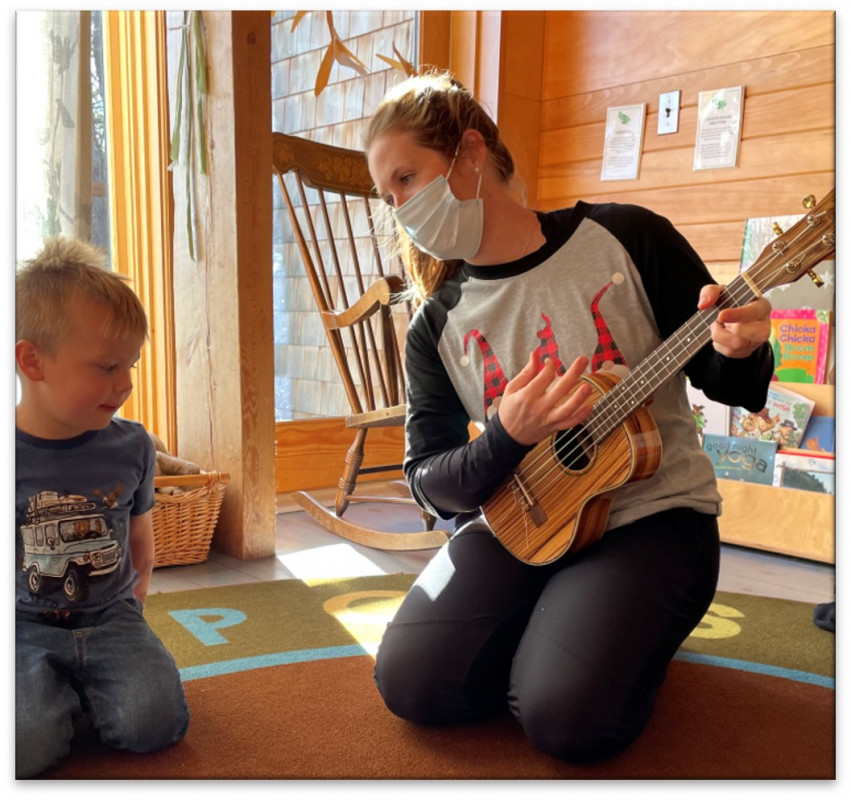 Birding at Prescott Farm May 10th
Tuesday 9-11am | Prescott Farm Environmental Education Center | 928 White Oaks Road, Laconia
Ever wonder what "A little bird told me" really means? Whether you're a seasoned birder or a novice, join our bi-monthly Prescott Farm birding group as we work together to practice our "bird language" and bird ID skills, gather bird stories on the landscape, and share our discoveries. Drop-ins welcome. Repeat participants encouraged.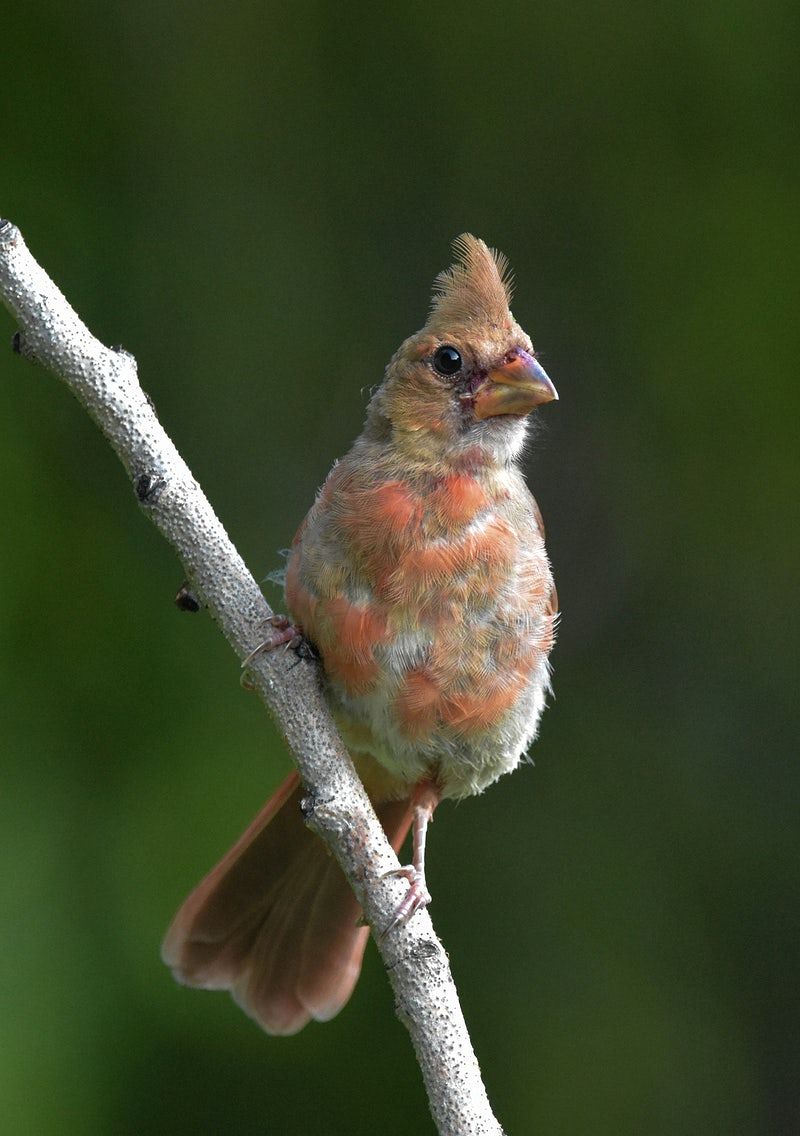 Watercolor Workshop with Pat Edsall May 11th
May 11th| Lakes Region Art Gallery | 20 Laconia Rd Suite 132
Tilton, NH
With Pat Edsall
Call 603-472-3733 or email [email protected] to pre-register with Pat and save yourself a spot at the table!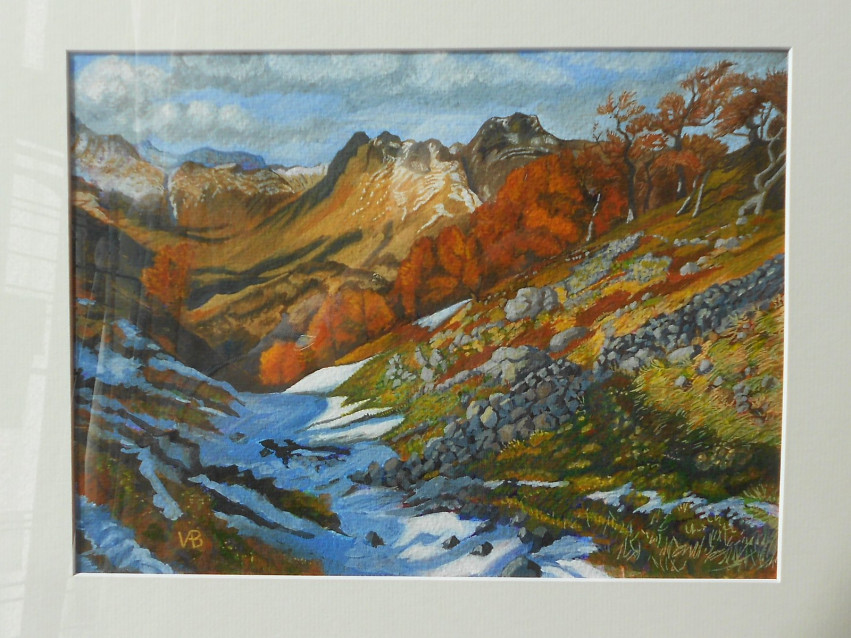 World Tavern Trivia Night at the Bob House May 12th
Thursdays at 6:00pm | The Bob House | 520 Whittier Hwy, Moultonborough
Join us every Thursday night until May!
Visit us at www.thebobhouseandreelntavern.com.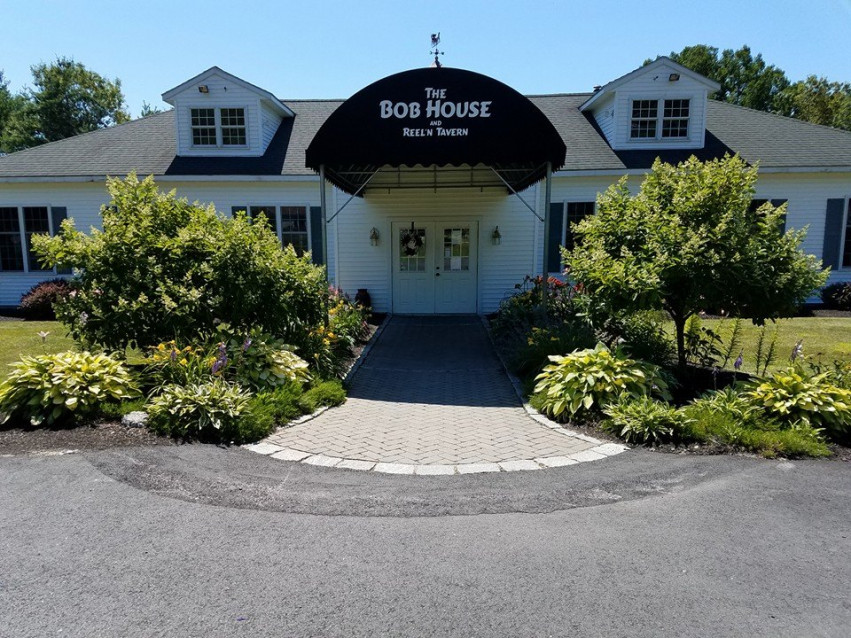 The Marshall Tucker Band May 13th
Saturday 12:55pm | The Colonial Theatre | 617 Main St, Laconia
May the MTB wagon train continue running like the wind on a long hard ride for many more years to come. One thing we absolutely know for sure: If you heard it in a Marshall Tucker Band song, it can't be wrong.
Individual: $49-$79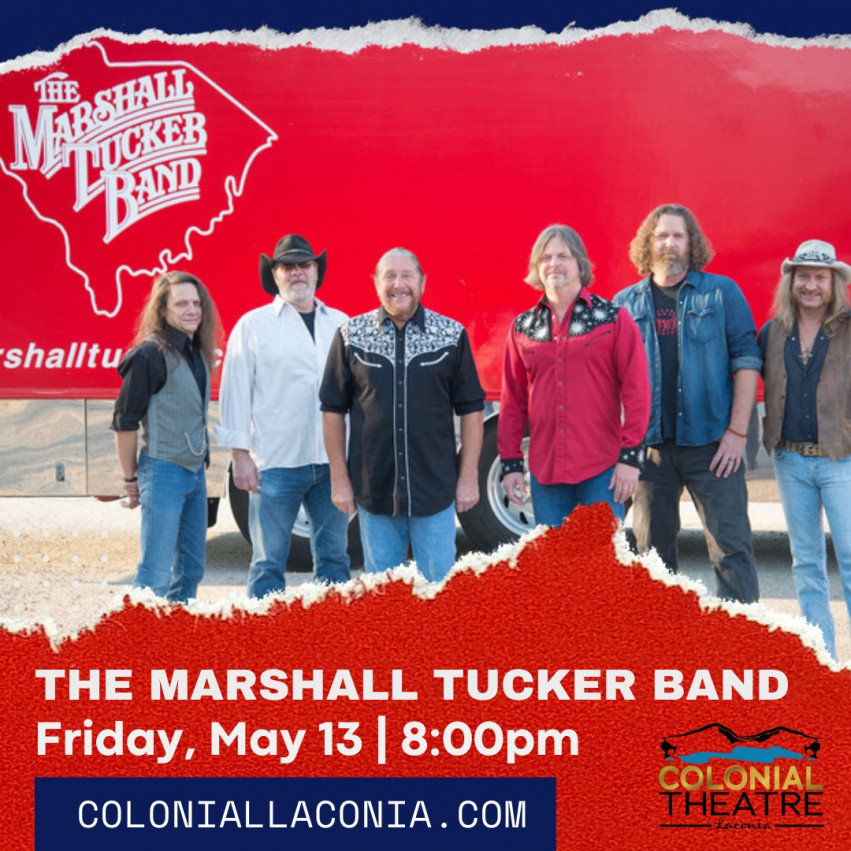 Piano Music In the Loft at Hermit Woods May 14th
Saturday 5-7pm | Hermit Woods Winery & Deli | 72 Main Street, Merideth, NH
Join us from 5:00 to 7:00 on Saturday nights for live piano music. Hermit Woods is proud to have acquired one of the finest instruments around for a venue of our size, a Yamaha C3 Grand Piano, and we look forward to sharing its beautiful sound with you and showcasing some of our finest local pianists. Enjoy a glass of our wine or a wine flight, a beer from one of New Hampshire's finest breweries, along with a light meal from our Deli, voted Best Sandwiches in the Lakes Region in 2021.


Open Art Classes in
Drawing
& Painting May 14th
Saturday 10:00am-12:00pm | Lakes Region Art Association & Art Gallery | 120 Laconia Rd Suite 132, Tilton
Instructed by Tom Hitchcock
Every Saturday from 10:00 a.m. to noon
To register call Tom at (603) 496-6768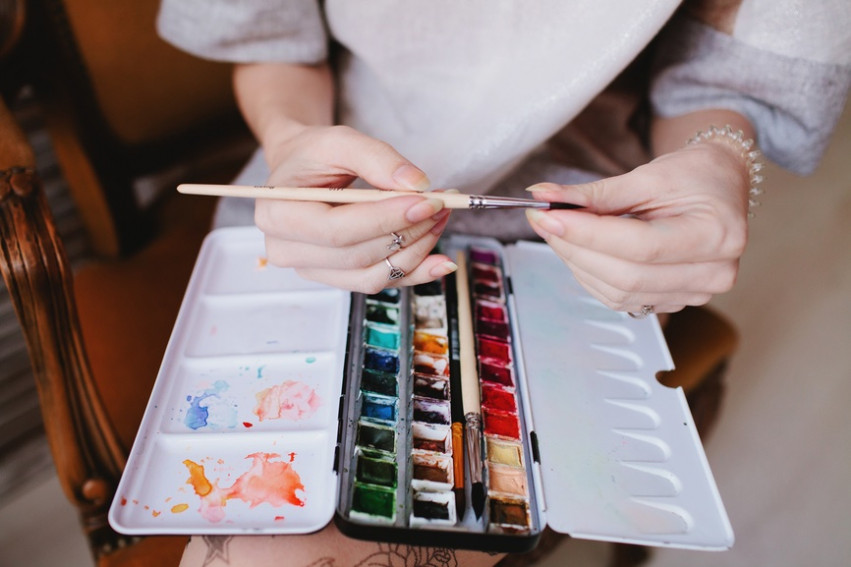 Humble Grunt 3rd Annual Plant Sale May 14th
Saturday 8am-2pm |Humble Grunt Work | 185 Waukewan Street Merideth, NH
Truckload Plant Sale to benefit the Humble House, a transitional house for Veterans in the Lakes Region.
Learn More At: http://www.humblegruntwork.org/humble_house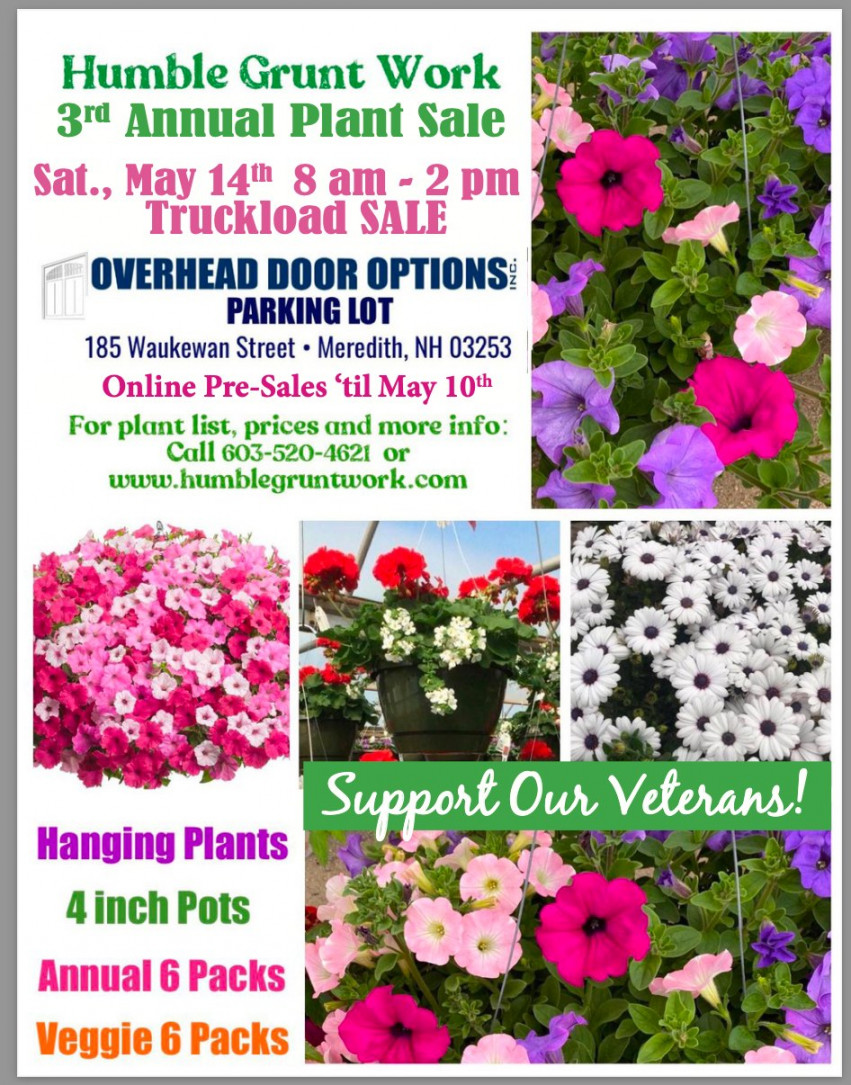 Selling Your Home?
Get your home's value - our custom reports include accurate and up to date information.
Get Home Value