Lake Life Local Events November 11th-17th
Beeline Introduction & Hydrafacial Spa Night November 12th
Tuesday November 12th 4-7pm| The Common Man Spa | 231 Main St, Plymouth
Join us for an introduction to all-natural, New Hampshire-made Beeline Skin Care and new offerings from the HydraFacial Company.

Learn about our new Beeline Pedicure and Facial and sample these wonderful local products. Try a HydraFacial Hand Treatment with new boosters from Circadia.

Sample uncommon appetizers and a signature fall drink!

Save 30% on ALL Spa retail products and save 10% on a future Hydrafacial service!*

Tickets: $25 per guest • Space is limited • Call (603) 238-2845 to reserve your spot.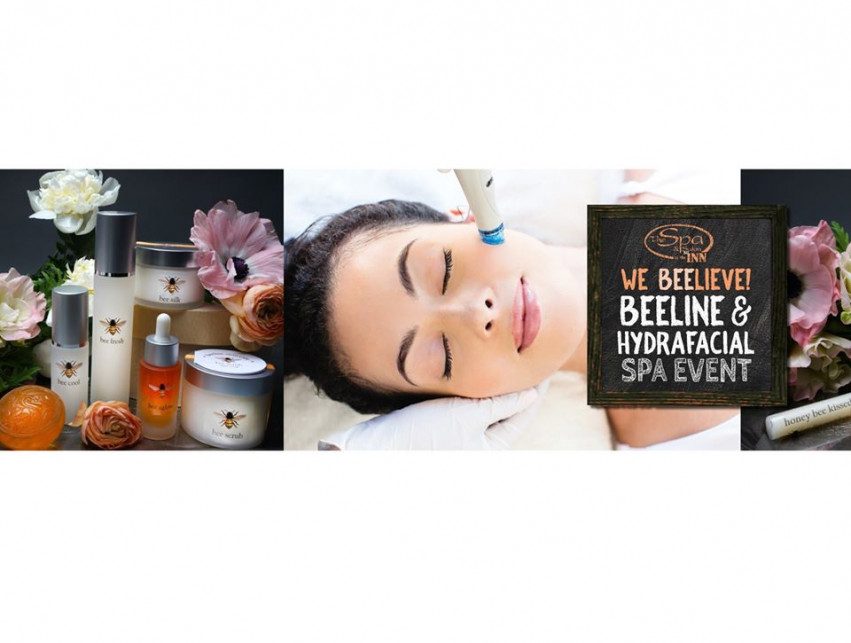 Adult Workshop: Holiday Wreath Making November 14th
Thursday November 14th 7pm| The Imaginarium | 40 Meredith Center Rd, Meredith
Another adult only workshop on Nov.14 at 7:00PM! Reservations required. This class will include wreath weaving, design, & decoration. Don't forget the BYOB!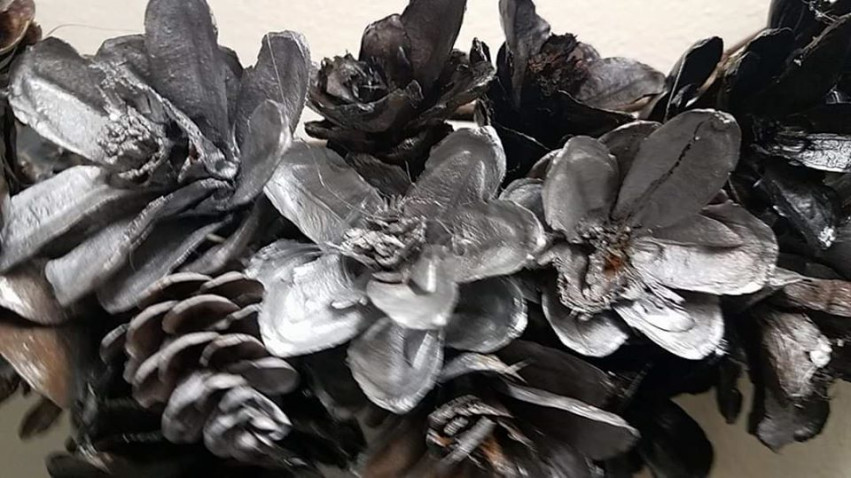 Pop Up Market November 14th
Thursday November 14th 10am-4pm| Longview Farm, LLC | 175 Quincy Rd, Plymouth
We will have a variety of winter squash available, including pie pumpkins, as well as potatoes, popcorn, apples, brussel sprouts, cauliflower, beets, cabbage, and maybe some fresh greens. Bulk prices will apply for winter squash.
We will be located in the garage attached to the house.
Vintage Truck Wood Art November 14th
Thursday November 14th 6-9pm| Art Escape| 636 Union Ave, Laconia
It is fun and easy! Bring your own food and drinks and sign up to create with us! Step by step instructions for a stress-free evening.
$37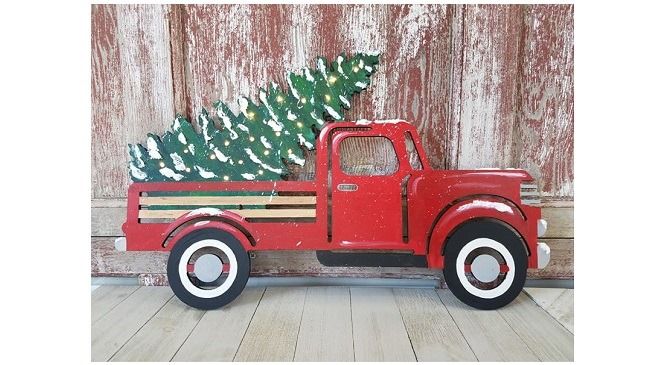 Lakes Region Dancing with the Stars November 15th
Friday November 15th 6:30-9:30pm | Interlakes Community Auditorium | 1 Lakes Lane, Meredith
In 2011, Laura B, teacher and co-founder of local non-profits and charity events, and Ashley May Halsey, dance professional and community volunteer, in the Lakes Region teamed up and organized the 1st annual Dancing with the Community Stars Charity Event. This event sold out and raised over $4,500 for the Inter-Lakes High School Habitat for Humanity Club. A few weeks later the two young women decided to make this an annual event for local charities. After a four year hiatus, the women are back planning the 7th show! The show has raised over $76,000 for local charities!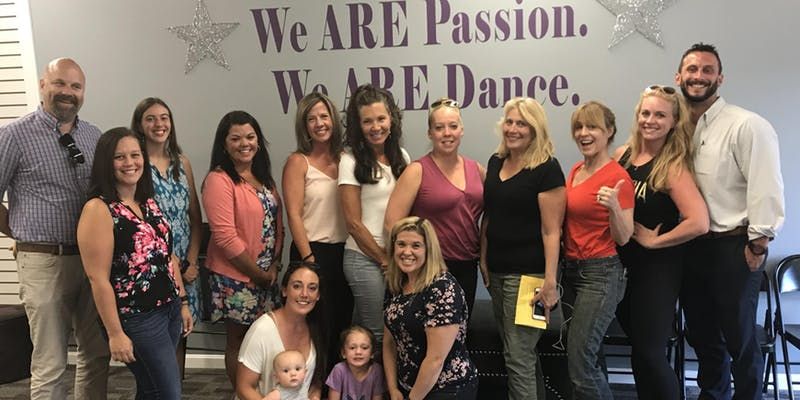 Tree of Life Fused Glass November 15th
Friday November 15th 6-8pm| Art Escape | 636 Union Ave, Laconia
Learn how to make the this easy 6 inch fused glass Tree of Life from scratch. Instruction will be given how to weave the copper wire into the tree and add colored glass. You are given the artistic freedom to change glass colors. This piece makes a great decorative sun catcher.

We will then fire in our kiln to be picked up in 7-10 days.
Please use a cell phone number when registering. We will text when projects are ready for pick up.

Beverages: Please make sure all beverages have a cover to protect from glass from getting into the drink. A cup with a straw or a soda bottle with screw cap is a great option.

Food: Fused glass glasses are beverage only please. Because we will be cutting glass we can not chance glass getting into anyone's food. Thank you for understanding.

Cost $32
Age 16 and up
Class usually runs 1 - 2 hours.
Please arrive 15 minutes early if you have a group and would like to sit together.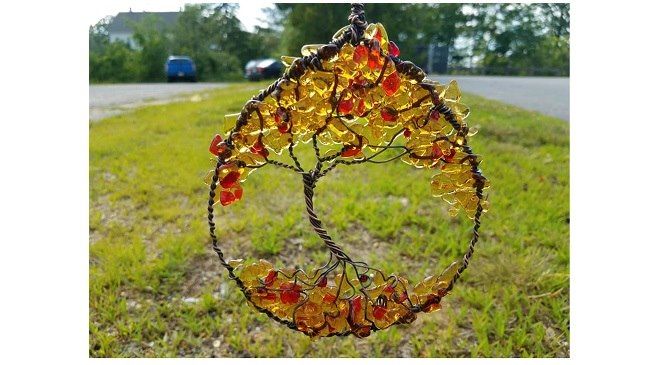 The Carolyn Ramsay & Chuck Farrell Band November 15th
Friday November 15th 12-4pm | Cider Press at the Barn | 30 Middleton Rd, Wolfeboro
Come on out for a FREE concert by the Carolyn Ramsay and Chuck Farrell Band here at The Cider Press at the Barn. Great food, drinks and LIVE MUSIC!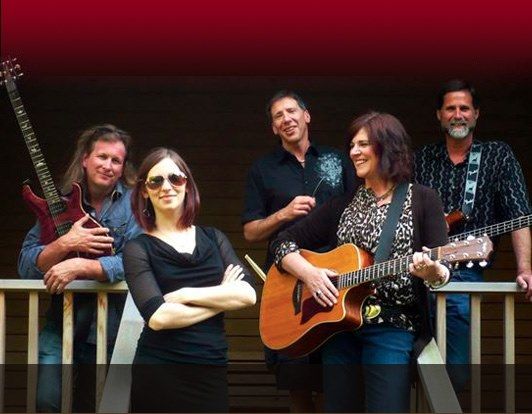 2019 Annual Ski, Skate & Sports Sale November 15th & 16th
Friday November 15th 3-7pm & Saturday November 16th 10am-12pm| Plymouth Elementary School | 43 Old Ward Bridge Rd, Plymouth
The season's best deals on new and used clothing and sports equipment!
FEATURING: Piche's, Plymouth Ski & Sports, and the public selling their items as well!

More Specifics on Times:
-DROP OFF (gear) – Thurs., November 14, 2-6pm
-PICK UP (checks & unsold items) – Sat., November 16, 3:30-4:30pm

For more information or to volunteer call Plymouth Parks & Recreation Dept 603-536-1397

**Plymouth Elementary School Gymnasium Back entrance only. Please DO NOT enter thru the main entrance of the school.**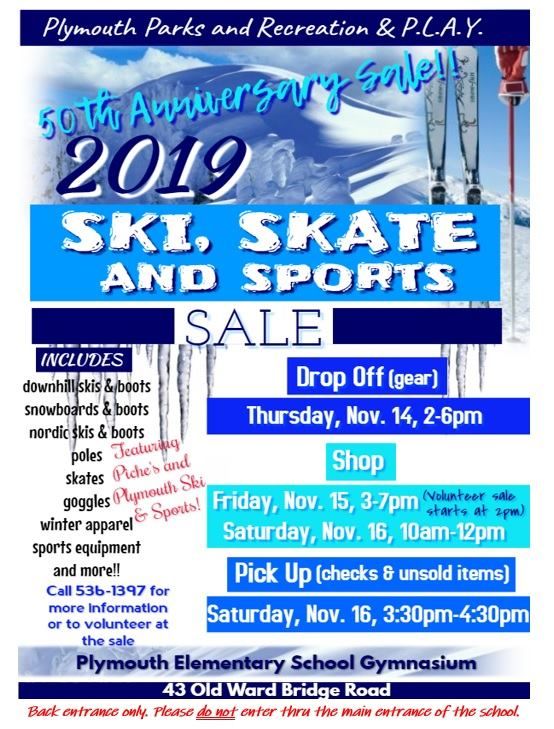 Meet & Greet/ Fit Event November 16th
Saturday November 16th 2:30-6pm | Gunstock Mountain | 719 Cherry Valley Rd, Gilford
Let's get together for a little meet and greet, some pizza and refreshments and check out the new Gunstock Ski and Sport (formerly Mountainside Outfitters).

Please RSVP so we know numbers for refreshments / food.

Schedule:
2:30pm-4pm meet/greet @ GFA lodge

4:30pm fit night at the New Gunstock mountain ski and sport (discounts for athletes +coaches)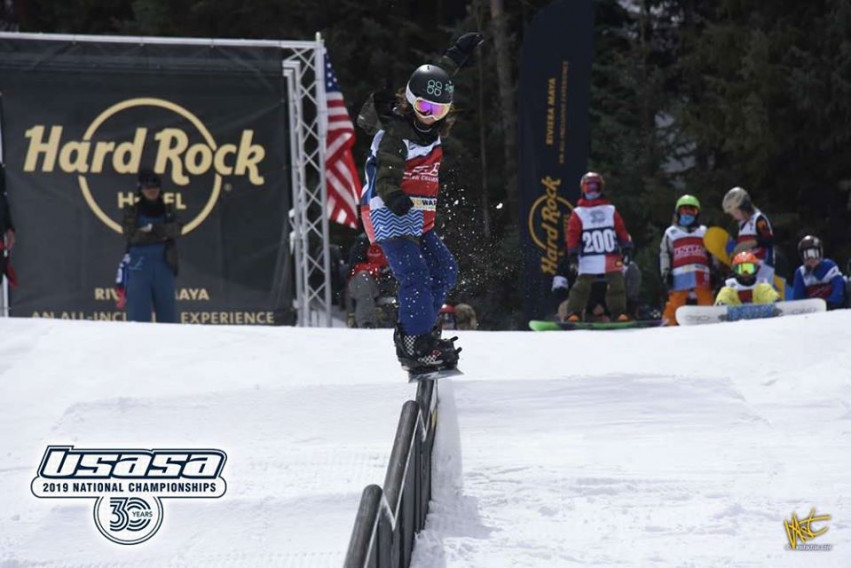 Barr Hill Pairing Dinner November 16th
Saturday November 16th 6-9pm | Wolfeboro Inn | 90 N Main St, Wolfeboro
Barr Hill cocktail pairing dinner, featuring Barr Hill gin, Tom Cat gin and Barr Hill vodka. Distillery representative will be on hand to talk about Barr Hill spirits. Purchase tickets using the link to Eventbrite, or by calling 603-569-3016.

FIRST COURSE
Red Wine Braised Short Rib, Celery Root Emulsion, Burnt Orange, Tobacco Onion
Paired with Bee's Knees (Lemon, Honey, Barr Hill Gin)

SECOND COURSE
Curried Carrot Bique, Pumpernickel Crouton, Green Oil
Paired with Shrub A Dub Dub (Cranberry Shrub, Barr Hill Gin, Maple Syrup)

THIRD COURSE
Salt Crusted Red Snapper, Pickled Chilies, Lime Preserve, Cilantro, Candied Cranberries
Paired with Tom Cat Old Fashioned (Tom Cat Gin, Sugar, Angostura Bitters)

FOURTH COURSE
Trio of Duck: Duck Confit Fried Rice, Pan Seared Duck Breast, Fried Duck Egg
Paired with Moscow Mule (Lime, Ginger Beer, Barr Hill Vodka)

FIFTH COURSE

Chocolate Espresso Pots de Creme, Dark Chocolate Cherry Gelee, Cocoa Nibs
Paired with Northern Royal Fizz (Barr Hill Vodka, Cream, Lemon Juice, Maple Syrup)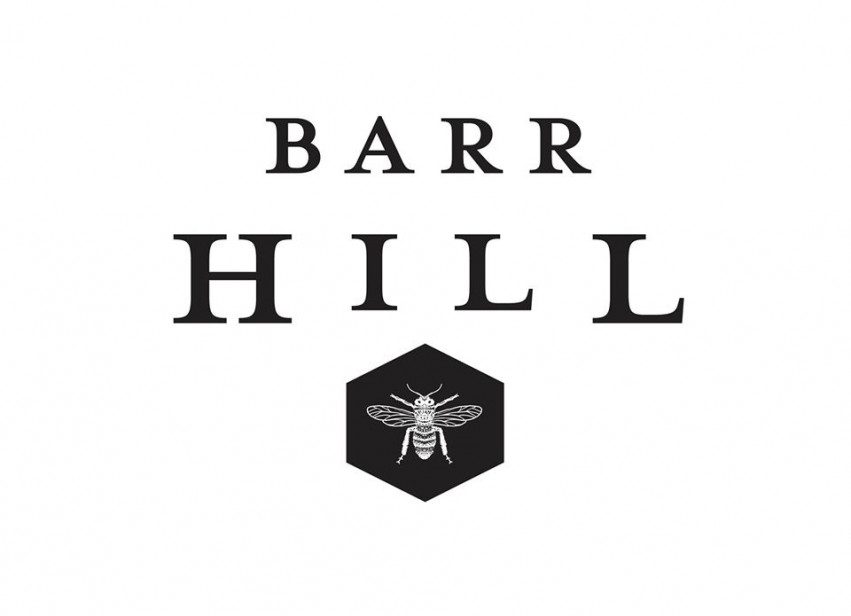 Selling Your Home?
Get your home's value - our custom reports include accurate and up to date information.
Get Home Value