Lake Life Local Events November 15th-21st
Game Time Trivia at Hobbs Tavern November 15th
Monday 7-9pm | Hobbs Tavern | 2415 White Mountain Hwy, West Ossipee
Swing by Hobbs Tavern on Mondays at 7pm for Game Time Trivia. Great Prizes!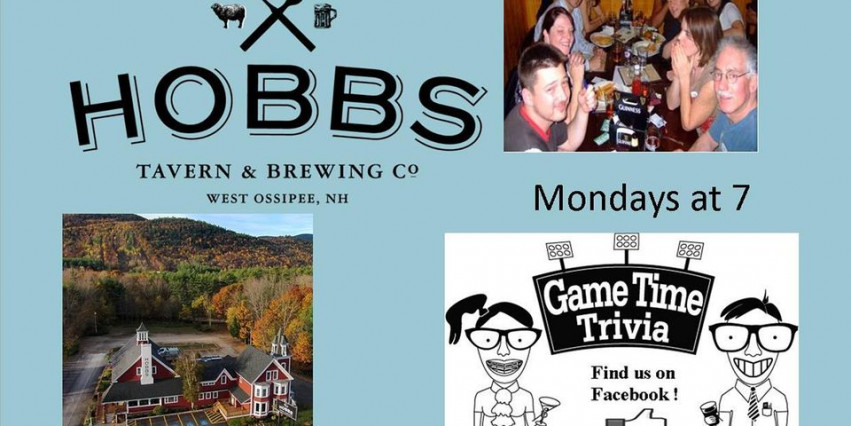 Wine Down Wednesday November 17th
Wednesday 5:00pm | Common Man Restaurants
Please join us every Wednesday after 5 p.m. at one of The Common Man restaurants and enjoy half off select bottles of wine with any food purchase. Reserve wines $50 or more are 30% off. Ask your server for details!
The Common Man family of restaurants has locations all over New Hampshire! Find a location in your area.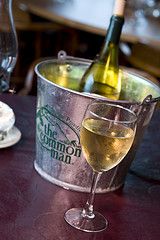 Yes Virginia, There is A Santa Claus November 18th-21st
Thursday-Saturday 7:30 pm, Sunday 2:00pm | Winnipesaukee Playhouse | 33 Footlight Cir, Meredith
The Winni Players return with their annual live radio drama! This classic holiday folklore stems from a young girl's innocent letter to the editor of The New York Sun in 1897. It will be told in the format of an old-fashioned radio drama complete with onstage sound effects!
All tickets $15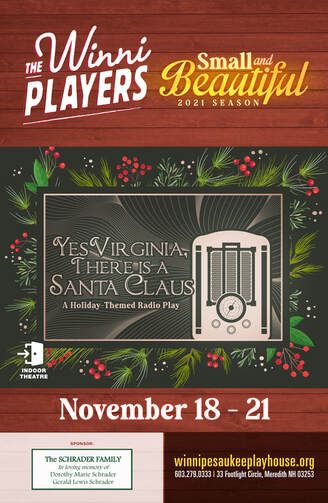 Our Town November 19th-21st
Friday & Saturday 7:30pm, Sunday 2:00pm | Colonial Theatre | 609 Main St, Laconia
Powerhouse Theatre Collaborative presents Our Town by Thornton Wilder
Sponsored by Lovering Volvo, Wescott Law, and The Soucy Family.
Described by Edward Albee as "the greatest American play ever written," Thornton Wilder's Pulitzer Prize-winning Our Town tells the story of a small town, Grover's Corners, New Hampshire, in order to tell us the story of every town, the whole world over. Follow the Gibbs and Webb families, residents of Grover's Corners, through twelve years of life changes -- from the mundane, to the romantic, to the devastating. Wilder delivers universal truths about what it means to be human with wit, humor and heart.
Part of our Colonial Series sponsored by RE/MAX Bayside and Taylor Community Our Town is presented by arrangement with Concord Theatricals on behalf of Samuel French, Inc. www.concordtheatricals.com
All Sales are final. No requests for Cancellations, exchanges, changes or refunds shall be honored. Masks are required.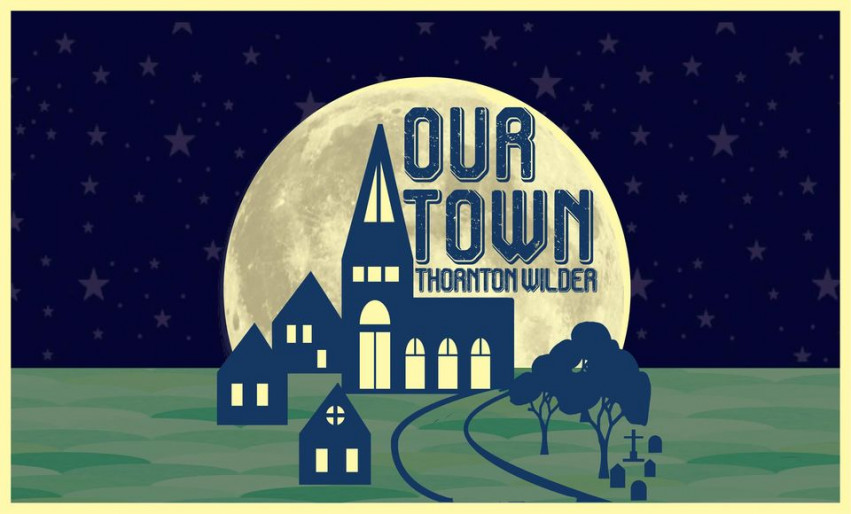 Clay Christmas Tree Making November 19th
Friday 6:00-9:00pm | Art Escape | 636 Union Ave, Laconia
In this class we will hand-build with clay using stamps for texture. Create your very own ceramic tree with the option to add holes to light it up like a vintage tree! (Plastic colored lights, stars and light are optional and sold separately) Any set of Christmas lights put inside will light it up. Sculpt your tree during the class and come back to paint after it is fired in 2-3 weeks. Use your clay to make 1 larger tree or 2 smaller ones. They are hand made so sizes vary. These are a great addition to your holiday decor.
Age 16 and up for our paint and sip classes. We do have family classes (no alcohol) for younger ages.
Don't forget to bring your own beverages and snacks (and any cups, plates, etc. you will need)!
This class runs approximately 2.5 hours. Please arrive at least 15 minutes early so you can be settled in when class starts.
We provide: All supplies needed, firing and glaze
Visit here for tickets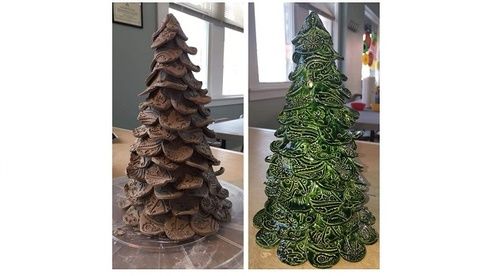 Meredith Community Craft Fair November 20th
Saturday 9:00am-2:00pm | Meredith Community Center | One Circle Dr, Meredith
10th Annual Meredith Community Craft Fair The Meredith Parks & Recreation Department will be holding our 10th annual Craft Fair on Saturday November 20, 2021 from 9-2 at the Meredith Community Center.
Over the last 9 years, Meredith Parks & Recreation has had the pleasure of various artists participating including woodworking, knitters, painters, crafters, jewelers, bakers, photographers and musicians as well as many others, and we look forward to many more this year! Come enjoy all the crafts and handmade items, enjoy a bowl of soup or a few cookies and coffee, browse the raffle table to see what you would like to try to win! We have a great line up of crafters this year and we are looking forward to another fun Community Craft Fair and can't wait to spend it with you, whether you're a vendor or a patron!
For more information please contact the Meredith Parks & Recreation Department at 603-279-8197, our website www.meredithnh.org or our Facebook page – we are looking forward to our best craft fair yet!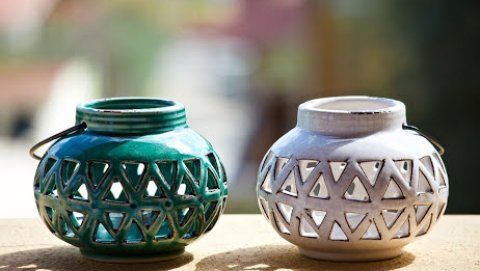 A Victorian Thanksgiving November 20th
Saturday 10am-4pm | NH Farm Museum | 1305 White Mountain Hwy, Milton
We invite you and your family to celebrate a Victorian Thanksgiving with us on Saturday, November 20. Enjoy 19th century holiday music in the parlor, take a horse drawn wagon ride through the fields, visit our blacksmith shoppe, stop by the open outside hearth for a sip of mulled cider, and try your hand at roasting popcorn over the open fire! Gingerbread will be served in the 1940's kitchen, and guides in period dress will be on hand to show you around and teach you about the history of this very special holiday.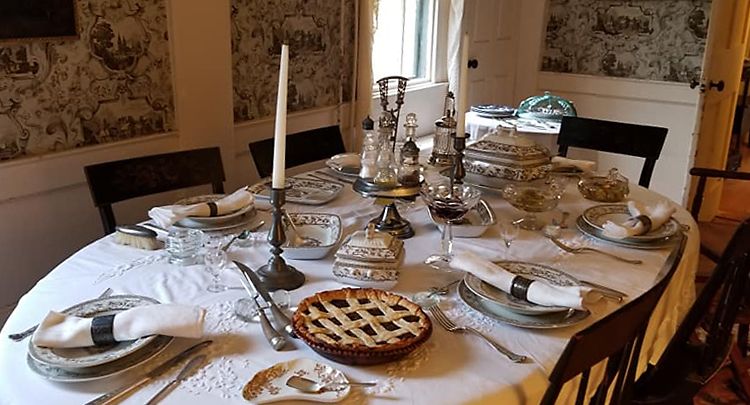 Christmas at
the
Castle 2021 November 20th-21st
Saturday & Sunday 10am-3:30pm | Castle in the Clouds | 455 Old Mountain Rd, Meredith
Tour the Lucknow mansion, festively dressed for the holidays by creative businesses and designers to reflect their take on Holiday Carols! Browse the Artisan Fair, take your holiday picture at our photo station, have lunch at the Carriage House Restaurant (first-come, first-serve), and enjoy grab-and-go take-home children's craft and goodies at this most-loved holiday event.
In order to maintain important safety standards and limit large crowds, the Carriage House is only accessible to ticket holders (no public access). When purchasing tickets we ask that guests select a two-hour time slot to enjoy this event:
10:00 AM – 12:00 PM
11:45 AM – 1:45 PM
1:30 – 3:30 PM
Visit here for tickets

Selling Your Home?
Get your home's value - our custom reports include accurate and up to date information.
Get Home Value