Lake Life Local Events November 22nd-28th
Game Time Trivia at Hobbs Tavern November 22nd
Monday 7-9pm | Hobbs Tavern | 2415 White Mountain Hwy, West Ossipee
Swing by Hobbs Tavern on Mondays at 7pm for Game Time Trivia. Great Prizes!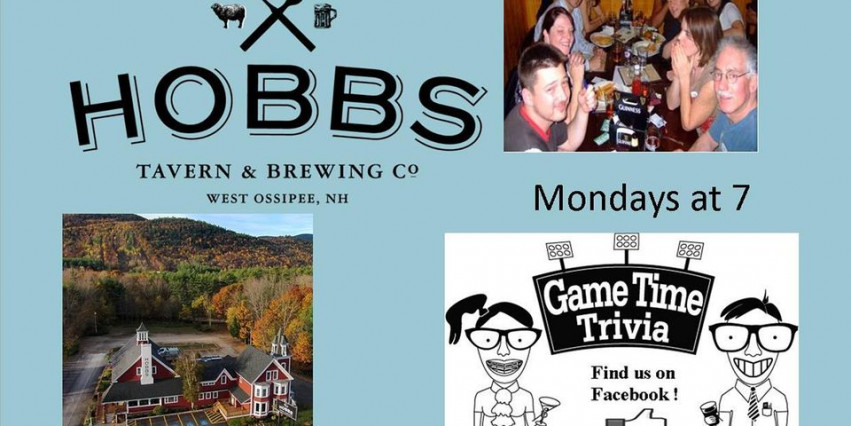 Wine Down Wednesday November 24th
Wednesday 5:00pm | Common Man Restaurants
Please join us every Wednesday after 5 p.m. at one of The Common Man restaurants and enjoy half off select bottles of wine with any food purchase. Reserve wines $50 or more are 30% off. Ask your server for details!
The Common Man family of restaurants has locations all over New Hampshire! Find a location in your area.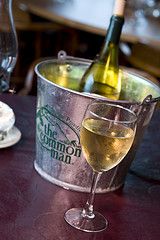 Family Turkey Trek Through Belknap Woods November 24th
Wednesday 1:30-3:30pm | Squam Lakes Association | 452 NH-25B, Center Harbor
Join the Squam Lakes Association (SLA) and LRCC members Bri and Nikka for a family-friendly guided hike in Belknap Woods on Wednesday, November 24th from 1:30 to 3:30 PM. During the walk, you'll get to see a beaver pond and, hopefully, find some Thanksgiving treasures like wild turkey tracks and turkey tail mushrooms. Discover what Belknap Woods has to offer and enjoy a fall afternoon with a pleasant walk, learning a few things about the forest along the way!
Participants will meet at the Belknap Woods parking pull-off at 452 NH-25B In Center Harbor (which can be a little tight, so we encourage you to carpool if you're joining us in a group; alternate parking can be found across the street). Plan for a two-mile figure eight loop with gentle hills and an easy pace.
What to Bring:
Hikers should come prepared with weather-appropriate hiking gear (layers, rain gear, and extra socks/shirts/hats/etc.), snacks, and water. Masks for those who want to wear one though they are not required.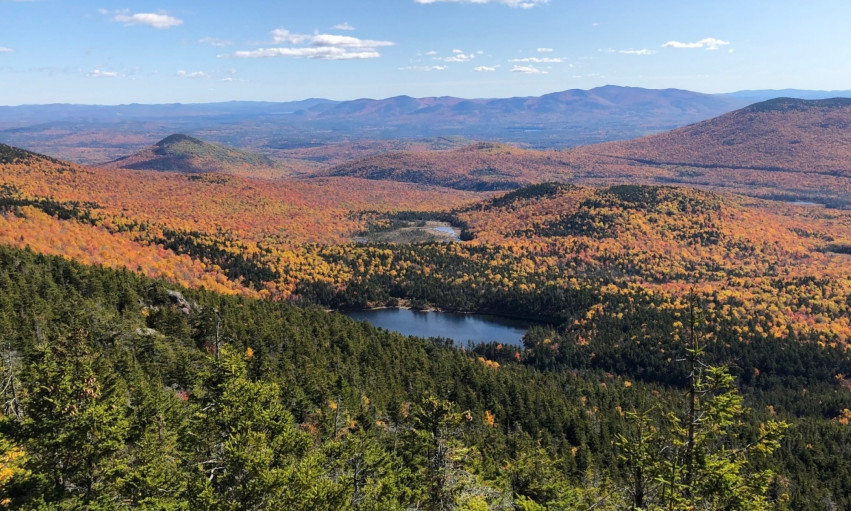 3rd Annual Turkey Trot 5k Road Race November 25th
Thursday 7:30-11am | The Dam Brewhouse | 1323 NH-175, Campton
The Dam Brewhouse & Profile Spirits Turkey Trot is happening once again! This 5k, Thanksgiving Day race contributes to the Campton Area Resource Center, a food pantry that benefits our community. This year, Owl's Nest Resort is sponsoring!
The race starts and ends at the Dam Brewhouse, but visits Owl's Nest Resort on the way for a water and snack break. There will be prizes galore from local businesses!
Start time 9am/check in 7:30-8:30am
Entry $25 & canned food donation to the food pantry
Sign up runreg.com/dam-turkey-trot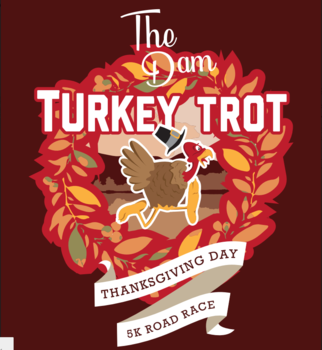 Our Christmas at the Castle 2021 November 26th-28th
Friday-Sunday 10:00am-4:30pm | Castle in the Clouds | Rt 171 455 Old Mountain Rd, Moultonborough
Tour the Lucknow mansion, festively dressed for the holidays by creative businesses and designers to reflect their take on Holiday Carols! Browse the Artisan Fair, take your holiday picture at our photo station, have lunch at the Carriage House Restaurant (first-come, first-serve), and enjoy grab-and-go take-home children's craft and goodies at this most-loved holiday event.
In order to maintain important safety standards and limit large crowds, the Carriage House is only accessible to ticket holders (no public access). When purchasing tickets we ask that guests select a two-hour time slot to enjoy this event:
10:00 AM – 12:00 PM
11:45 AM – 1:45 PM
1:30 – 3:30 PM
Visit here for tickets

Into The Woods November 26th-28th
Friday & Saturday 7pm, Sunday 2:00pm | Interlakes Theatre | 1 Laker Ln, Meredith
Looking for something to do with your family this Thanksgiving weekend? Come and enjoy the heartwarming modern-day telling of Into the Woods presented by One Light Theatre's community division "PILR". Into the Woods follows your favorite fairy tale characters on their journey of self-discovery. Along the way, they learn that family and staying true to one's self are the most important virtues in life!
Performances are located at Interlake's Community Auditorium in Meredith New Hampshire. November 26 and 27 at 7pm and Sunday the 28 at 2pm!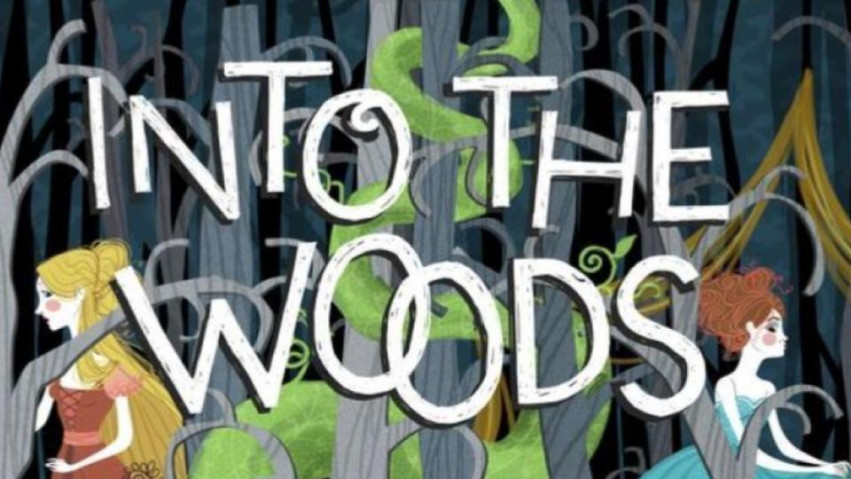 Gift of Lights at NH Motor Speedway November 26th
Friday 4:30-10pm | New Hampshire Motor Speedway | 1122 Rt 106 North, Loudon
It's time for New Hampshire Motor Speedway to trade in the checkered flags for more than 3.5 million twinkly LED lights for the 11th annual Gift of Lights, open Thursday, Nov. 25, 2021 (Thanksgiving) through Sunday, Jan. 2, 2022 (4:30-9 p.m. Sundays – Thursdays & 4:30-10 p.m. Fridays & Saturdays, depending on weather conditions).
The 2.5-mile drive-thru light show shines bright with 3.5 million lights, a 150-foot RGB Tunnel of Lights & fun scenes including the Three Little Pigs, Goldilocks, Mother Goose, Jack Be Nimble, Deer Beach Vacation & a package wrapping machine. Over 650 hours go in to setting up more than 520 displays & 80 different scenes each year, which also includes the popular 12 Days of Christmas scene & the fan-favorite 130-foot long infield entrance & exit Tunnels of Lights made up of over 25,000 lights.
Tickets are on sale now for $30-35 per car load and $60 per limo/bus.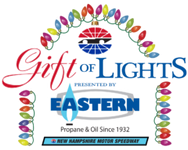 Live Music at Twin Barns November 27th
Saturday 5-8pm | Twin Barns Brewing Co | 194 Daniel Webster Hwy, Meredith
Stop by for some good food and live music with Colin Hart
In collaboration with NH Music Collective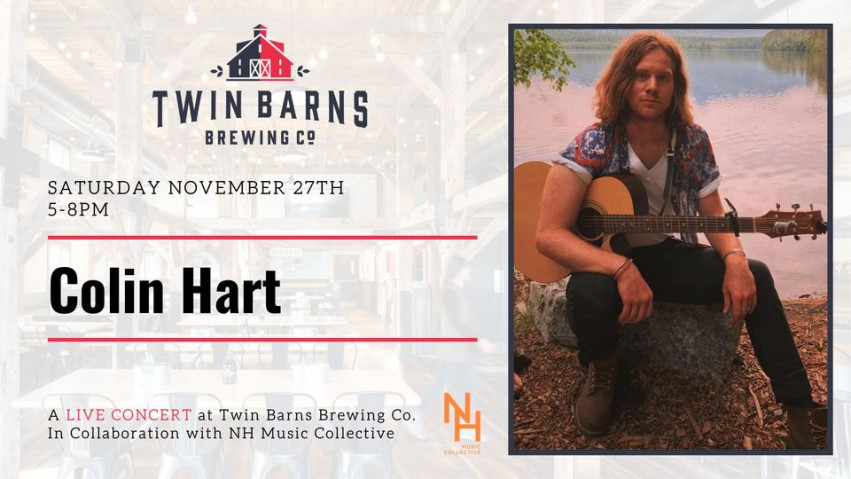 Selling Your Home?
Get your home's value - our custom reports include accurate and up to date information.
Get Home Value