Lake Life Local Events November 4th-10th
NH Humane Society Volunteer Orientation November 6th
Wednesday November 6th 5:30-6pm| NH Humane Society | 1305 Meredith Center Rd, Laconia
Come learn about the shelter and the meaningful volunteer opportunities we have here! After a short orientation, you will be able to sign up for a training session focusing on either dog or cat care and socialization.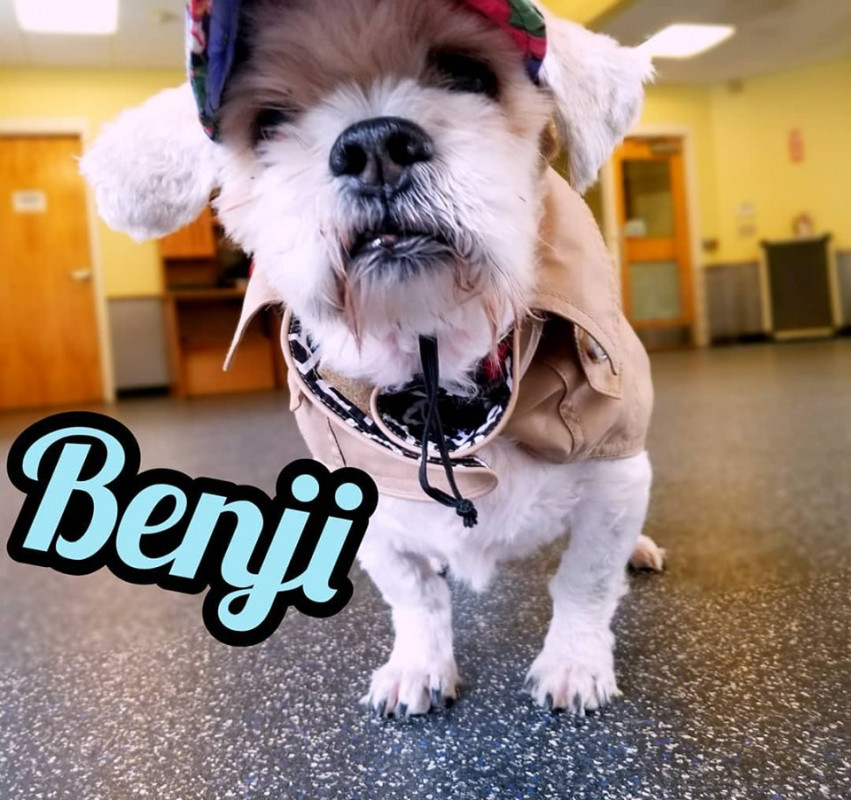 Wood Art Class November 7th
Thursday November 7th 6-8pm| Art Escape | 636 Union Ave, Laconia
Create this awesome board art "Believe" and get in the Christmas spirit. It is fun and easy. BYOB and sign up to create with us! Step by step instructions for a stress free evening.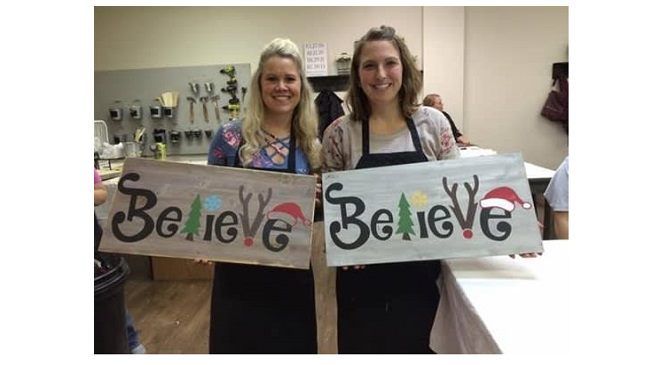 Once Upon a Mattress November 8th
Friday November 8th 7:30-9:30pm | Village Players | 51 Glendon St, Wolfeboro
If you thought you knew the story of 'The Princess and The Pea,' you may be in for a walloping surprise! Did you know, for instance, that Princess Winnifred actually swam the moat to reach Prince Dauntless the Drab? Or that Lady Larken's love for Sir Harry provided a rather compelling reason that she reach the bridal altar post haste? Or that, in fact, it wasn't the pea at all that caused the princess a sleepless night? Carried on a wave of wonderful songs, by turns hilarious and raucous, romantic and melodic, this rollicking spin on the familiar classic of royal courtship and comeuppance provides for some side-splitting shenanigans. Chances are you'll never look at fairy tales quite the same way again.
Tickets $18 Tickets also available at Black's in Wolfeboro. Thank you to our fabulous sponsor, Dr. Richard Neal!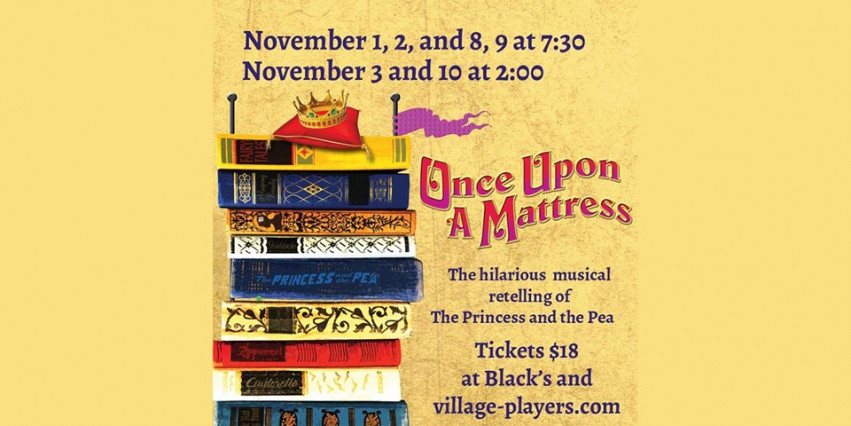 Christmas Open House November 9th
Saturday November 9th 10am- Sunday November 10th 5pm | Casual Cape | 518 Whittier Hwy Rt 25 Moultonborough
Feel, smell and taste an old fashioned Christmas.
We have found the best of the best of Christmas decorations for 2019. We promise you it will be Magical from the moment you walk in the door.
There will be Holiday Refreshments to lift your Yuletide Sprit.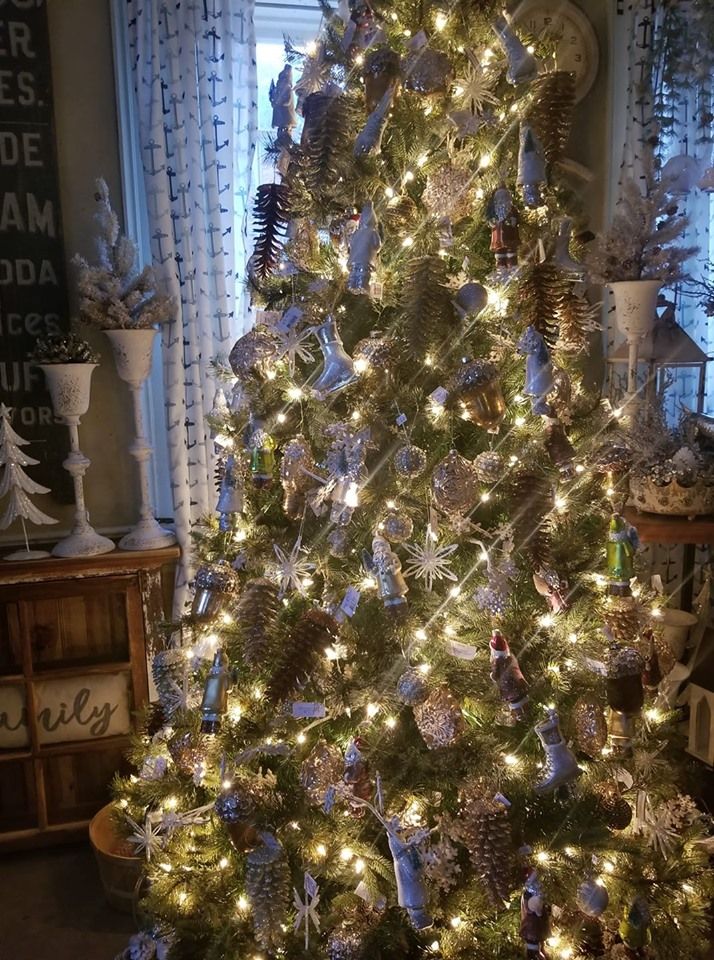 Pre-Holiday & Open House November 9th
Saturday November 9th 12-4pm | The Wine'ing Butcher Gourmet Market| 81 NH Route 25, Meredith
Bring the whole family to our fun-filled afternoon with gourmet tastings, giveaways, demonstrations and MORE!

Come meet our gourmet Chef Butcher and learn the secrets to a brilliant holiday meal!

Sample some of the exquisite holiday prepared foods and desserts.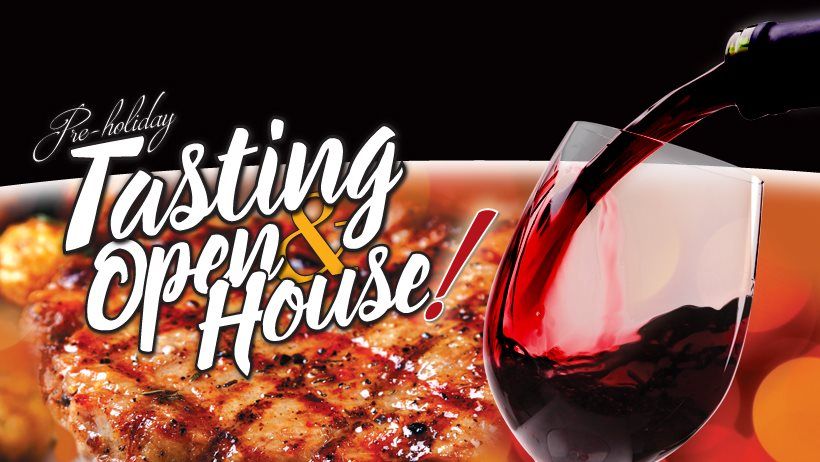 Ski & Skate Sale November 9th
Saturday November 9th 9am-2pm | Kingswood Regional High School | 396 S Main St, Wolfeboro
New & Used gear for sale featuring skis, boards, skates, boots, snowshoes, clothing, and more! Experts on hand to help with fittings. Or consign your extra and outgrown winter equipment and keep 75% of the sale price! Drop off is November 8, 3-8:30pm.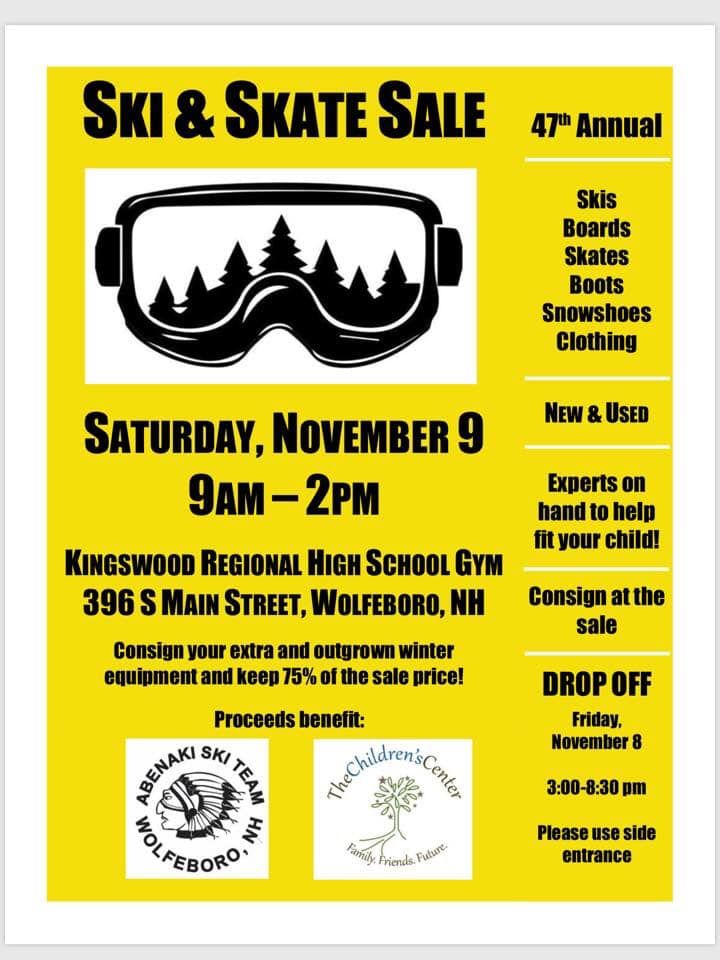 Light Up Laconia Downtown Decoration Day November 9th
Saturday November 9th 10am-3pm| Downtown Laconia

We'll be decking out the downtown and preparing for the holiday and could use volunteers - after all, many hands make light work :)

*Garland
*Lights
*Wreaths
*Bows
*...and More!

Whether you've got a half hour to give, or a few hours, we'd love your help. We'll be meeting at Wayfarer Coffee Roasters to grab a cup of joe to kickstart the day. If you aren't able to arrive at 10:00a find us in and around "The Beacons" as we begin to decorate the City!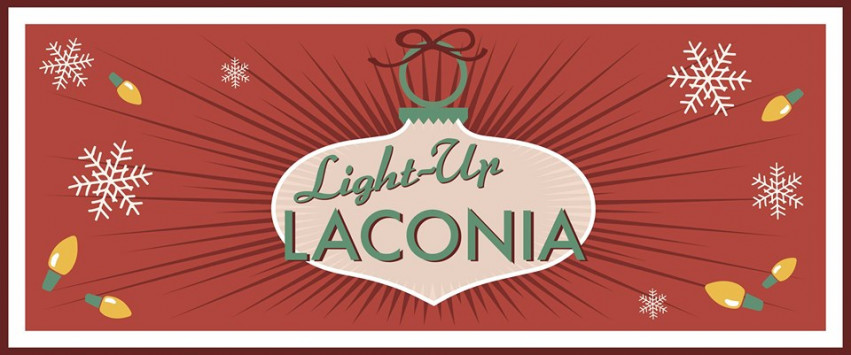 Soapmaking for the Holidays November 9th
Saturday November 9th 10am-12pm| Prescott Farm Environmental Education Center | 928 White Oaks Rd, Laconia
45 (Members pay $20 materials fee)
Join us to make your own homemade soap to give as holiday gifts! Choose from gingerbread, pine or peppermint scents. You'll go home with about 10 bars for yourself or to give as impressive holiday gifts to your family and friends.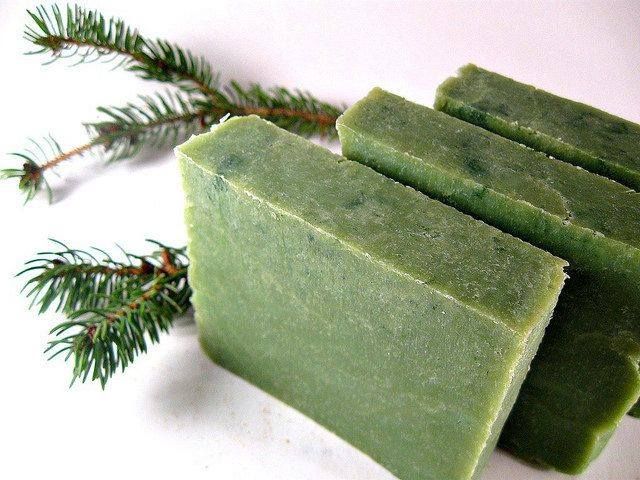 Veterans Appreciation Event November 10th
Sunday November 10th 12-2pm| Laconia Harley-Davidson| 239 Daniel Webster Hwy, Meredith
Combat Warriors will be hosting a veterans appreciation event here on Sunday, November 10th from 12-2pm! Annual flag ceremony at 1pm - Live performance of the National Anthem- Special Guest Speaker
$10 Lunch - all money collected will be donated to the Combat Warriors
Veteran Organizations + VA Bus on-site
Selling Your Home?
Get your home's value - our custom reports include accurate and up to date information.
Get Home Value