Lake Life Local Events November 7th - 13th
Preschool Storytime November 8th
Tuesday @ 10:30 am | Gilford Public Library | 31 Potter Hill Rd, Gilford
Come listen to sparkling stories and make dazzling crafts with Miss Linda!


Click here for more info or call 603-524-6042
Trivia Night November 9th
Wednesday 6-8pm | Twin Barns Brewing Co | 194 Daniel Webster Hwy, Meredith
Swing by the barns & join the fun!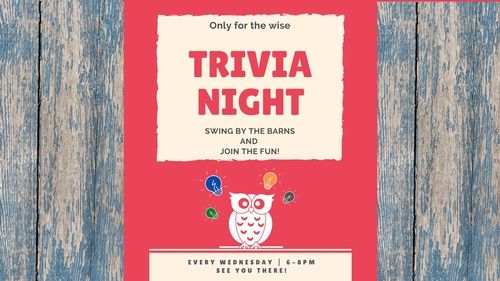 Squam Speaker Series: Livermore Hollow Excavations 2017-2019 November 9th
Wednesday 7 - 8 PM | Squam Lakes Association | 534 US RT 3, Holderness
Our Squam Speaker Series is held throughout the year on Wednesday evenings. Join us for this month's talk to hear from archaeologists from the New Hampshire Department of Natural and Cultural Resources to hear the details of their discoveries at Livermore Falls State Park. The area was initially excavated to investigate Post-Contact archaeological deposits associated with a 19th and 20th century industrial complex and associated residential occupation known as "The Hollow". However, during their excavations a somewhat substantial Pre-Contact Native American archaeological deposit was also identified including the discovery of a hearth feature.
About the Speakers:
Mark Doperalski is New Hampshire's State Archaeologist and a registered professional archaeologist with over 25 years' experience conducing archaeological work throughout the United States and abroad.
David Trubey is New Hampshire's Review and Compliance Archaeologist. He has extensive experience investigating terrestrial and underwater archaeological resources throughout New England.
Space is limited to 20 people. Registration is required. Follow this link to register: https://squamlakes.org/civicrm/event/register?id=271&reset=1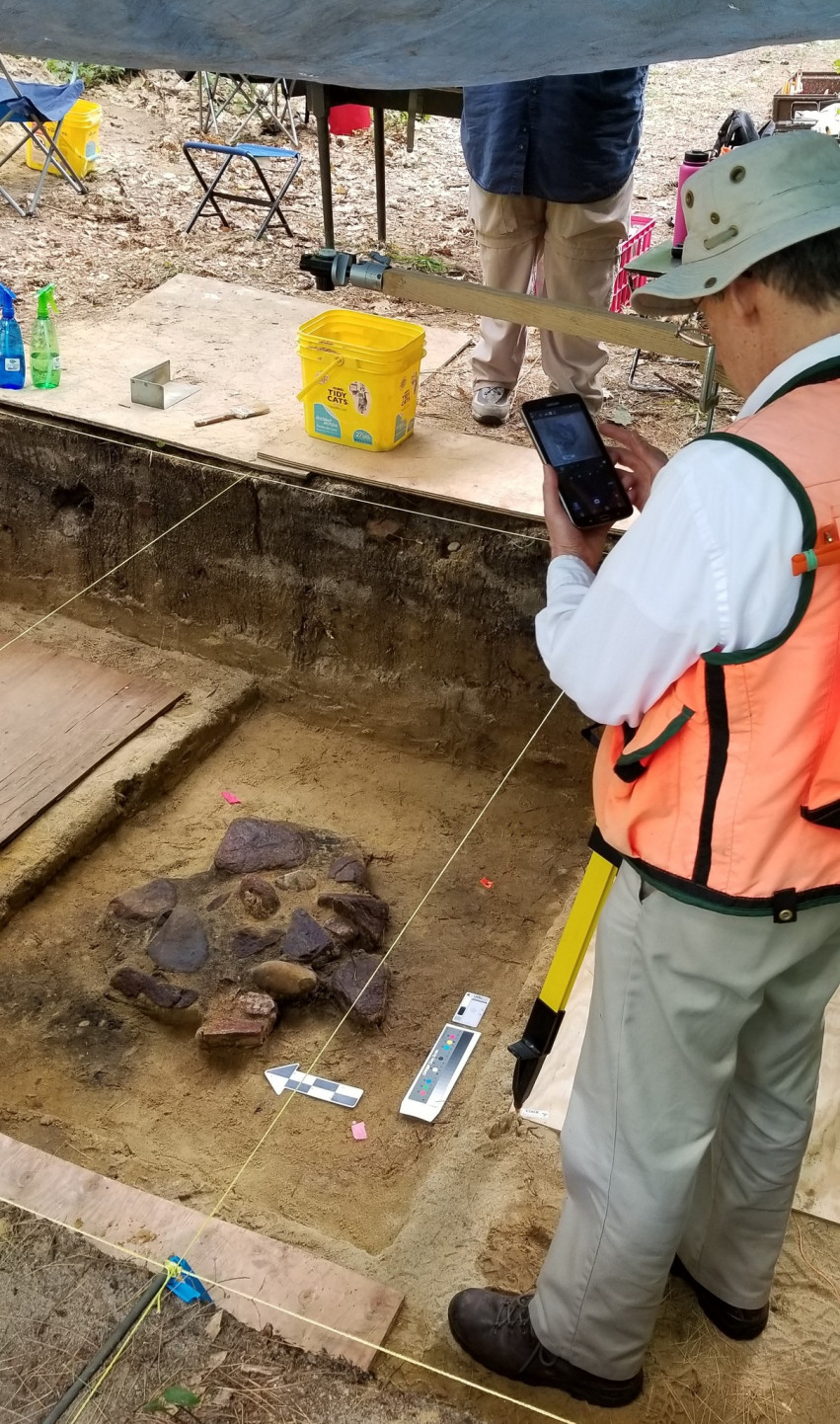 Watercolor Wednesdays November 9th
Wednesday 1-3pm| Lakes Region Art Gallery | 120 Laconia Road, Tanger Outlet Suite 300 (next to Levi) Tilton
Registration required: [email protected] or 603-472-3733
Workshop fees: $40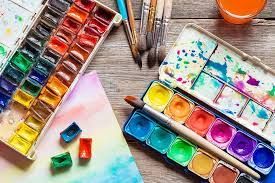 Live Music at Twin Barns Brewing Co November 11th
Friday 5-8pm | Twin Barns Brewing Company | 194 Daniel Webster Highway, Meredith
Mark your calendars and head over to Twin Barns Brewing Co. in Meredith, NH for great company, local beer, and live music with Dakota Smart!
Brought to you by NH Music Collective.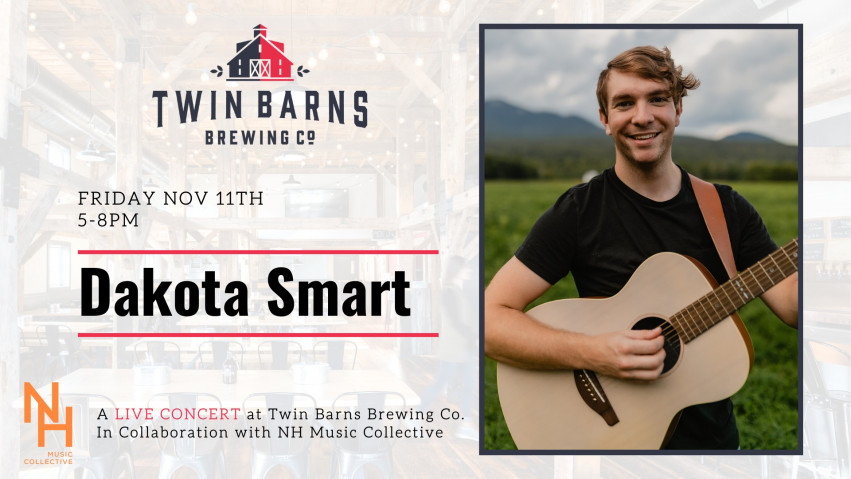 Lakes Region Fall Craft Fair November 12th
Saturday 9 am - 2 pm | Gilford Youth Center | 19 Potter Hill Rd, Gilford
The Gilford Youth Center is excited to host our
Annual Lakes Region Fall Craft Fair
Saturday November 12th from 9am-2pm.
Free admission
Over 50 vendors of all talents!
Coffee, food & refreshments will be available for purchase.
Ca$h giveaways every hour!
Mix 94.1 will be on location!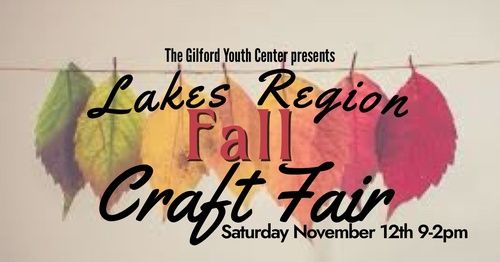 Kimayo is Back at Twin Barns Brewing! November 12th
Saturday 5-8pm | Twin Barns Brewing Company | 194 Daniel Webster Highway, Meredith
Mark your calendars and head over to Twin Barns Brewing Co. in Meredith, NH for great company, local beer, and live music with Kimayo!
Brought to you by NH Music Collective.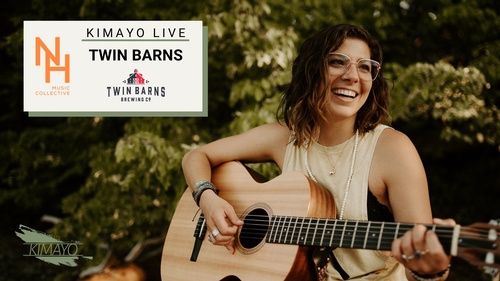 Line Dancing November 11th & 12th
Friday & Saturday 7-9pm | Tower Hill Tavern | 264 Lakeside Ave, Weirs
Learn how to line dance!
Upstairs Tower with Sharon Atwood.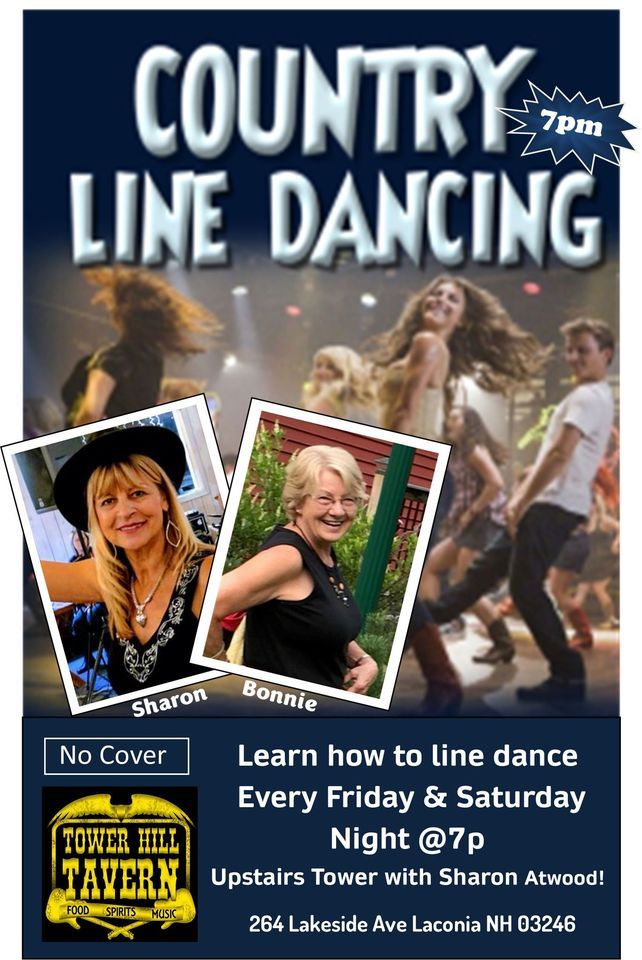 Nature Up Close (Series) November 12th
Saturday 1pm-3pm | Prescott Farm Environmental Education Center | 928 White Oaks Rd, Laconia
After migrating from up to 3,000 miles away, monarchs have arrived in New Hampshire, found milkweed plants, and laid eggs. Learn to identify these butterflies at every stage in their life cycle. Search the fields to find butterflies, eggs, caterpillars, and chrysalises.
Recommended ages: Youth with Adult
Adults must purchase session and be in attendance
$12 per person (FREE for members)
Physical Demand [2] = Activity includes up to 1/2 mile of walking on uneven terrain; no steep slopes.

Sat 11/12/2022 1:00-3:00 Insects [3]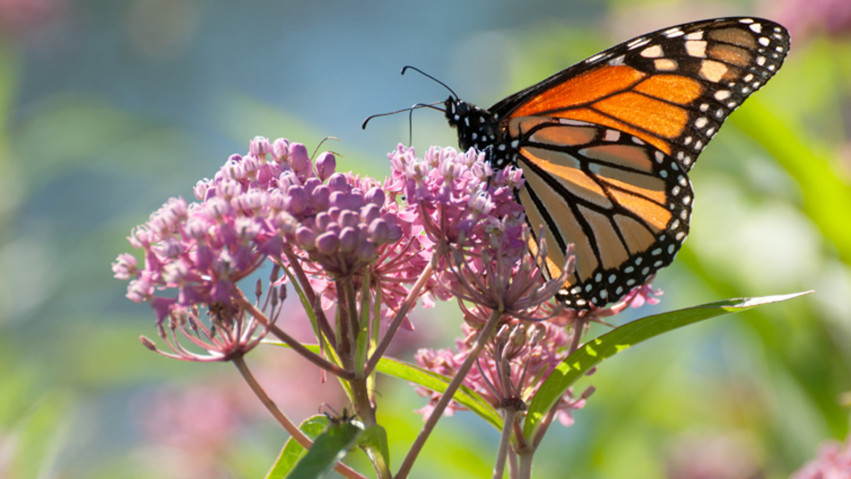 The Loft Wine Tasting Experience November 12th
Saturday 12-1pm | Hermit Woods Winery | 72 Main St, Meredith
Join us for a wine tasting experience like no other in New England in our newly renovated Loft! Bob Manley, Co-Founder at Hermit Woods Winery, will share with you his wealth of knowledge and experience in the crafting of Hermit Woods wines and wine appreciation. There is a story in every bottle, and Bob will share those stories with you along with the many adventures the Hermit Woods team has experienced bringing their winery to life over the past ten years. Bob and his partners have traveled the world in their ever-growing quest to understand better wine and the craft of producing it. Bob will bring this experience to light during this 45 minute to an hour-long presentation.
Included in the presentation will be the opportunity to sample seven of Hermit Woods' finest wines, a slide show of imagery, and video depicting the winemaking process from fruit to bottle.
Guests will each be seated at their own table, and our team will share each of the seven wines with you as the tasting progresses.
All participants will get 10% off any wine bottle purchases made that day (discounts are not stackable).

Candle-Making: Bayberry Candles November 12th
Saturday 10am-12pm | Prescott Farm Environmental Education Center | 928 White Oaks Rd, Laconia
Join us in the New England tradition of making bayberry candles. Learn about the process of extracting wax from bayberries and choose from one of our molds to make your own bayberry candle.
Recommended Ages: Adults
Physical Demand: [0]= Entire activity is indoors and seated.
Cost: $27 (Non-Members); $15 for Members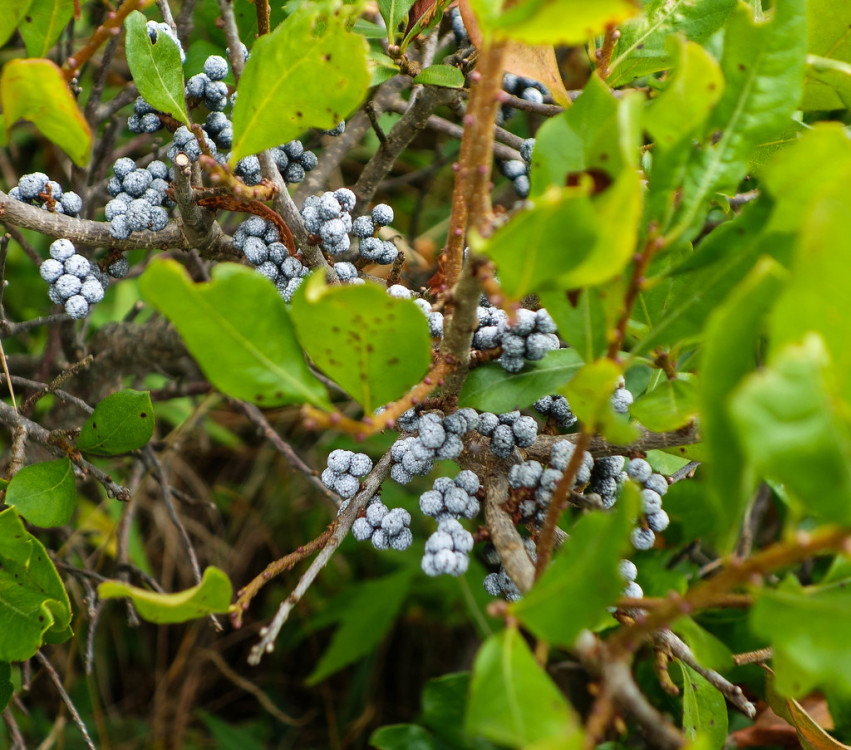 Lakes Region Bridal Show at Church Landing 2022 November 13th
Sunday 12 pm - 3pm | Church Landing | 281 Daniel Webster Highway, Meredith
Say I Do to the Lakes Region Bridal Show, Church Landing, Meredith, Sunday November 13 noon till 3pm. Register to win $1000 Grand Prize - 40 Weddings Pros!
This fabulous event will offer an afternoon of wedding planning fun and inspiration…and a chance to get your wedding shopping done in one place. Meet with the best wedding professionals in the area, from wedding flowers to photography to gowns, catering, cakes, rentals, table design ideas and much more. Register to win the cool prizes. The Grand Prize is a $1000 Gift Certificate to the Bridal Show vendor of your choice.
Tickets $10 via Eventbrite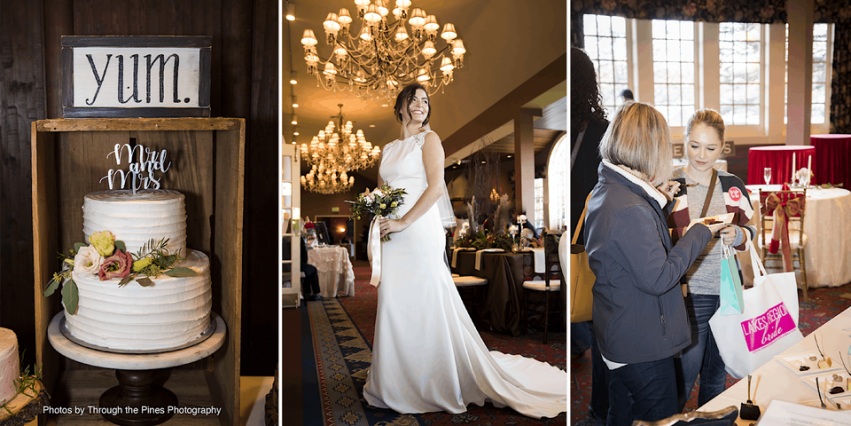 Selling Your Home?
Get your home's value - our custom reports include accurate and up to date information.
Get Home Value