Lake Life Local Events November 8th-14th
Game Time Trivia at Hobbs Tavern November 8th
Monday 7-9pm | Hobbs Tavern | 2415 White Mountain Hwy, West Ossipee
Swing by Hobbs Tavern on Mondays at 7pm for Game Time Trivia. Great Prizes!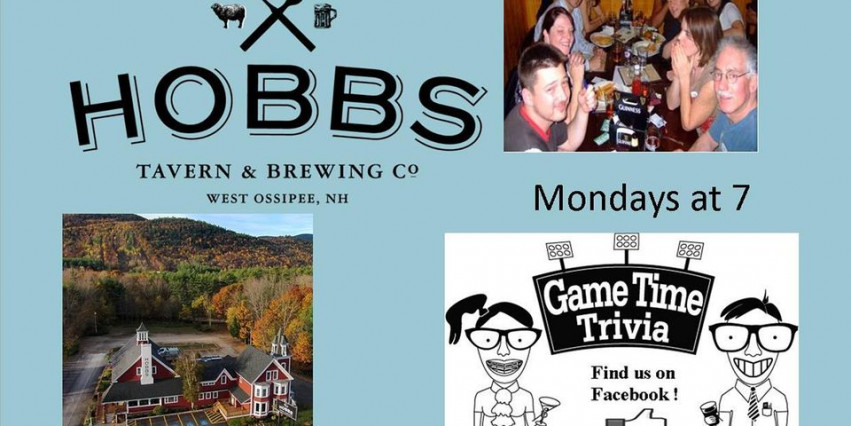 Rally Bird Brand Trunk Show November 9th
Tuesday 5-7pm | Rise | 71 Main St, Meredith
Come have some fun at a holiday trunk show, shopping night with local artist Rally Bird Brand from 5-7. There will be wine and light snacks provided.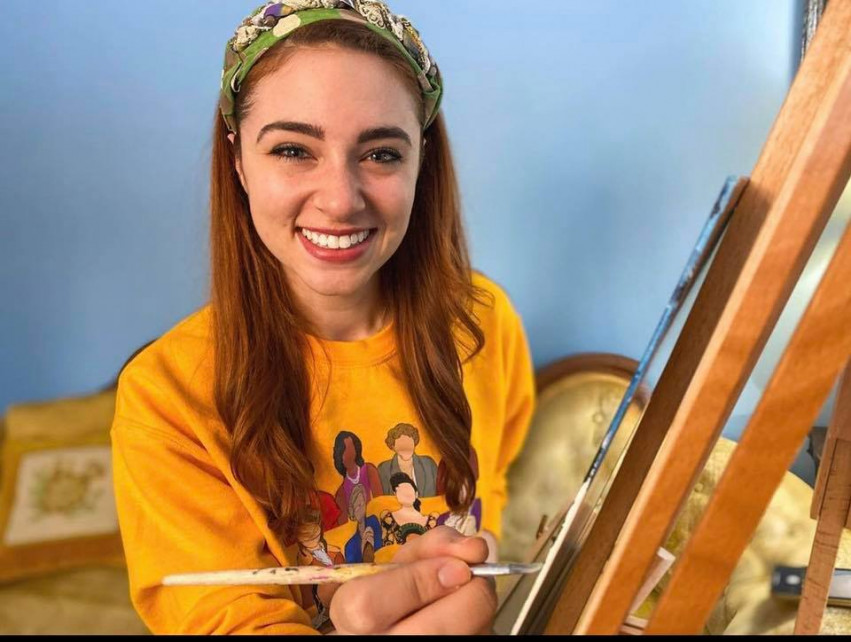 Environmental Board Games November 9th
Tuesday 4:30-7:30pm | Squam Lakes Natural Science Center | 23 Science Center Rd, Holderness
For Adults
Calling all board game fans (and soon-to-be fans)! Join us to play board games with nature themes. We will play Wingspan, where you try to collect a beautiful and diverse collection of birds for your wildlife reserve; Photosynthesis, where you are a tree competing for sunlight to grow taller as the sun moves around the board; and CO2, a game where you travel back to the 1970s to invest in green power plants and stop global warming! All instructions provided. Stay for one game or the duration to play a few more.
Cost:$5/member; $8/non-member
Snacks and beverages provided. Advance registration is required by noon the day before the program. If minimum enrollment is not met, programs may be canceled. Walk-ins may be accommodated if space is available.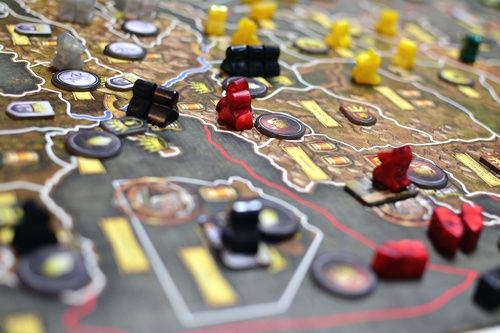 Live Music
with
Paul Driscoll November 12th
Friday 5-8pm | Twin Barns Brewing Company | 194 Daniel Webster Hwy, Meredith
Come by for some great live music!
Tamworth Farmers Market November 13th
Saturday 9am-12pm | K.A.Brett School | 30 Tamworth Rd, Tamworth
Our Mission:
To increase the exchange of food and farm products in our region, encourage new farmers and producers and help build community through a seasonal marketplace and a year-round, vibrant food and farm economy.
Come and visit our outdoor market almost every Saturday at the K. A. Brett School in Tamworth.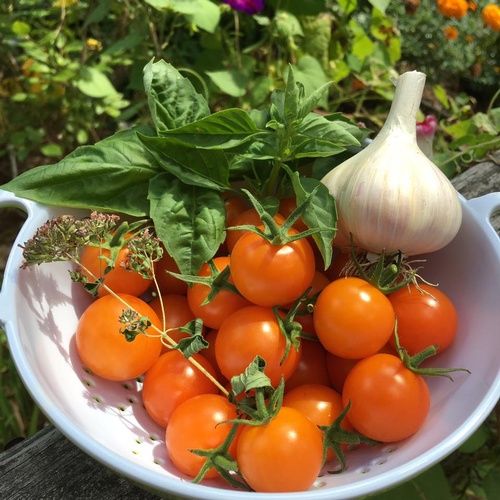 Public Skate November 13
th
Saturday 12-1:30pm | Merrill Fay Arena | 468 Province Rd, Laconia
Public skating fun, rental skates available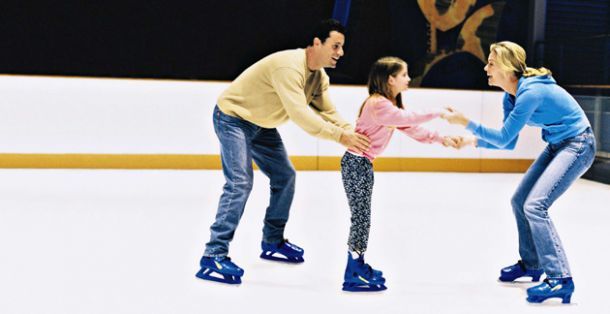 Piano Night in the Loft November 13th
Saturday 5-7pm | Hermit Woods Winery & Deli | 72 Main St, Meredith
Join us for live piano music. Hermit Woods is proud to have acquired one of the finest instruments around for a venue of our size, a Yamaha C3 Grand Piano, and we look forward to sharing its beautiful sound with you with some of our finest local pianists.
Visit here to learn more.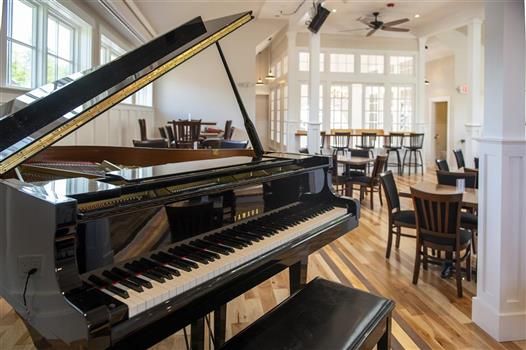 Winter Horse Paint & Sip November 13th
Saturday 6-9pm | Art Escape | 636 Union Avenue, Laconia
Art Escape's canvas paint and sip class is the perfect way to enjoy a night out with friends. You will be provided with a 16" x 20" canvas, step by step directions provided by one of our instructors, and all the supplies needed to complete a canvas of your own. You are given the artistic freedom to change colors in the painting to match your home decor. After a few hours of laughter and fun you will leave with a work of art you created yourself.
Not an artist? That is OK! No experience necessary, no talent required.
Limited table reservations: We book by table. Table reservations are for 1-4 people. Please register everyone you would like at your table now for a discount. Discount available for those who register multiple guests at the same time to sit at the same table. For groups larger than 4 people please reserve an additional table and let us know so we can put your tables next to each other.
1st person is $34. Additional guests registered together $17 each (up to 3 additional) Walk-ins or registrations after the original booking will be $25 each if being added onto the same table.
Don't forget to bring your own beverages(including alcoholic beverages) and snacks. ( and any cups, plates, etc. you will need)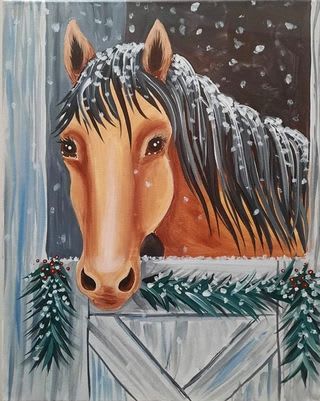 Earrings in A Day November 14th
Sunday 10:30am-4:30pm | League of NH Craftsman-Meredith Gallery | 279 Daniel Webster Highway, Meredith
Spend a day creating your own fabulous earrings. You will make French ear wires, dangles, hoops, and more. Earrings can be easily made with just a few hand tools and a little imagination. Sheet metal and beads will be incorporated into the jewelry. A variety of wire such as silver-plated, sterling, gold-filled, and copper will also be used. Tuition is $85 per student. An additional materials fee of $25 will be paid in either cash or check to the instructor on the day of the class. Students are encouraged to bring a bagged lunch, and any beads or decorative pieces on hand that they want to incorporate into their earrings. Tuesday, August 31, 2021, from 10:30 am to 4:30 pm Saturday, November 13, 2021, from 10:30 am to 4:30 pm Space is limited and pre-registration is required.

Selling Your Home?
Get your home's value - our custom reports include accurate and up to date information.
Get Home Value