Lake Life Local Events October 10th-16th
Food Truck Tuesday with Koda's Grill October 11th
Tuesdays 11am-2pm | Lake Life Realty HQ | 87 Whittier Hwy, Moultonborough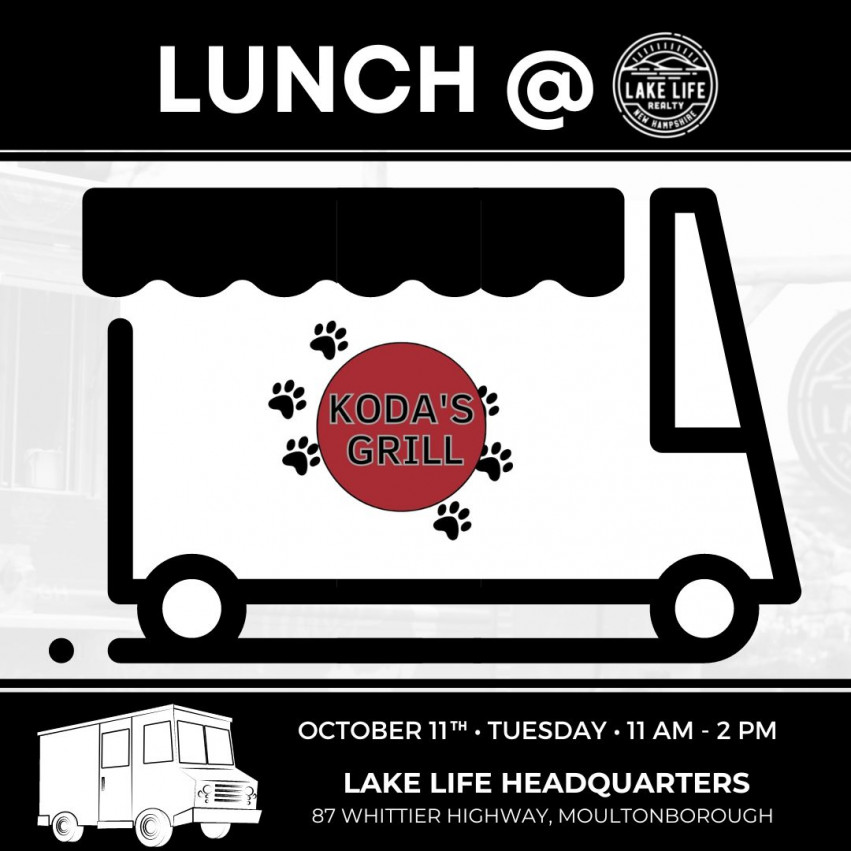 Drop Dead Gorgeous October 11th
Thursday 6-7pm| Laconia Public Library | 695 Main St, Laconia
Corsets and crinolines and dyes, oh my! Join clothing historian Astrida Schaeffer for a visual tour of deadly Victorian fashions. With tales of poisonous dresses, flammable fabrics, bio-hazards, and more discover how women were dying to be fashionable — and how fashion fears were weaponized. Held in the Auditorium. Sign-up required.
Call, email, or text the library to sign up:
Phone: (603) 524-4775, Text: (603) 556-4666
Email: [email protected].

Early Morning Leaf Peeping: Doublehead Hike October 12th
Wednesday 7-11am
Location: Meet at the meet at Doublehead Trailhead on Thompson Road off of Route 113. This trail is located on the Doublehead Preserve which is owned by the Squam Lakes Conservation Society whose mission is to preserve the unique quality and character of the Squam Lakes watershed for future and present generations.
Registration: Space is limited to 10 people. Registration required. https://squamlakes.org/node/212
This Week's Program: Who doesn't love a chilly, crisp, fall morning hike? Join the Squam Lakes Association for a hike up to Doublehead Mountain (2,158' summit) via the Doublehead Trail. This moderately intense, 3-mile hike will begin at sunrise. Once we reach the summit, we'll have time for a snack, warm drinks and of course photos as we take a break on the Doublehead ledge, which offers some of the best views of the Squam Range especially this time of year with the autumn colors.
What to Bring: Hikers should come prepared with weather-appropriate hiking gear (lots of layers, rain gear, and extra socks/shirts/hats/etc.), headlamp, snack, and water. A thermos of something warm to drink might be nice too. Bring trekking poles if you'd like.
Audience: All ages are welcome, but this hike can be strenuous—moderately steep stretches are intermixed with relatively flat sections. Children must be accompanied by an adult.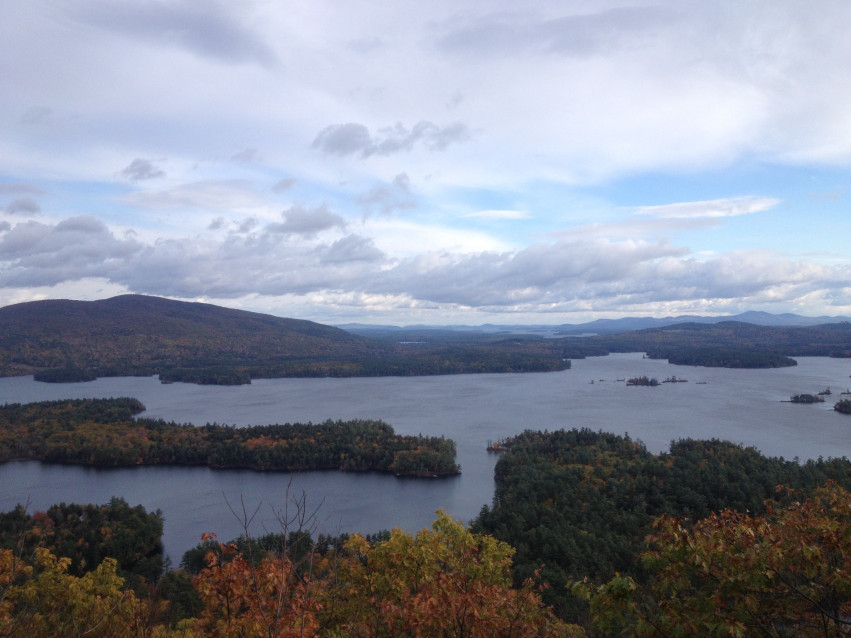 Watercolor Wednesdays October 12th
Wednesday 1-3pm| Lakes Region Art Gallery | 120 Laconia Road, Tanger Outlet Suite 300 (next to Levi) Tilton
Registration required: [email protected] or 603-472-3733
Castle After Hours October 13th
Thursday 5:30pm | Castle in the Clouds | 455 Old Mountain Rd, Moultonborough
Join Castle in the Clouds for our final After Hours tour of the 2022 season!
Enjoy a rare opportunity to explore the mansion at a time when the estate goes quiet, the sun takes its rest, and the stars fill the sky. The ambiance and glow of each room make being in the home after dark a special experience, adding a new perspective to what life was like in Lucknow in the 1920s.
One drink of choice (beer, wine, or soft drink) is included in the price of admission, along with complimentary crudites.
Relax with a drink in The Carriage House starting at 5:30 pm and enjoy Castle tours from 6-8 pm! A cash bar will be available until 8:00 pm.
Our vintage trolleys will bring you to the Lucknow Mansion taking off every 15 minutes.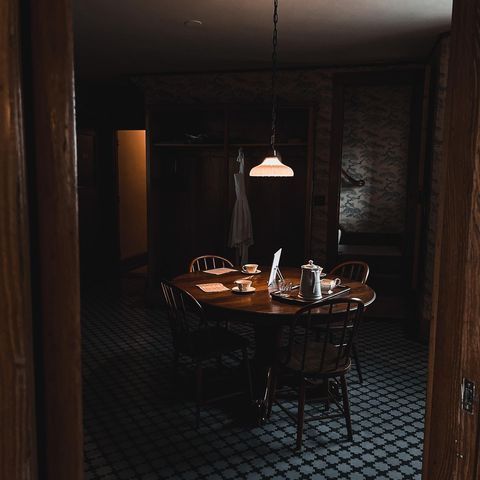 Hall of Mirrors ft Randy Roos & Steve Hunt October 13th
Thursday 6-9:30 | Hermit Woods Winery | 72 Main St, Meredith
$25
Emmy-nominated composer and guitarist Randy Roos and pianist Steve Hunt bring their quartet to deliver free-flowing compositions.

CANCELLED: Pumpkin Walk October 14th
Friday 5:30-7pm | Castle in the Clouds | 455 Old Mountain Rd, Moultonborough
Bring your family and friends to enjoy a friendly Halloween-themed stroll through the woods at Castle in the Clouds!
Castle in the Clouds has teamed up with the Moultonborough Recreation Department and the Lakes Region Conservation Trust for an event not to be missed! This hike is self-guided so you can walk at your leisure and even do the trail more than once if you like. The trail will be marked with lighted jack o lanterns and be sure to look for some not-so-scary Halloween surprises along the way! It is recommended that you bring headlamps or flashlights to help you find your way. Costumes are encouraged!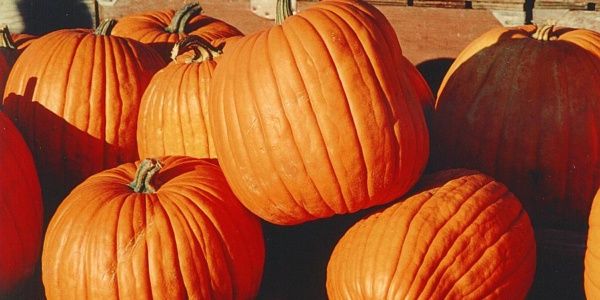 NH Pumpkinfest Ale Release Party October 14th
Friday 3-9pm | Twin Barns Brewing Co | 194 Daniel Webster Hwy, Meredith
Come by Twin Barns Brewing Co and be the first to get a taste of the official beer of NH Pumpkinfest presented by the Lakes Region Chamber of Commerce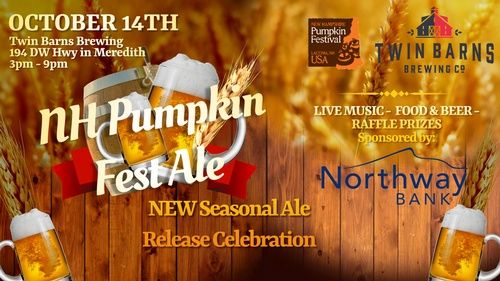 Mikey G Live October 14th
Friday 6-9pm | Twin Barns Brewing Co | 194 Daniel Webster Hwy, Meredith
Live music as part of the NH Pumpkinfest Ale Release Party.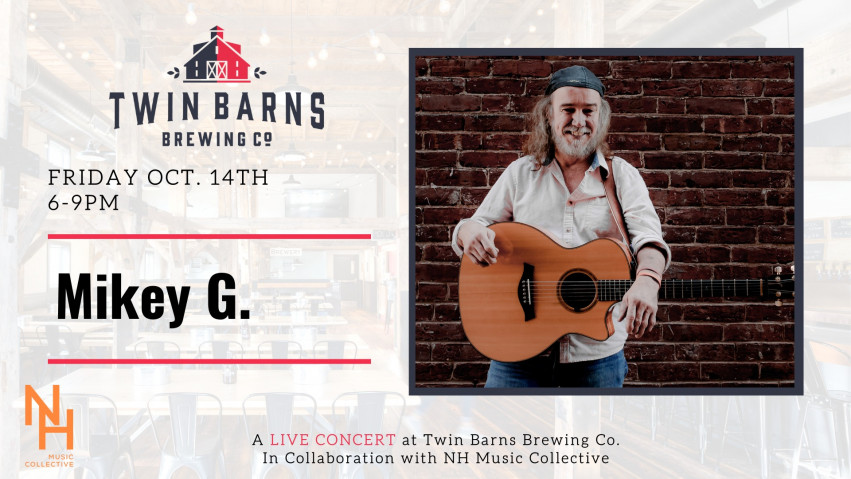 Matt the Sax Live October 14th
Saturyda 3-6pm | Twin Barns Brewing Co | 194 Daniel Webster Hwy, Meredith
Live music!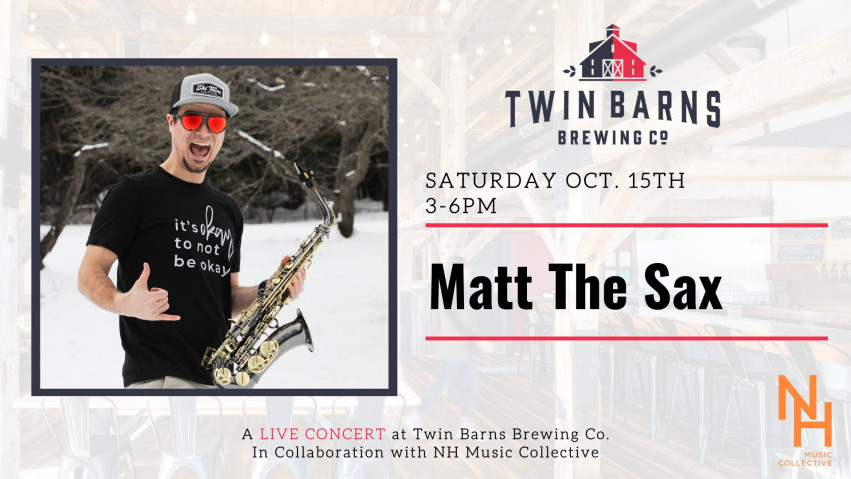 Line Dancing October 14th
Friday 7-9pm | Tower Hill Tavern | 264 Lakeside Ave, Weirs
Learn how to line dance!
Upstairs Tower with Sharon Atwood.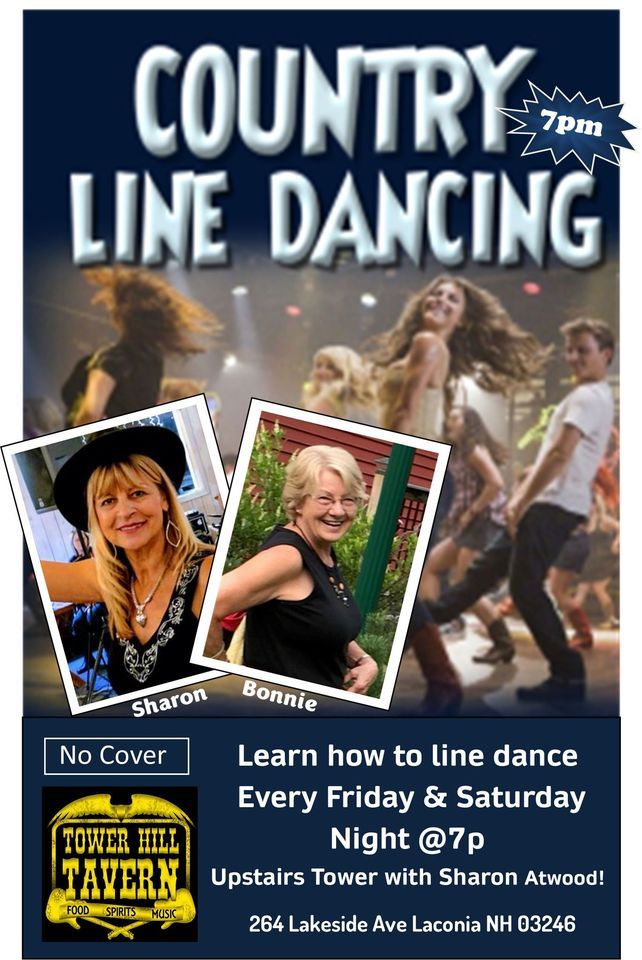 The Foliage 411 October 15th
Saturday 10am-12pm | Chamberlain Reynolds Memorial Forest | Holderness
This Week's Program: If you've spent any time in New England, then you know the gorgeous transformation that sweeps the landscape during the fall… as well as the leaves that land in your lawn. Join LRCC member Virginia for an educational walk, through Chamberlain Reynolds Memorial Forest, where you'll learn more about the forest ecosystem! We'll meet in the West Parking lot, and make a 1.5 mile loop through the forest, learning about the effect of leaves falling in the lake, some organisms that benefit from leaf litter, and environmentally healthy ways to handle fallen leaves on your lawn. Make sure to bring weather appropriate clothing, it can get chilly near the lake! What to Bring: Water, weather appropriate layers, snacks (if they want), and shoes that are comfortable for walking trails. Audience: Anyone interested in what happens when the leaves change, and once they fall! Children must be accompanied by an adult. This Week's LRCC Guide: Hi there! My name is Virginia, and I've spent all of my autumns in New England. I'm no stranger to just how many leaves can fall, and I look forward to helping you learn more about how to remove them in a way that benefits you AND the environment.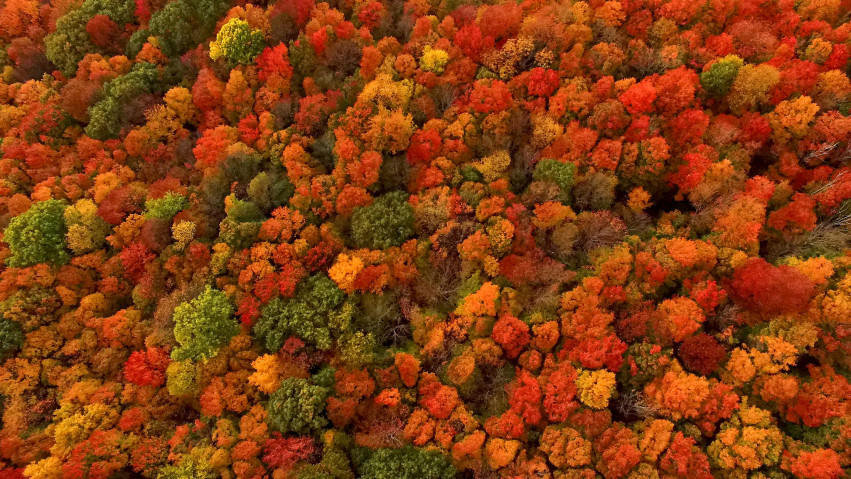 The Loft Wine Tasting Experience October 15th
Saturday 12-1pm | Hermit Woods Winery | 72 Main St, Meredith
Join us for a wine tasting experience like no other in New England in our newly renovated Loft! Bob Manley, Co-Founder at Hermit Woods Winery, will share with you his wealth of knowledge and experience in the crafting of Hermit Woods wines and wine appreciation. There is a story in every bottle, and Bob will share those stories with you along with the many adventures the Hermit Woods team has experienced bringing their winery to life over the past ten years. Bob and his partners have traveled the world in their ever-growing quest to understand better wine and the craft of producing it. Bob will bring this experience to light during this 45 minute to an hour-long presentation.
Included in the presentation will be the opportunity to sample seven of Hermit Woods' finest wines, a slide show of imagery, and video depicting the winemaking process from fruit to bottle.
Guests will each be seated at their own table, and our team will share each of the seven wines with you as the tasting progresses.
All participants will get 10% off any wine bottle purchases made that day (discounts are not stackable).

Selling Your Home?
Get your home's value - our custom reports include accurate and up to date information.
Get Home Value