Lake Life Local Events October 31st- November 6th
The Haunted Village Gilford Youth Center October 31st
Monday 7-8:30pm | Gilford Youth Center | 19 Potter Hill Rd, Gilford
One of our favorite events is returning this fall!!
The GYC's "Haunted Village" is taking place October 28th, 29th & 31st:

Friday, 28th: 7pm-9:00pm
Saturday 29th: 7pm-9:00pm
Monday 31st: 7pm-8:30pm

For 3 nights, the GYC will be transformed into your worst nightmares!
$8 per person & $2 to repeat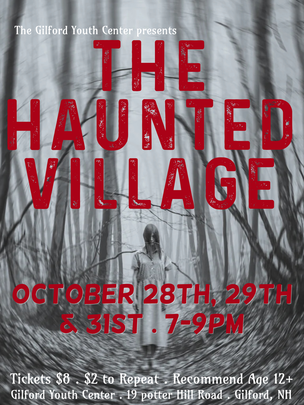 Watercolor Wednesdays November 2nd
Wednesday 1-3pm| Lakes Region Art Gallery | 120 Laconia Road, Tanger Outlet Suite 300 (next to Levi) Tilton
Registration required: [email protected] or 603-472-3733
Trivia Night November 2nd
Wednesday 6-8pm | Twin Barns Brewing Co | 194 Daniel Webster Hwy, Meredith
Swing by the barns & join the fun!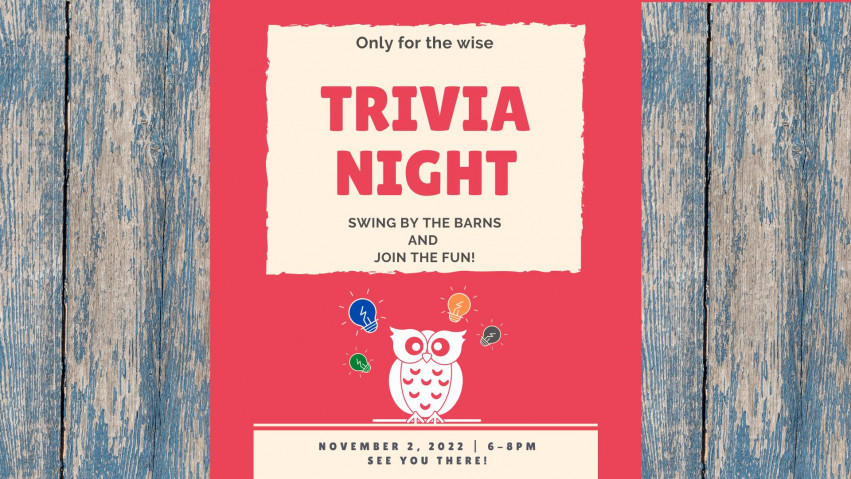 Squam Range Hiking Series: Mt. Morgan & Mt. Percival November 3rd
Thursday 10:30am-2:30pm | Mt Morgan Trailhead
Join the SLA this November for the Squam Range Hiking Series where throughout the month we'll hike all 7 of the peaks along the Squam Range.
This is a wonderful opportunity to check off trails listed on the Squam Ranger list. Squam Rangers are a dedicated group of hikers who have conquered 50 miles of trails in the Squam Watershed. Proceeds from this program support the SLA's annual trail maintenance efforts.
For $50 you'll receive the Squam Ranger kit that includes a t-shirt, trail guide & map, trail log and a day pack. After hiking all 50 trails you'll be presented with a Squam Ranger patch, baseball cap, and a certificate.
On this 5.1 mile loop hike we will scramble over rock faces, climb ladders, go through caves and summit Mt Morgan and Mt Percival. We'll enjoy lunch with a spectacular view of Squam Lake before descending down.
What to Bring: Come prepared with weather-appropriate hiking gear (lots of layers, rain gear, and extra socks/shirts/hats/etc.), lunch, snack, and water. Trekking poles are also great to have and if you'd like to borrow a set, we'll have some available.
Audience: This hike is considered by many to be challenging. You must be comfortable with heights and rock scrambling. Hikers should be experienced and capable of hiking 1.5 miles per hour on steep terrain, have good balance, and be steady on their feet. Children must be accompanied by an adult.
Registration: Space is limited to 6 people. Registration required.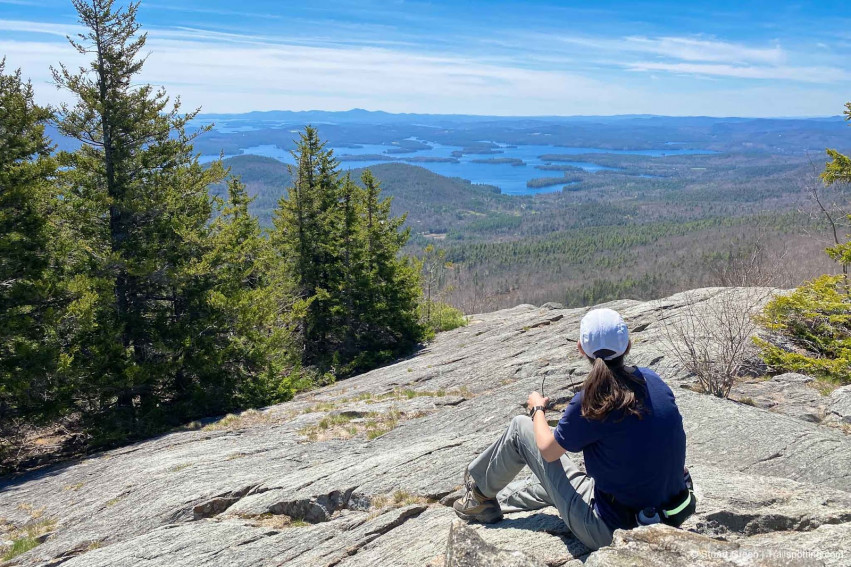 An Evening of Songs & Stories with Kris Gruen November 3rd
Thursday 6-9:30pm | Hermit Woods Winery | 72 Main St, Meredith
Original singer-songwriter from a rural Vermont landscape, Kris Gruen writes songs about grownup life infused with a mystic wonder.
About this event
"Kris grew up steeped in classic records. His Americana influenced new folk is grounded in the tradition of great narrative songwriters like Cat Stevens and Paul Simon and yet Kris's voice is strikingly current. A New York City native who's put down roots in Vermont, Kris effortlessly blends sagacious wit and emotional depth.
His latest release "Welcome Farewell" finds Kris Gruen spinning autobiographical stories of family, community, and the great outdoors. It's a memoir of sorts, filled with names, places, and other details sourced from his own experience. Gruen has always been a storyteller, but he's rarely been this personal before. The central characters who occupy Welcome Farewell's songs are real people — including his late grandmother, whose influence is honored with tracks like ""Apple Tree"" and the cinematically-arranged "Skyline Drive," to his wife, who invites her husband to join her in the fields during ""When She Says"" — and they lend an earnestness to an album laced with acoustic guitar, swooning pedal steel, and other organic touches. "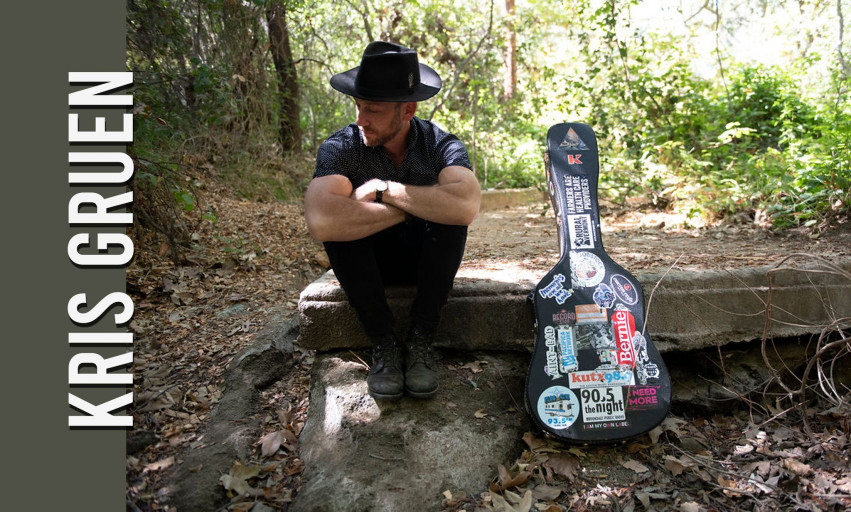 Let's Meet: The Community Table November 3rd
Thursday 4-6pm | Lakes Region Community College | 379 Belmont Road, Laconia
This exclusive sneak peek will include delectable bites made by a team of culinary students and a special mocktail prepared just for this occasion.
Guests will tour the new space including the new kitchens!

The Community Table is the student run restaurant at Lakes Region Community College and part of the recent hospitality program expansion. This is an opportunity to connect and learn more this student lead campus restaurant.
RSVP's are appreciated. Invite a colleague.

Let's MEET events are a collaborative opportunity for members
of the Lakes Region Chamber to showcase their businesses.

The Lakes Region Chamber is all about building relationships and creating connections that inspire. Our mission is to create value for members through collaboration and education that promotes a more engaged community and thriving economy for businesses in the Lakes Region.


Soap Making 101 November 5th
Saturday 10am-12pm | Prescott Farm Environmental Education Center | 928 White Oaks Rd, Laconia
Learn how to safely make your very own soap. We will cover the basics of soapmaking, and each participant will take home about 10 bars of seasonally scented soap to enjoy.
Recommended Ages: Adults
Physical Demand: [1]= Activity is indoors or outside with up to 1/10 of a mile walking; includes both sitting and standing.
Cost: $50 (Non-Members); $25 for Members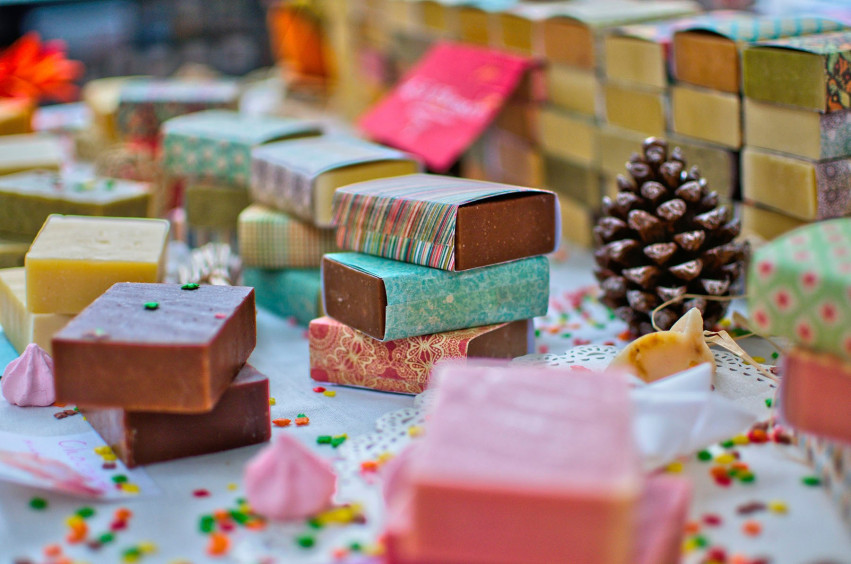 Wilderness Skills: Orienteering & Geocaching

November 5th
Saturday 1-3pm | Prescott Farm Environmental Education Center | 928 White Oaks Rd, Laconia
Check out Prescott Farm's new orienteering and geocaching courses! Join a naturalist for an introduction to each activity. Then, stick with the group for a guided experience or try them out on your own.
Recommended Ages: Multigenerational
Physical Demand: [5]= Activity includes 1 or more miles of walking on uneven terrain with hills; may include some off-trail walking.
Cost: $12 (Non-Members); $0 for Members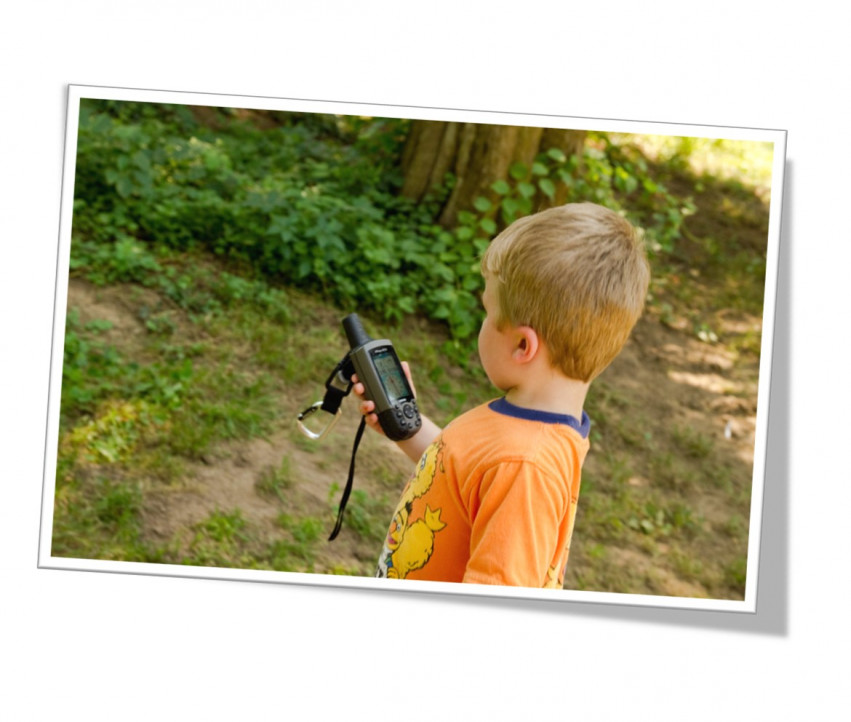 Line Dancing November 4th & 5th
Friday & Saturday 7-9pm | Tower Hill Tavern | 264 Lakeside Ave, Weirs
Learn how to line dance!
Upstairs Tower with Sharon Atwood.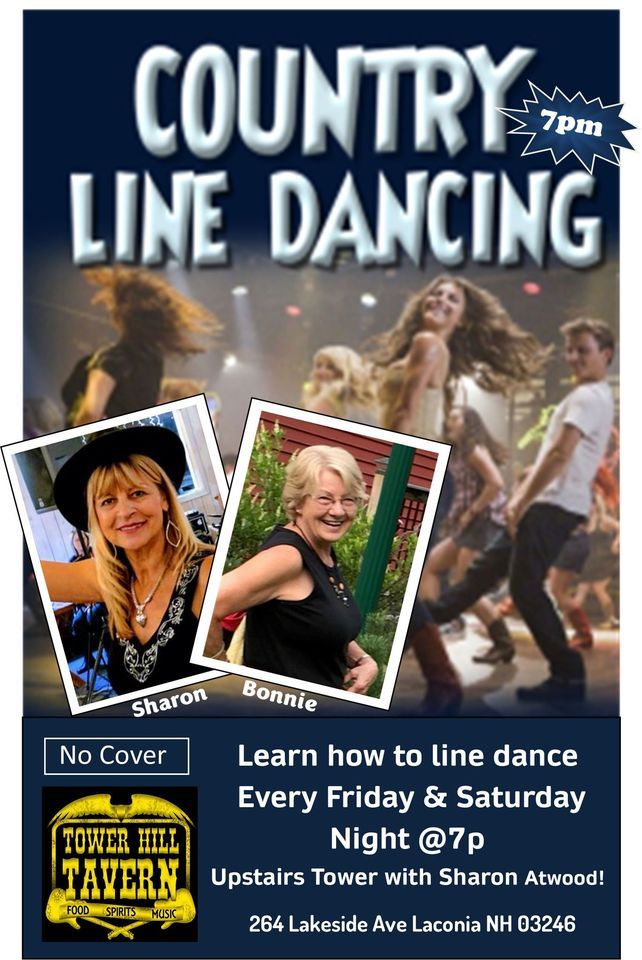 Alexander

& the Terrible, Horrible, No Good, Very Bad Day November 3rd, 5th & 6th
Saturday & Sunday 10am-5pm | Tanger Outlets
Tickets from $11 – $20
All purchases are subject to a service fee and are non-refundable.
The following performance is considered an Enhanced Safety Performance where there will be social distancing and face masks required. At all other performances, face masks are optional and social distancing suspended.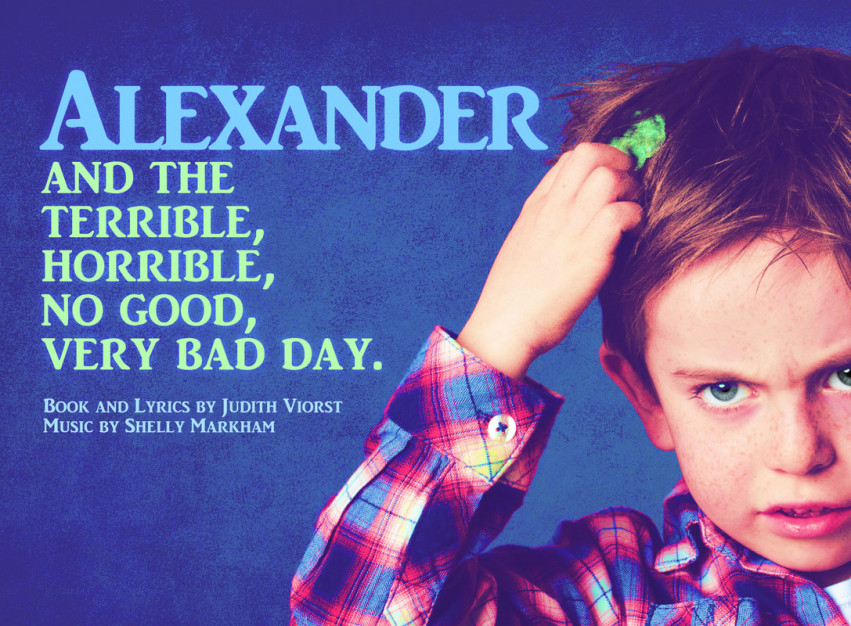 The Loft Wine Tasting Experience November 5th
Saturday 12-1pm | Hermit Woods Winery | 72 Main St, Meredith
Join us for a wine tasting experience like no other in New England in our newly renovated Loft! Bob Manley, Co-Founder at Hermit Woods Winery, will share with you his wealth of knowledge and experience in the crafting of Hermit Woods wines and wine appreciation. There is a story in every bottle, and Bob will share those stories with you along with the many adventures the Hermit Woods team has experienced bringing their winery to life over the past ten years. Bob and his partners have traveled the world in their ever-growing quest to understand better wine and the craft of producing it. Bob will bring this experience to light during this 45 minute to an hour-long presentation.
Included in the presentation will be the opportunity to sample seven of Hermit Woods' finest wines, a slide show of imagery, and video depicting the winemaking process from fruit to bottle.
Guests will each be seated at their own table, and our team will share each of the seven wines with you as the tasting progresses.
All participants will get 10% off any wine bottle purchases made that day (discounts are not stackable).

Holiday Craft Fair November 5th-6th
Saturday & Sunday 10am-5pm | Tanger Outlets
Over 100 fabulous exhibitors
Rain or Shine Under Canopies
Friendly, Leashed Dogs Welcome
Food
Free Admission
More Info Call Joyce (603) 387-1510 – www.joycescraftshows.com – See you there!!!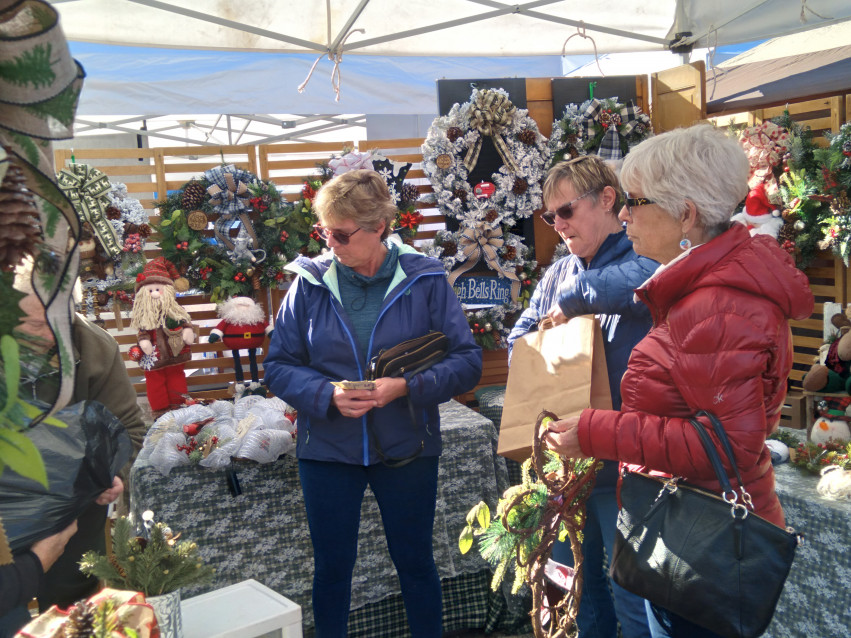 Selling Your Home?
Get your home's value - our custom reports include accurate and up to date information.
Get Home Value