Lake Life Local Events October 3rd-9th
Food Truck Tuesday with Winni Wagon and Pours & Petals October 4th
Tuesdays 11am-2pm | Lake Life Realty HQ | 87 Whittier Hwy, Moultonborough
Benefiting the New Hampshire Builders Association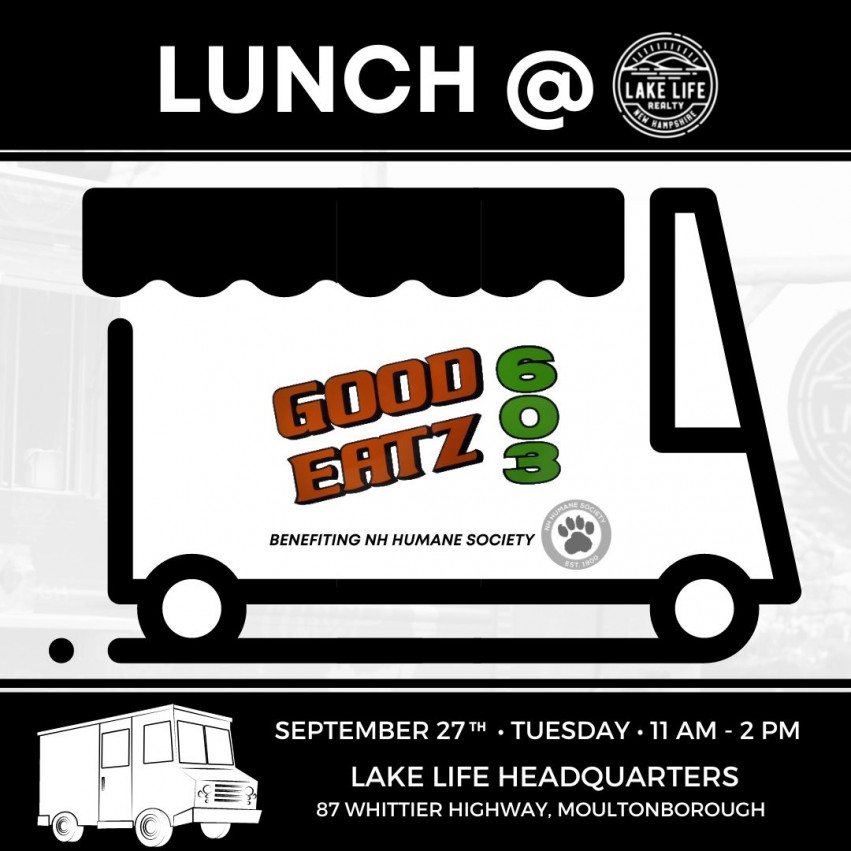 Live Q&A with Ridge Field Corner October 5th
Thursday 4:30pm | Lake Life Realty HQ | 87 Whittier Hwy, Moultonborough
Live on Facebook! Get your tickets ⬇️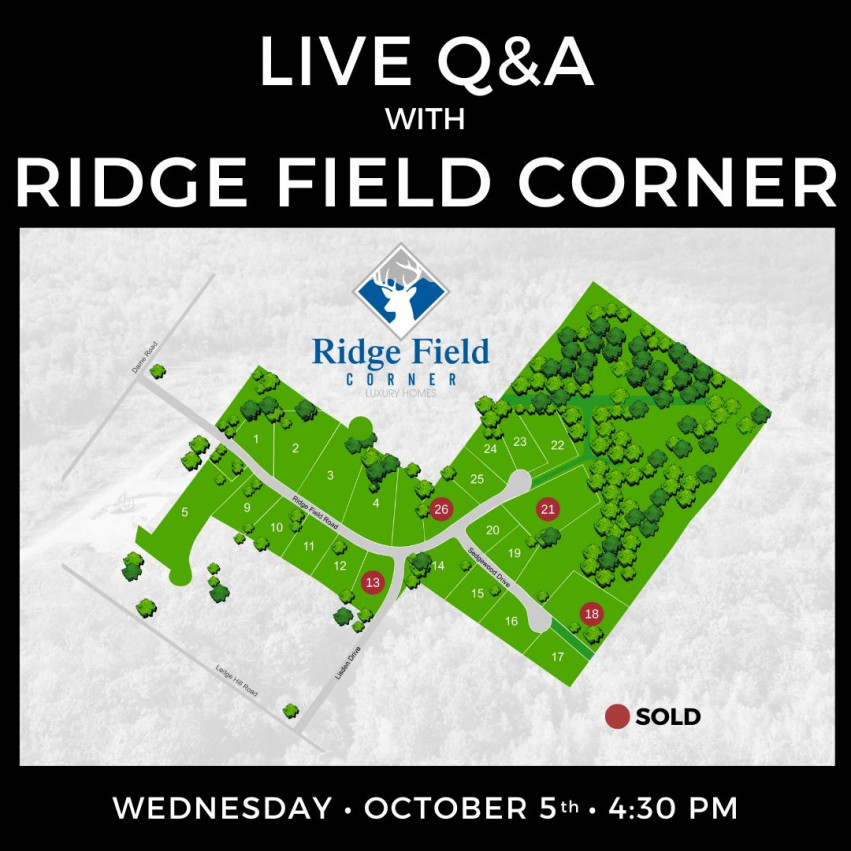 Watercolor Wednesdays October 5th
Wednesday 1-3pm| Lakes Region Art Gallery | 120 Laconia Road, Tanger Outlet Suite 300 (next to Levi) Tilton
Registration required: [email protected] or 603-472-3733
Dave Kobrenski & Jed Wilson October 6th
Thursday 6-9:30 | Hermit Woods Winery | 72 Main St, Meredith
$25
Subtle, inventive, and full of joy – those are some of the ways listeners have described the piano music of Jed Wilson. A crowd-favorite, Jed is equally at home in the disparate worlds of jazz, free improvisation, and folk music. His virtuoso playing is matched only by his sharp wit and sense of humor on-stage.
Dave Kobrenski is a multi-instrumentalist who has been leaving audiences speechless for two decades with his expressive playing of the Fulani flute, a unique three-holed woodwind with an earthy, raw sound that has been described as "the voice of Africa itself taking flight on the wind." He also plays the kamale ngoni (a 12-string, bluesy harp/lute from Mali), the calabash, and the djembé.

Cornhole Tournament October 7th
Friday 5-9pm| Sandwich Fair Grounds | Sandwich


Sign up soon, this is gonna be a great night!

Sponsor a set of boards, a throwing lane or get your business name on a banner showing your support of our veterans.

Limited sponsors so contact us today [email protected] to get the details. or 603-520-462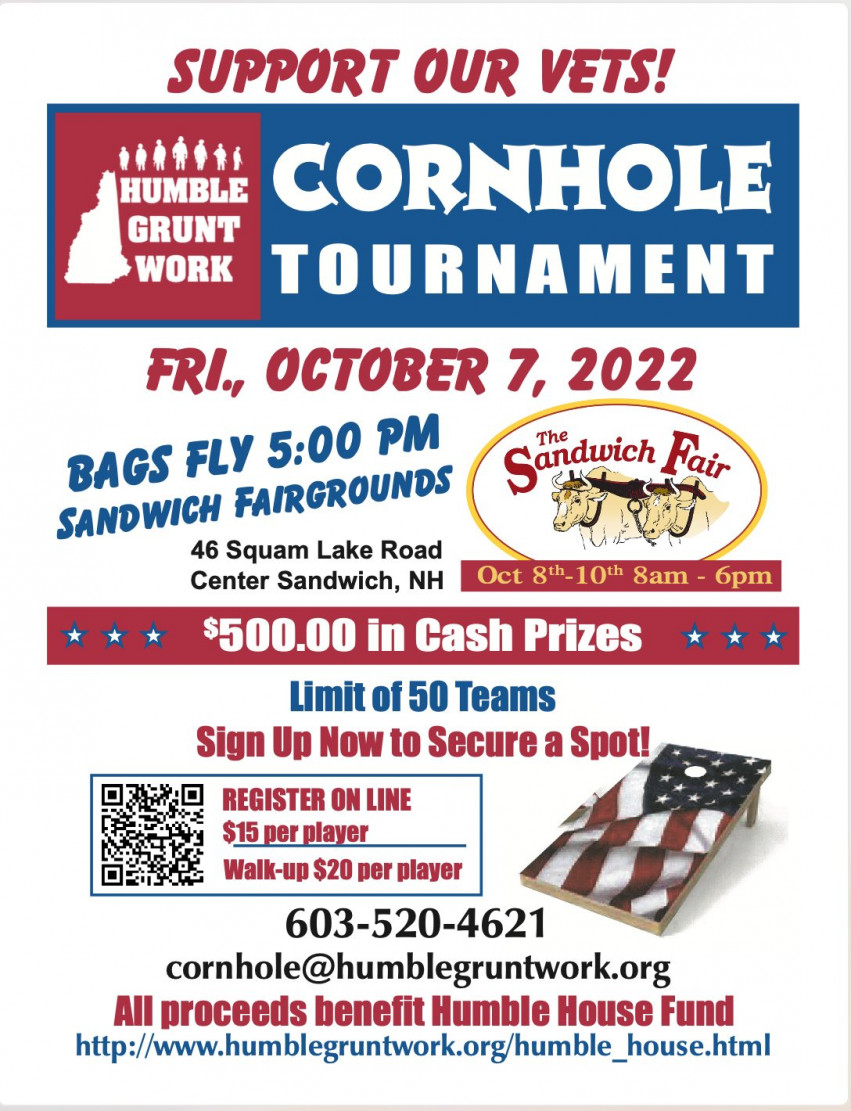 Line Dancing October 7th
Friday 7-9pm | Tower Hill Tavern | 264 Lakeside Ave, Weirs
Learn how to line dance!
Upstairs Tower with Sharon Atwood.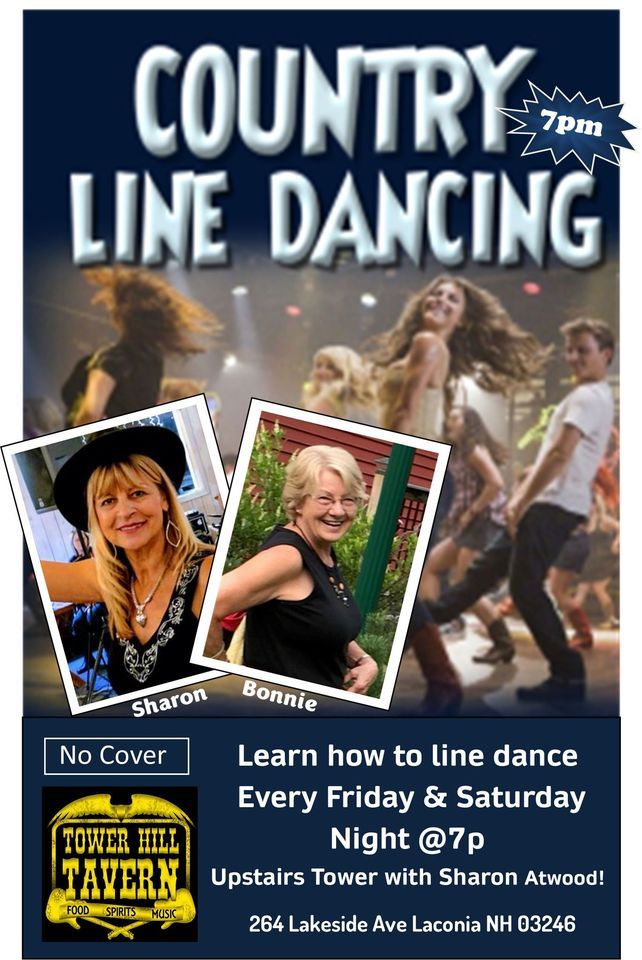 Chris Lester October 7th
Friday 6-9pm | Twin Barns Brewing Co | 194 Daniel Webster Hwy, Meredith
Performing live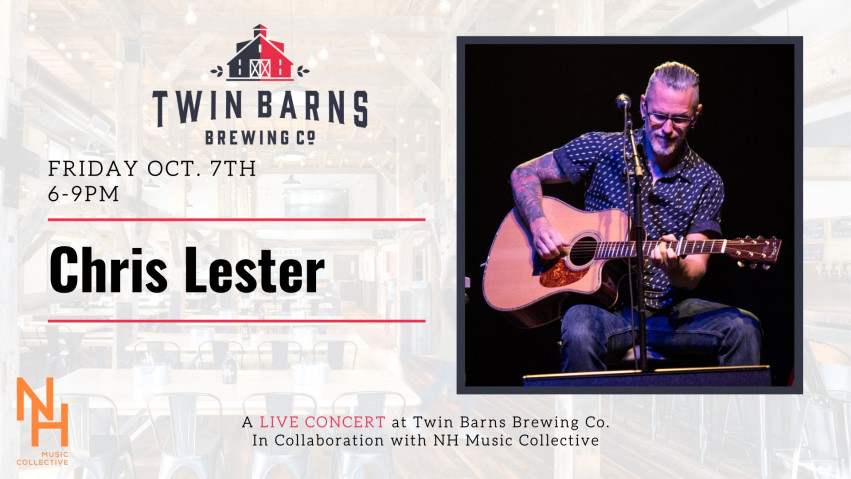 Let us Not Forget Live October 8th
Saturday 8-11pm | 5 Railroad Ave, Meredith
Local music, special cocktails, fresh hand tossed NY style pizza!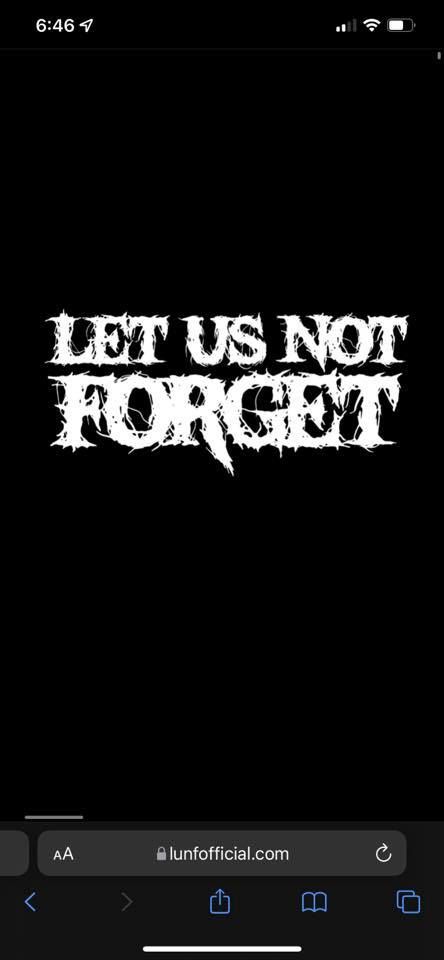 The Loft Wine Tasting Experience October 8th
Saturday 12-1pm | Hermit Woods Winery | 72 Main St, Meredith
Join us for a wine tasting experience like no other in New England in our newly renovated Loft! Bob Manley, Co-Founder at Hermit Woods Winery, will share with you his wealth of knowledge and experience in the crafting of Hermit Woods wines and wine appreciation. There is a story in every bottle, and Bob will share those stories with you along with the many adventures the Hermit Woods team has experienced bringing their winery to life over the past ten years. Bob and his partners have traveled the world in their ever-growing quest to understand better wine and the craft of producing it. Bob will bring this experience to light during this 45 minute to an hour-long presentation.
Included in the presentation will be the opportunity to sample seven of Hermit Woods' finest wines, a slide show of imagery, and video depicting the winemaking process from fruit to bottle.
Guests will each be seated at their own table, and our team will share each of the seven wines with you as the tasting progresses.
All participants will get 10% off any wine bottle purchases made that day (discounts are not stackable).

Justin Cohn October 8th
Sunday 3-6pm | Twin Barns Brewing Co | 194 Daniel Webster Hwy, Meredith
Performing live!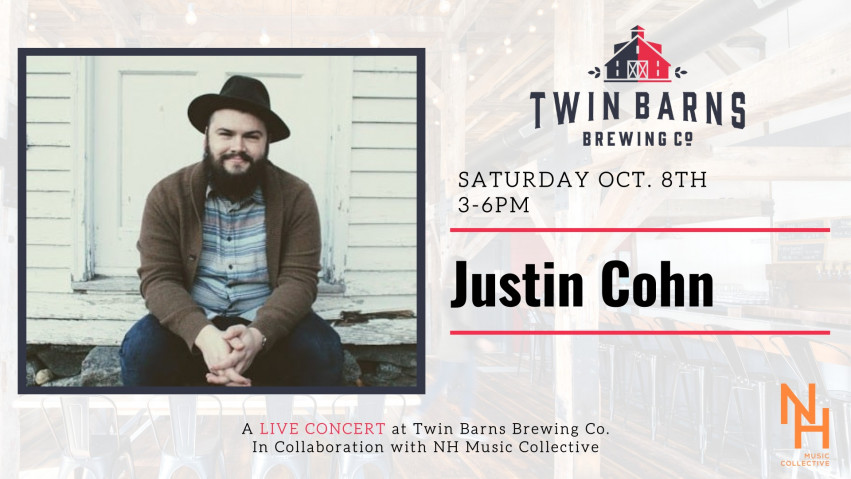 Sandwich Fair October 8th-10th
Saturday- Monday 8am-6pm| Sandwich Fair Grounds | Sandwich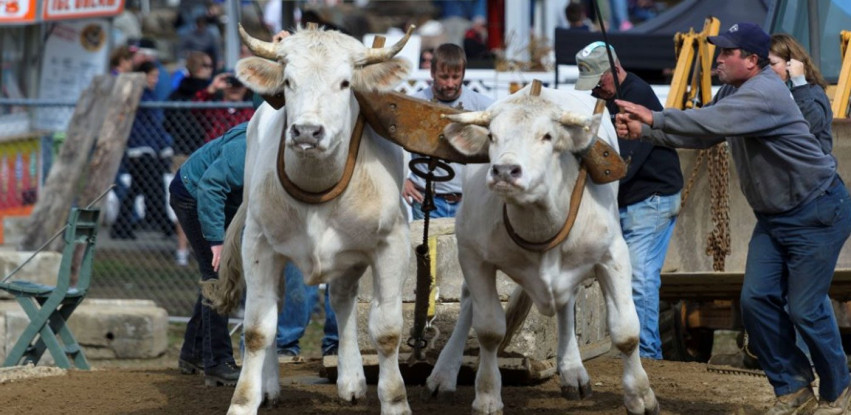 Parade of Homes October 8th-10th
Friday 5-9pm| Sandwich Fair Grounds | Sandwich
Tickets on sale now!
See the latest in design and building trends, energy-efficient building solutions, attractive outdoor living spaces & affordable housing opportunities in the Lakes Region.
For 16 years, Lakes Region Builders & Remodelers Association (LRBRA) has been a part of the Parade of Homes, an annual event showcasing members' work across the Lakes Region in central New Hampshire.
The 3-day self-guided tour attracts hundreds of visitors each year. Whether you want ideas for your current home, are looking for your next home or just appreciate quality craftsmanship, the Parade has something for everyone.
https://lakesregionparadeofhomes.com/web/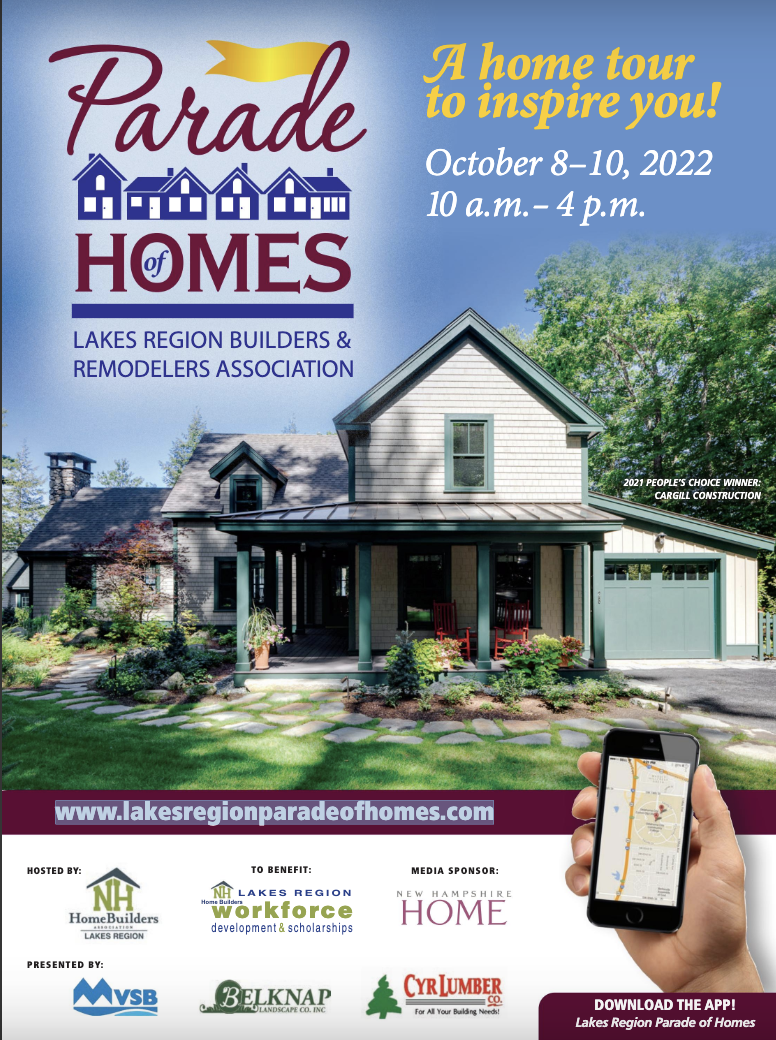 3rd Annual Hogtoberfest Smokeout October 8th-9th
Friday 11:30am- Saturday 5pm | Angry Hob Barbecue | Main St, Meredith
Come help us close out our 2022 season in style! Join us for our 3rd annual Hogtoberfest Smokeout!
Smoking classic bbq sausages, jalepeno cheddar sausages, Beef Ribs, Smoked Meatloaf and Hand Grenades!!!

Awesome sides like Mac n cheeeeeeesess, Potato Salad, Bavarian Pretzels and our famous APPLE CRISP!!!!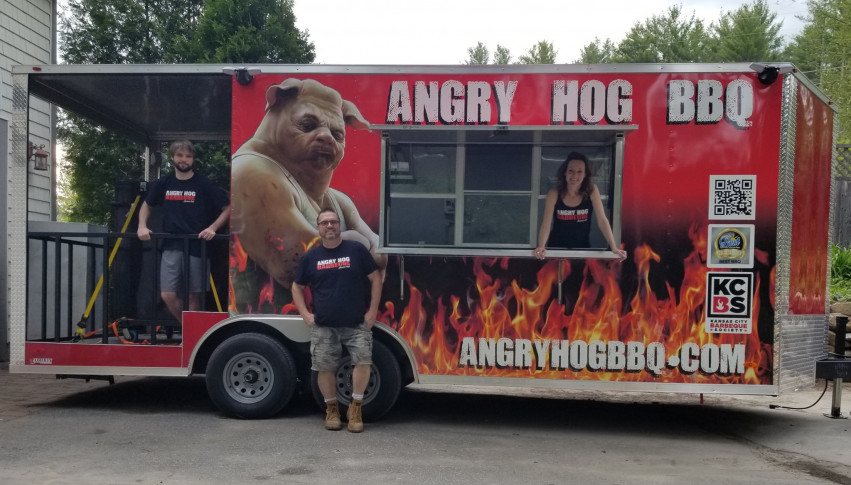 Selling Your Home?
Get your home's value - our custom reports include accurate and up to date information.
Get Home Value