Lake Life Local Events October 4th-October 10th
Food Truck Hosted by Lake Life Realty October 5th
Tuesday 11am-2pm | Lake Life Headquarters | 87 Whittier Highway, Moultonborough
Tuesday's event benefits the New Hampshire Home Builders Association just in time for their annual Parade of Homes event Columbus Day weekend!
Join us for Tartaglia's Pizza AND Pours & Petals food trucks where you can $5 off your pizza purchase if you get your picture taken with the NH Home Builders' sign. An additional $5 will be donated to them AND we have an anonymous donor matching all donations up to $1,000!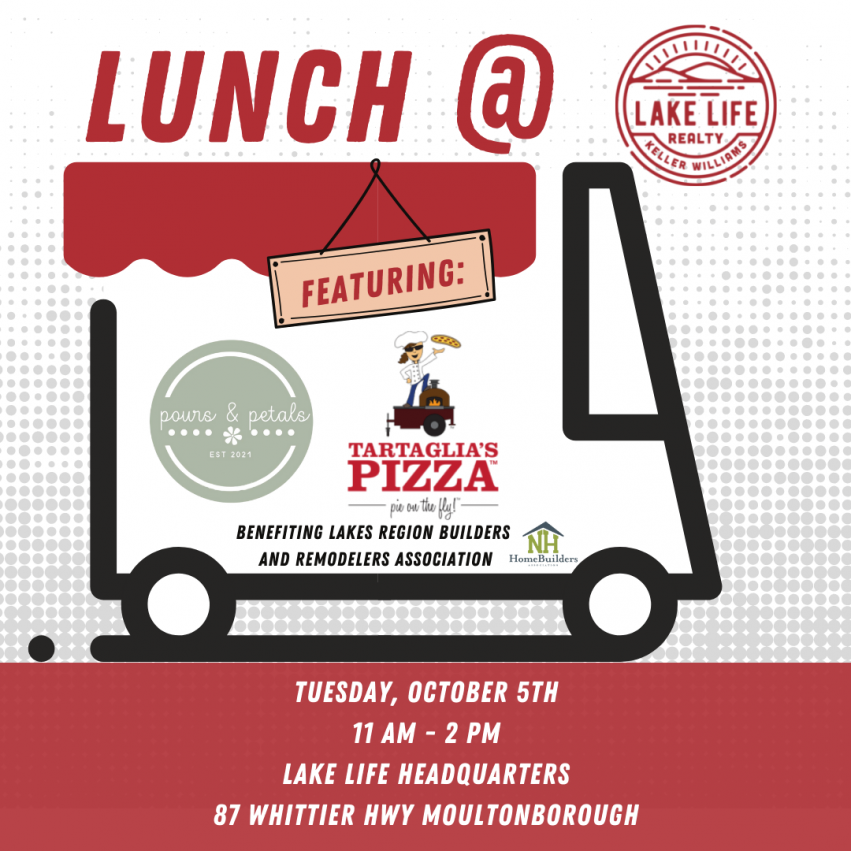 Graveyard Tour at Castle in the Clouds October 5th
Tuesday 4-6pm | Castle in the Clouds | Rt 171 455 Old Mountain Rd, Moultonborough
Calling all who enjoy the cozy, spooky feeling that comes with autumn in New England. Get in the Halloween spirit and join us on a walk around the property to view the remnants of cemeteries from long ago! We'll also view the accompanying cellar holes, discussing the families that lived here and the funerary traditions for each appropriate time period.
This walk is $10 per participant and pre-registration is required. Capacity is limited!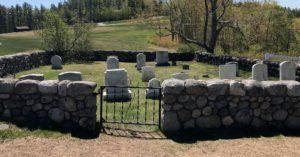 Stand Up Paddleboard Yoga October 6th
Wednesday 8:00-9:00m | EKAL Activity Center | 281 Daniel Webster Hwy, Meredith
Get sun and have fun paddling in Meredith Bay while striking Yoga poses.
Visit here for more details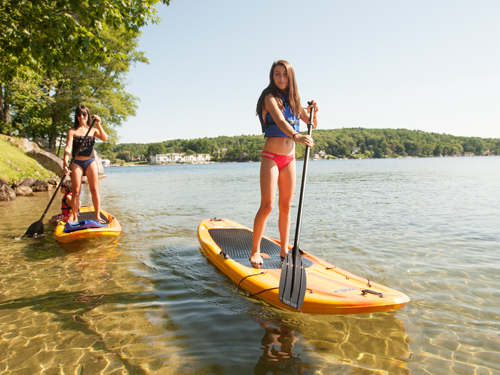 Glorious October 6

th
Wednesday 7:30-9:30pm | The Winnipesaukee Playhouse | 33 Footlight Circle, Meredith

Based on a true story, this hilarious comedy features the best worst singer of the 1940s, Florence Foster Jenkins, who warbled her way from charity recitals to Carnegie Hall. What she lacked in pitch, she made up for in enthusiasm. This delusional and joyously happy woman paid little attention to her critics and instead surrounded herself with a circle of devoted friends who were almost as eccentric as she was. Featuring Broadway veteran Carolyn Kirsch.

Tickets from $20-$37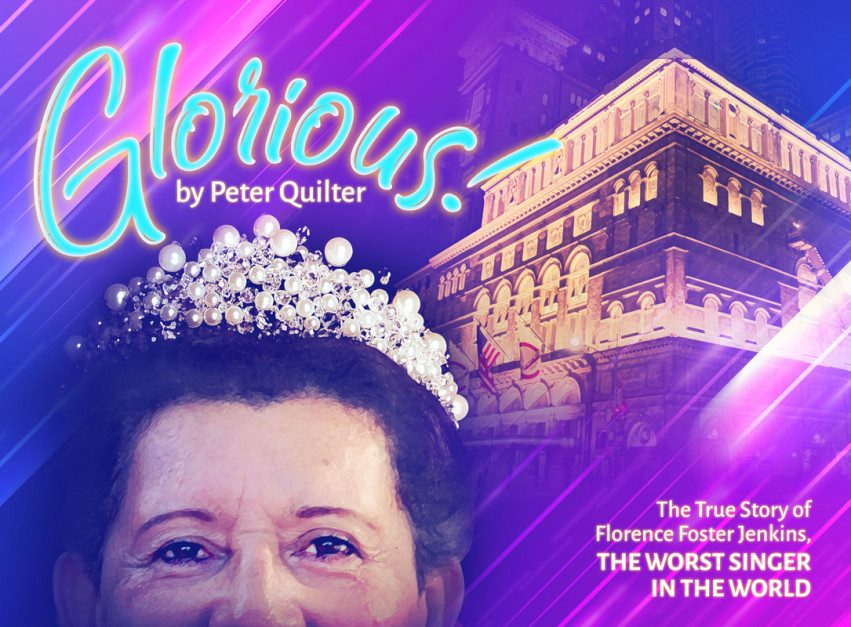 Wolfeboro Farmers Market October 7th
Thursday 12:30-4:30pm | Clark Park | 233 South Main St, Wolfeboro
Come and visit us every Thursday, rain or shine, May through October in Clark Park, to experience the local produce, meats, eggs, honey, maple syrup, preserves, flowers, baked goods, and more! While you're there enjoy the music of local instrumentalists and visiting string bands, grab a bite to eat or drink or bring the kids to enjoy story hour with local librarians.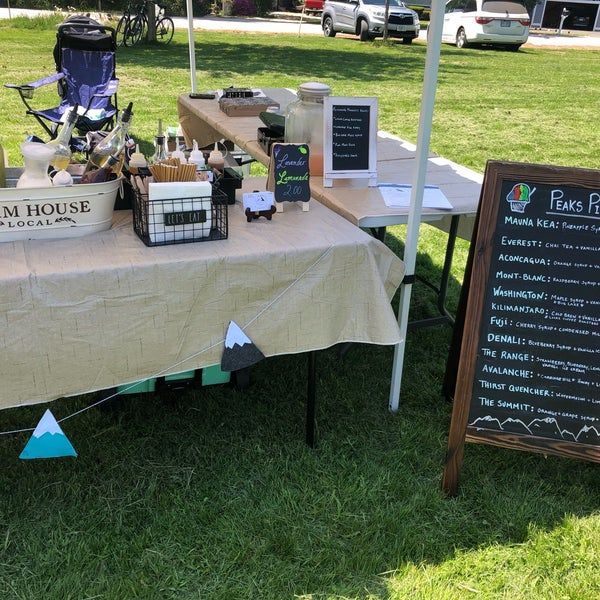 Piano Music
in the Loft
October 8th
Friday 5-7pm | Hermit Woods Winery & Deli | 72 Main St, Meredith
Join us from 5:00 to 7:00 on most Friday and Saturday nights for live piano music. Hermit Woods is proud to have acquired one of the finest instruments around for a venue of our size, a Yamaha C3 Grand Piano, and we look forward to sharing its beautiful sound with you and showcasing some of our finest local pianists. Enjoy a glass of our wine or a wine flight, a beer from one of New Hampshire's finest breweries, along with a light meal from our Deli, voted Best Sandwiches in the Lakes Region in 2021.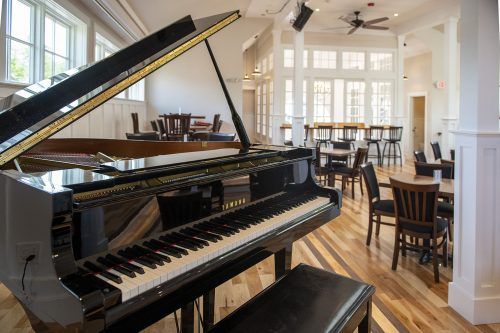 Al Stewart October 8th
Friday 7:30pm| Flying Monkey Movie House & Performance Center | 39 Main St, Plymouth
Al Stewart came to stardom as part of the legendary British folk revival in the sixties and seventies and developed the combination of folk-rock songs with delicately woven tales of the great characters and events from history. Stewart has 19 studio albums between "Bedsitter Images" in 1967 and "Sparks of Ancient Light" in 2008, plus the live album "Uncorked" with Dave Nachmanoff in 2009. Al continues to tour extensively around the U.S. and Europe. He is perhaps best known for his hits 'Year of the Cat" from the Platinum album of the same name and the Platinum follow up album "Time Passages." His career spans four decades as a key figure in British music.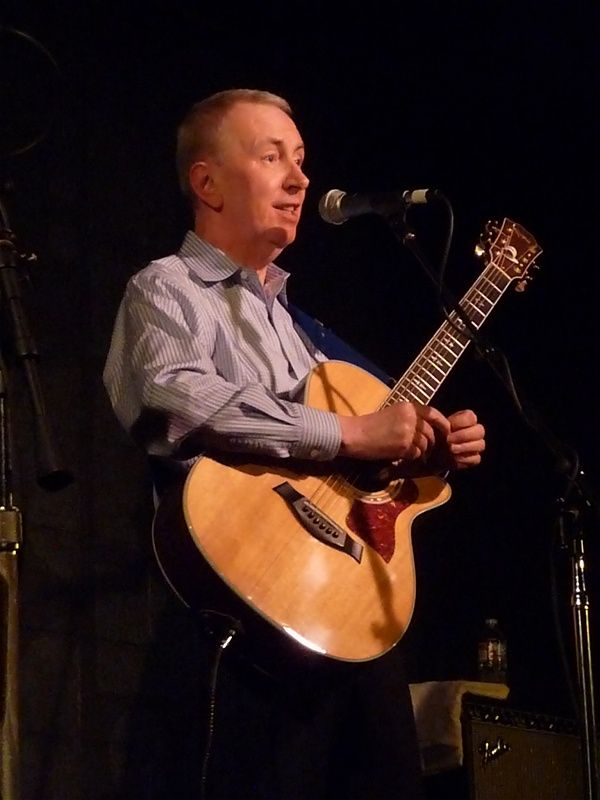 37th Annual Apple Festival & Craft Fair October 9th
Saturday 9am-2pm| Tapply-Thompson Community Center | 30 N Main St, Bristol
APPLE FESTIVAL!
Homemade Apple Pies & Baked Goods, Home Baked Beans & Fresh Bread, Apple Pie a-la-mode!
Pies can be pre-ordered by calling 744-2713
AND CRAFT FAIR!
The gym will have a variety of crafters & vendors for early Christmas Shopping!
Table Space still available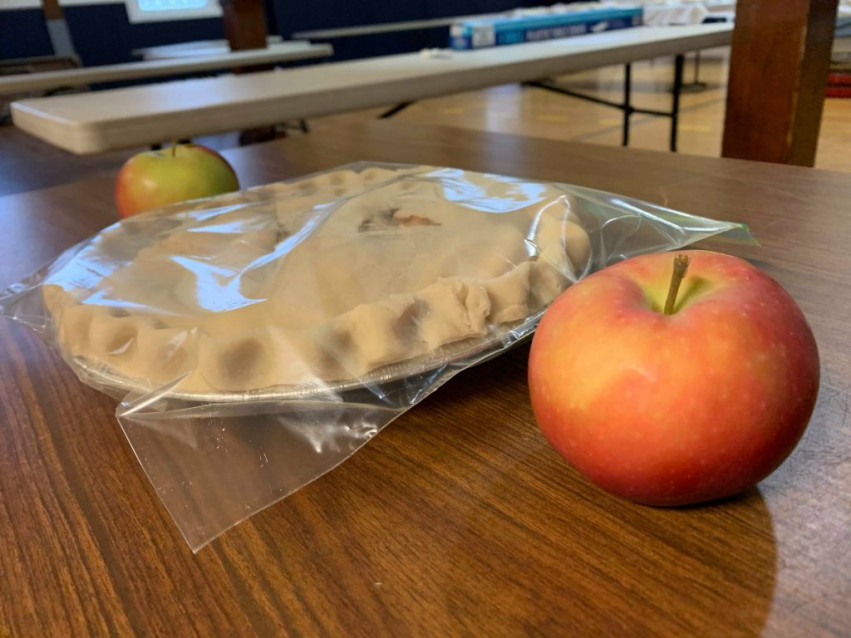 Lincoln Fall Craft Festival October 9th
Saturday 10:00am-5:00pm | Village Shops & Town Green | 119 Main St, Lincoln
Enjoy the crisp autumn air & glorious mountain foliage while viewing the works of over 125 Juried Artisans of traditional American made Arts & Crafts; including Fine Jewelry, Pottery, Scarves, Puzzles, Calligraphy, Beaded Jewelry, Cutting Boards, Soy Candles, Sports Team Apparel, Children's Clothing, Fused Glass, Adirondack Style Furniture, Ornaments, Sheepskin Accessories, Leather, Floral Arrangements, Doll Clothes, Wreaths, Toys, Nature Photography, Wooden Signs, Aroma-therapy, Fleece, Paper Crafts, Photo Art, Pet Accessories, Decorative Painting, Engraving, Turned Wood, Folk Art, Baskets, Fine art, Glass Jewelry, Painted Stemware, Magnetic Jewelry, Original Painting, Chain-saw Sculpture
Free Admission, Rain or Shine and Friendly Pets on a leash are welcome.
Lakes Region Parade of Homes Oct 9-11th
Friday-Sunday | Lakes Region Builders and Remodelers Association
The Lakes Region Parade of Homes welcomes back visitors to the 3-day self-guided home tour held over Columbus Day Weekend, Saturday October 9th, 10th & 11th. Enjoy viewing professionally designed new & renovated homes being built in Lakes Region communities. Meet the talented builders and learn about the newest trends, products and techniques. Visitors will see the latest in interior design trends and home technology, exceptional windows and flooring, trendy kitchens and baths and colors, finishes that will be sure to inspire. Whether you want ideas for your current home, are looking for your next home or just appreciate quality craftsmanship, the Parade has something for everyone.
Visit here for tickets and more info!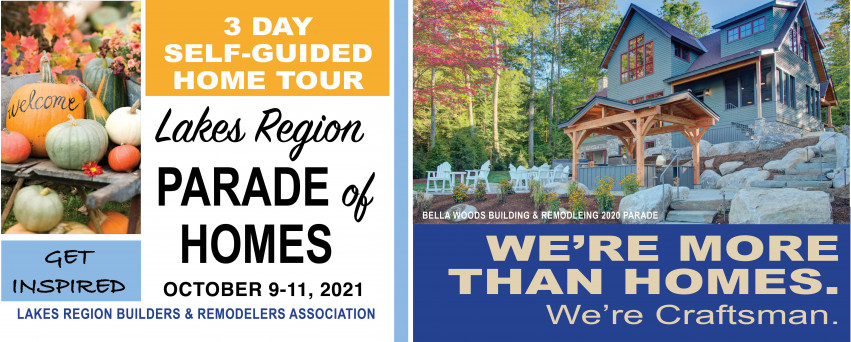 Trick or Treating at Santa's Village October 10th
Sunday 9:30am-5:00pm | Santa's Village | 528 Presidential Hwy, Jefferson
If you've been wondering about Halloween festivities at Santa's Village, this post is for you! This year, Merry Trick-or-Treat is back! Every weekend in October (Saturdays and Sundays through October 24) we'll offer trick-or-treating throughout the park, the option to wear your costume, and some festive Halloween decor to complete your visit. Tickets must be purchased online in advance and will become available exactly one week prior to your planned visit date. Season pass holders, you're welcome to join us without a reservation any date!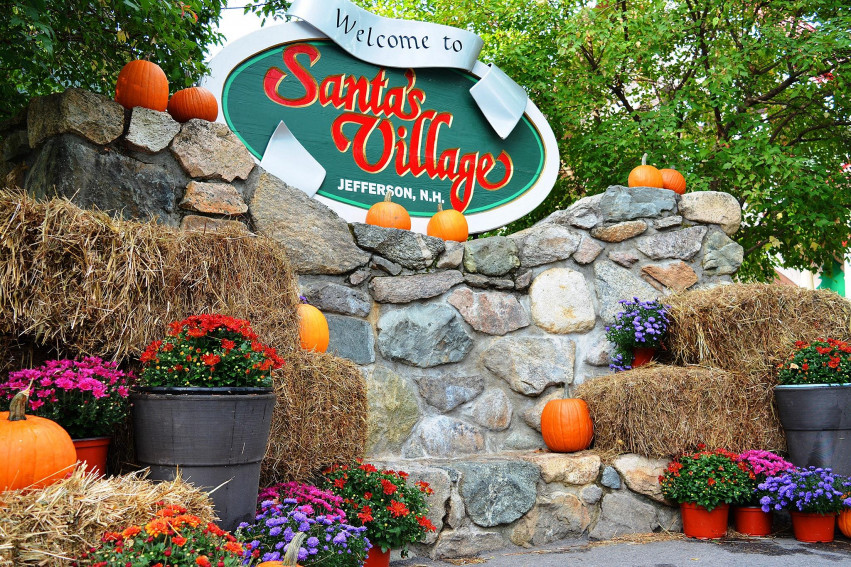 Selling Your Home?
Get your home's value - our custom reports include accurate and up to date information.
Get Home Value