Lake Life Local Events September 12th-18th
Game Time Trivia at Hobbs Tavern Sept 12th
Monday 7-9pm | Hobbs Tavern | 2415 White Mountain Highway, West Ossipee
Swing by Hobbs Tavern on Mondays at 7pm for Game Time Trivia. Great Prizes!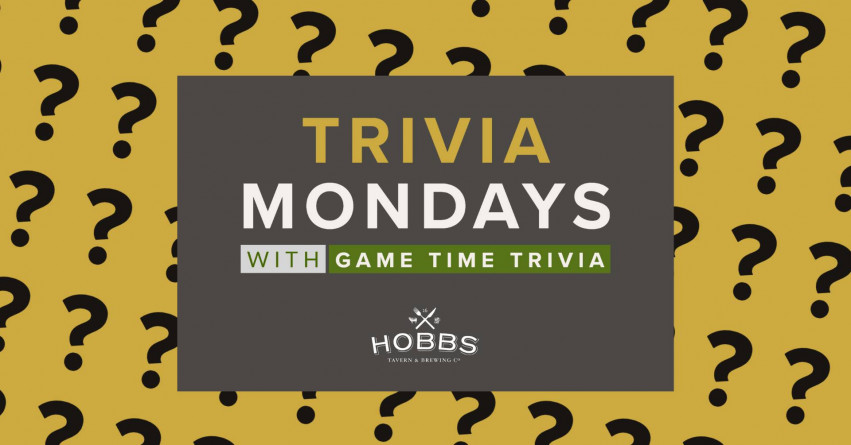 Food Truck Tuesday with Winni Wagon Sept 13th
Tuesdays 11am-2pm | Lake Life Realty HQ | 87 Whittier Hwy, Moultonborough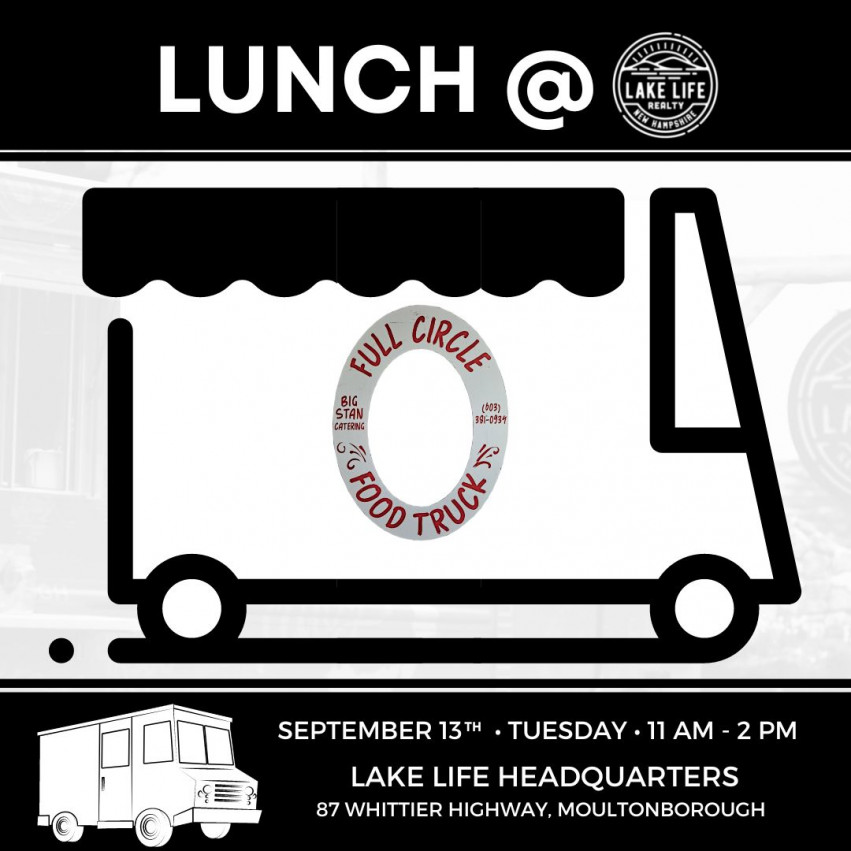 Line Dancing September 16th
Friday 7-9pm | Tower Hill Tavern | 264 Lakeside Ave, Weirs
Learn how to line dance!
Upstairs Tower with Sharon Atwood.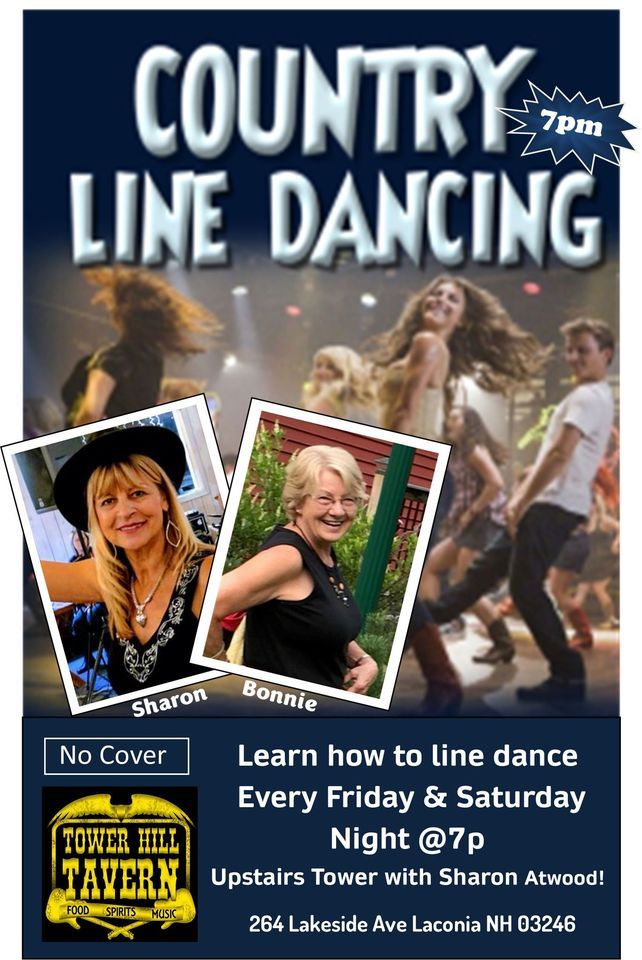 47th NH Highland Games & Festival September 16th-18th
Friday-Sunday | Loon Mountain Resort | 60 Loon Mountain Road, Lincoln
Experience the Spirit of Scotland – Distilled into a Single Weekend at the 47th Annual New Hampshire Highland Games & Festival, September 16 – 18 in Lincoln, NH. All the familiar sights and sounds will be back, including our friends from Scotland! Don't miss this three-day celebration of Scottish music, food & drink, athletics, dance, heritage, and more. Cheer on your favorite athlete as they compete in traditional Scottish heavy athletic events. Take a photo with the Highland Cows and shop in the Vendor Village. Learn to make Glasgow macaroons during a seminar and dance to the tunes under the concert tent. Observe the pageantry of Massed Bands in Parade Square and trace your Scottish roots in Clan Village. You don't have to be Scottish to enjoy this signature event presented by NHSCOT. Single and 3-day weekend tickets now available.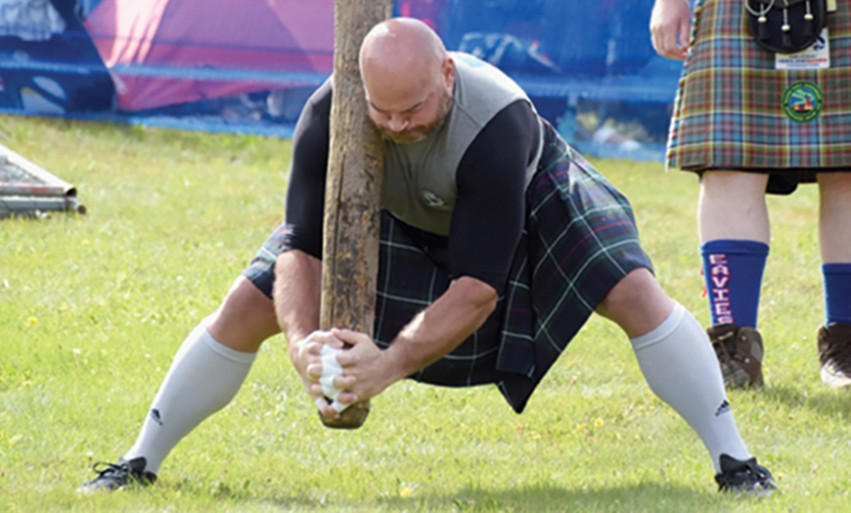 John Davidson September 17th
Saturday 7-9pm | Club Sandwich | 12 Main St, Sandwich
Every weekend from June 24 through October 2, 2022, John is performing at CLUB SANDWICH. Doors open at 6:30pm for the pre-show presentation (1:30 on Sundays). Folks are encouraged to enjoy the entertaining videos on our multimedia screen.

7pm is showtime on Friday and Saturday; 2pm on Sundays! The show includes original country/folk songs and backstage stories, special guests and surprises. John will feature songs from his twelve albums, Las Vegas shows, television variety appearances, and his roles in Walt Disney movie musicals. Each song will be set in a different New Hampshire location using our video screen. It's an evening of comedy, inspiration, and nostalgia.

After the show you can say hi to John, take selfies, and of course he'll be glad to autograph any merchandise purchased at our gift shop. Admission is $30 in advance, $30 at the door (unless otherwise stated).

We recommend dining in the historic village of Sandwich before the show at The Corner House Restaurant, (right next door!) or the latest addition to the Sandwich food scene, The Foothills, which is right across the street.

Room capacity is 44, so we recommend getting tickets early. We only have popcorn and water at the club, but you can bring in whatever you'd like.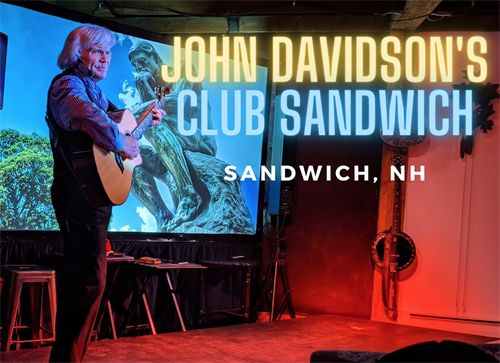 The Loft Wine Tasting Experience September 17th
Saturday 12-1pm | Hermit Woods Winery | 72 Main St, Meredith
Join us for a wine tasting experience like no other in New England in our newly renovated Loft! Bob Manley, Co-Founder at Hermit Woods Winery, will share with you his wealth of knowledge and experience in the crafting of Hermit Woods wines and wine appreciation. There is a story in every bottle, and Bob will share those stories with you along with the many adventures the Hermit Woods team has experienced bringing their winery to life over the past ten years. Bob and his partners have traveled the world in their ever-growing quest to understand better wine and the craft of producing it. Bob will bring this experience to light during this 45 minute to an hour-long presentation.
Included in the presentation will be the opportunity to sample seven of Hermit Woods' finest wines, a slide show of imagery, and video depicting the winemaking process from fruit to bottle.
Guests will each be seated at their own table, and our team will share each of the seven wines with you as the tasting progresses.
All participants will get 10% off any wine bottle purchases made that day (discounts are not stackable).

Hobbstoberfest Food Truck Festival & Foosball Tournament September 17th
Saturday | Hobbs Brewing Company | 765 BH Route 16, Ossipee
Bust out your lederhosen or dirndl, it's Hobbstoberfest, our annual event to welcome in the fall season!
Join us at the Tap Room on Saturday, September 17 for a Food Truck Festival, foosball tournament, with live music, exclusive merch, pretzels, and more!
Featured food trucks: Dueling Chefs Smoke-n-Grille, Junkyard Dogs, Koda's Grill, and Smoking Guns BBQ
Foosball Tournament | entries taken at 11:30AM, Draw Your Partner begins at 12:30PM, Singles begin at 3:00PM
Prizes: Entry cash + $150, Hobbs swag, and more! Brought to you by our friends at Tavern Players Magazine
Live music begins at 12:00 PM!
12:00-2:00 PM: 90 Miles Away
3:00-5:00 PM: NewFound Grass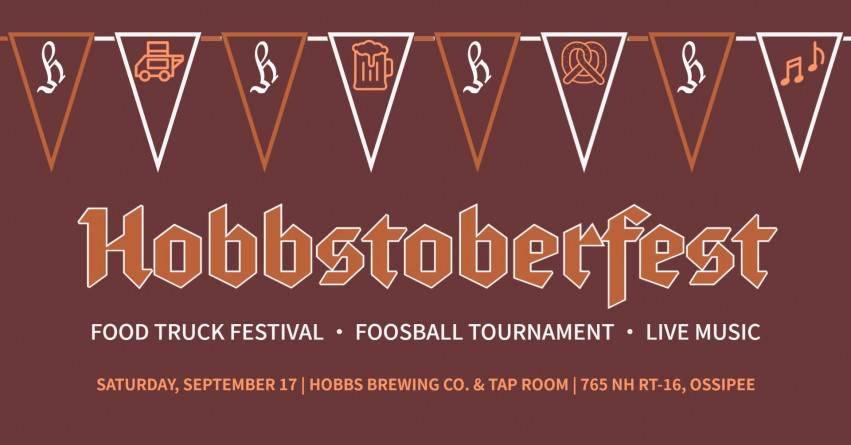 Selling Your Home?
Get your home's value - our custom reports include accurate and up to date information.
Get Home Value