Lake Life Local Events September 16th-22nd
6 Year Birthday Bash with Copilot September 20th
Friday September 20th 6pm | Beveridge Craft Beer & Soap Co. | 51 N Main St, Wolfeboro
Join us to celebrate an amazing 6 years of Beveridge!! There will be cake and Copilot will be here to wow us on the Green.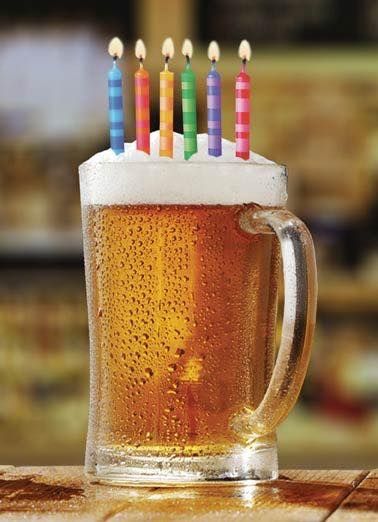 The Jayhawks September 20th
Friday September 20th 7:35pm-10pm | The Flying Monkey | 39 S Main St, Plymouth
13+ show| Box Office (603) 536-2551 | Tickets Start at $49
Tickets

After releasing 2 Indie albums in the 80s, The Jayhawks had become a driving force and inspiration behind the growing Americana movement in the early 1990s. Combining the talents of singer-songwriters Gary Louris and Mark Olson, The Jayhawks released their major label debut, the acclaimed Hollywood Town Hall (1992) on the Def American label. This was followed by Tomorrow the Green Grass (1995), which produced the alternative radio hit single "Blue."

The Jayhawks have made music in 4 different decades and are as vital now as they were in 1985. They definitely have earned their reputation as a true American treasure.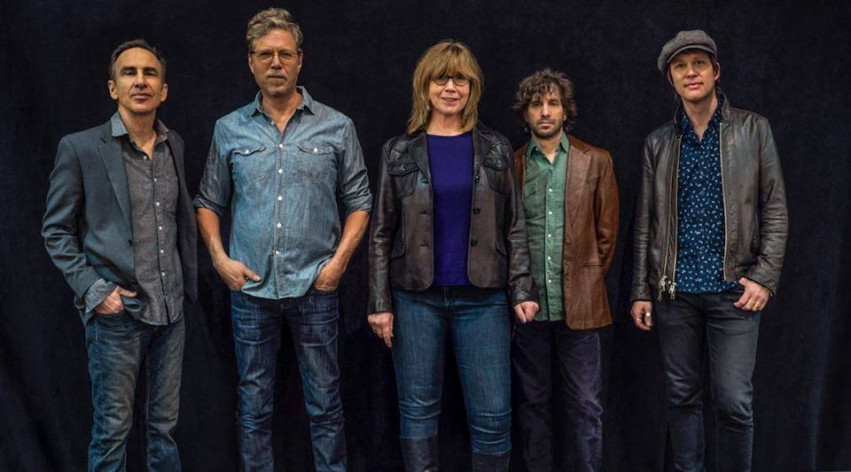 Resin Jewelry Class with Joy Raskin September 21st
Saturday September 21st 10:30am-4:30pm | League of NH Craftsmen- Meredith Fine Craft Gallery | 279 Daniel Webster Hwy, Meredith
$68 tuition + $20 materials fee
Explore the colorful, fun world of using resin to add color to your jewelry! Using 2 part quick setting epoxy, we will add paint, herbs, tea leaves, colored powder, glitter and much more, mix epoxy and color together, and apply onto jewelry. Instead of using stones to set in jewelry, why not use resin? Works great for jewelry with texture, recessed areas, empty stone settings and anything else that you want to try. Instructor will provide epoxy and some coloring agents, but students should feel free to bring anything that they want to add to epoxy to make resin-filled jewelry. Even twigs have been used for resin jewelry! Students should feel free to bring tiny beads, stones, or other material you'd like to set or incorporate into your jewelry. Tuition is $68.00 per student with a $30.00 materials fee paid directly to the instructor at the start of class. Space is limited. Pre-registration is required. To register for this workshop, please call the League of NH Craftsmen – Fine Craft Gallery at (603) 279-7920 or stop by the gallery.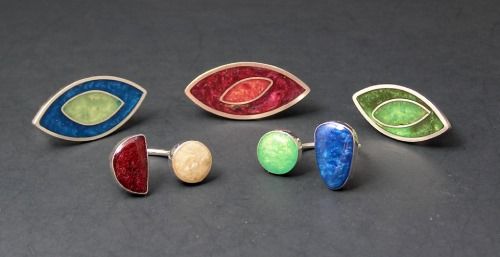 The Harlem Wizards Fundraising Event September 21st
Saturday September 21st 6:30pm-9pm | Prospect Mountain High School } 242 Suncook Valley Rd, Alton
Doors Open at 5:30pm | Hosted by the Alton Business Association & Alton Police Association
Tanner Brennan is an 18 year old recent graduate of Prospect Mountain High School who was recently diagnosed with having an Arteriovenous Malformation (AVM) in the left side of his brain. This condition has caused limited use of his right arm and some difficulty in processing information. After several appointments, Tanner was referred to Mass General due to the size of the mass. Because of its size and how deep into his brain the AVM is, it cannot be removed, so radiation therapy will be used to try to shrink it in hopes of preventing his symptoms from getting worse. To add to his struggle, an aneurysm was found on his AVM which requires monitoring and possibly future surgical repair. Tanner faces a long and difficult road ahead and it will be years before he knows if the radiation treatment is effective. Tanner's treatment requires multiple trips to Boston and several consecutive days of radiation treatment.

This show will feature several of the Harlem Wizards players playing against school faculty and staff from both Prospect Mountain High School and Alton Central School as well as Alton Police officers. All proceeds will go to Tanner to aid in his mounting medical costs and trips back and forth to Boston.

The Harlem Wizards have a unique mission: create awe-inspiring events throughout the country. Fans will witness amazing basketball talent combined with hilarious comedy. It's two hours of family time where parents, grandparents, and kids can all laugh together. When you're in the stands, you're more than a spectator; you're part of the show with loads of audience participation. Throughout the game, fans will experience a magical display of tricks, coordinated ball handling, fancy passing and aerodynamic athleticism combined with high-energy comedy and audience interaction. The experience can only be summed up in two words: Awe-Inspiring!

Tickets may be purchased online in advance for $12.00, or can be purchased at the door for $15.00. Tickets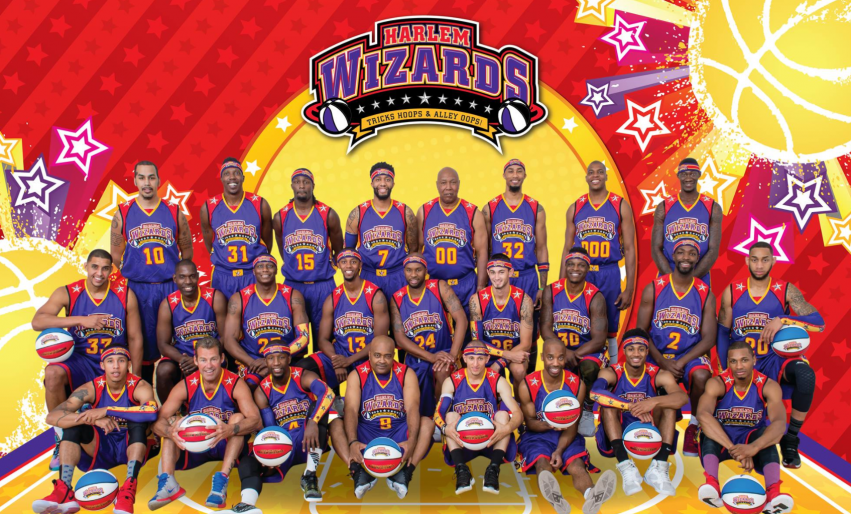 Museum Day September 21st
Saturday September 21st 10am-4pm | NH Boat Museum | 399 Center St, Wolfeboro
Smithsonian Magazine's Museum Day is a celebration of museums across the US. Museums open their doors for free to visitors who have registered online at Smithsonian's Museum Day website. The NH Boat Museum will participate again in this national event. Visitors receive free admission by showing their Museum Day registration ticket.
Free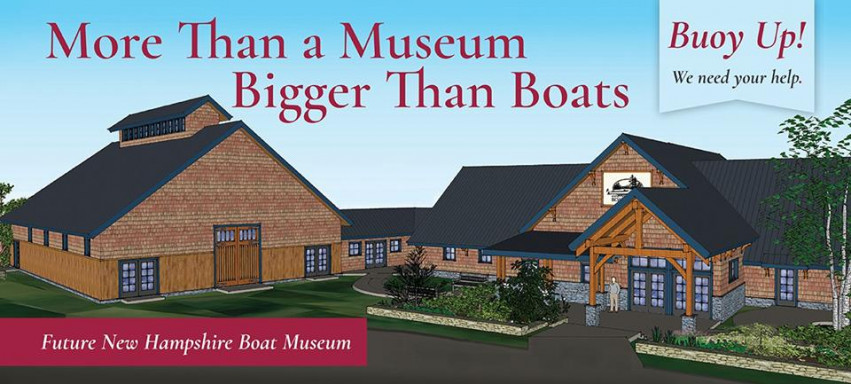 Chaos and Kindness Grand Opening September 21st
Saturday September 21st 11am-9pm | Chaos and Kindness Store | 777 Union Ave, Laconia
Featuring performance by Recycled Percussion, Food vendors, and NH Largest Firework Display.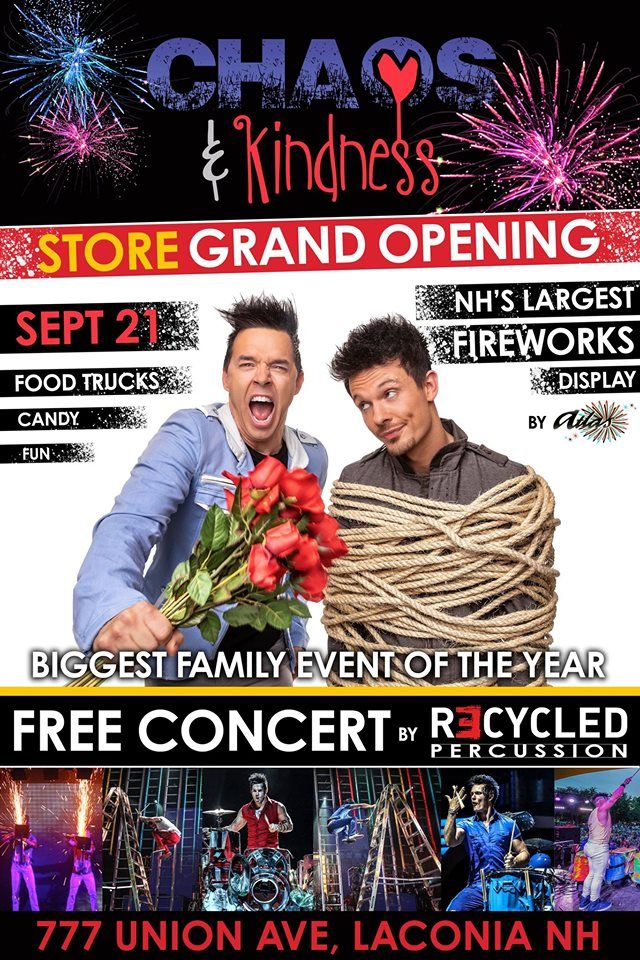 Laconia Blues Festival September 21st
Saturday September 21st 11am-11pm | Weirs Beach | 322 Lakeside Ave, Laconia
FAMILY FRIENDLY!! Come listen to live performances all day, party at the beach, then party at the club. It never ends!... until it ends.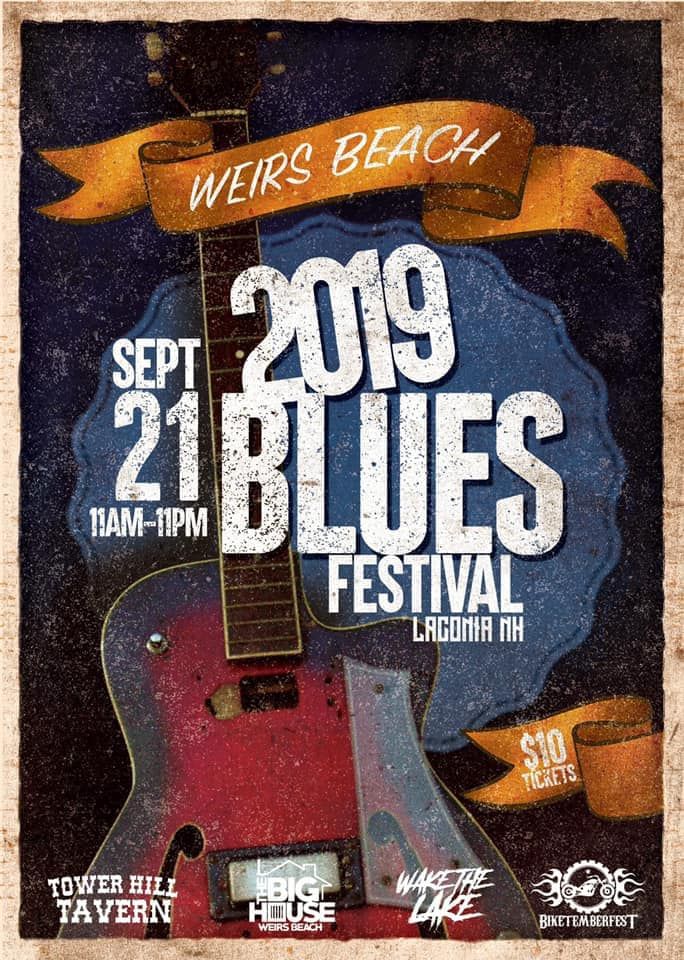 Touch a Truck September 22nd
Sunday September 22nd 11am-1pm | The Nick | 10 Trotting Track Rd, Wolfeboro
Come touch a truck, a fire engine, jeeps, a tractor, a police car, and more! We will have a scavenger hunt, face painting, and games. Food trucks will also be with us again this year. The event is FREE (donations accepted).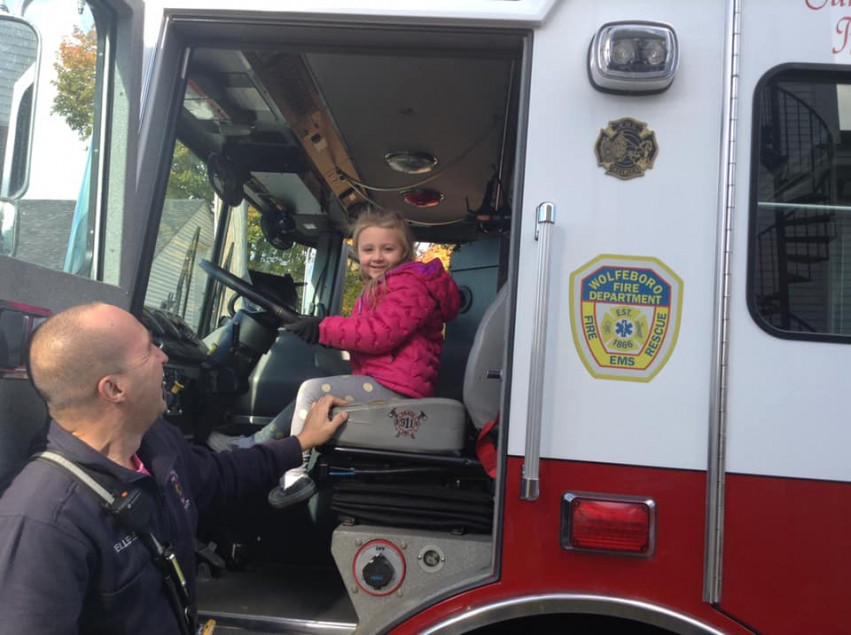 Selling Your Home?
Get your home's value - our custom reports include accurate and up to date information.
Get Home Value