Lake Life Local Events September 20th-26th
Food Truck Hosted by Lake Life Realty September 21st
Tuesday 11am-2pm | Lake Life Headquarters | 87 Whittier Highway, Moultonborough
Benefiting Plymouth Bridge House!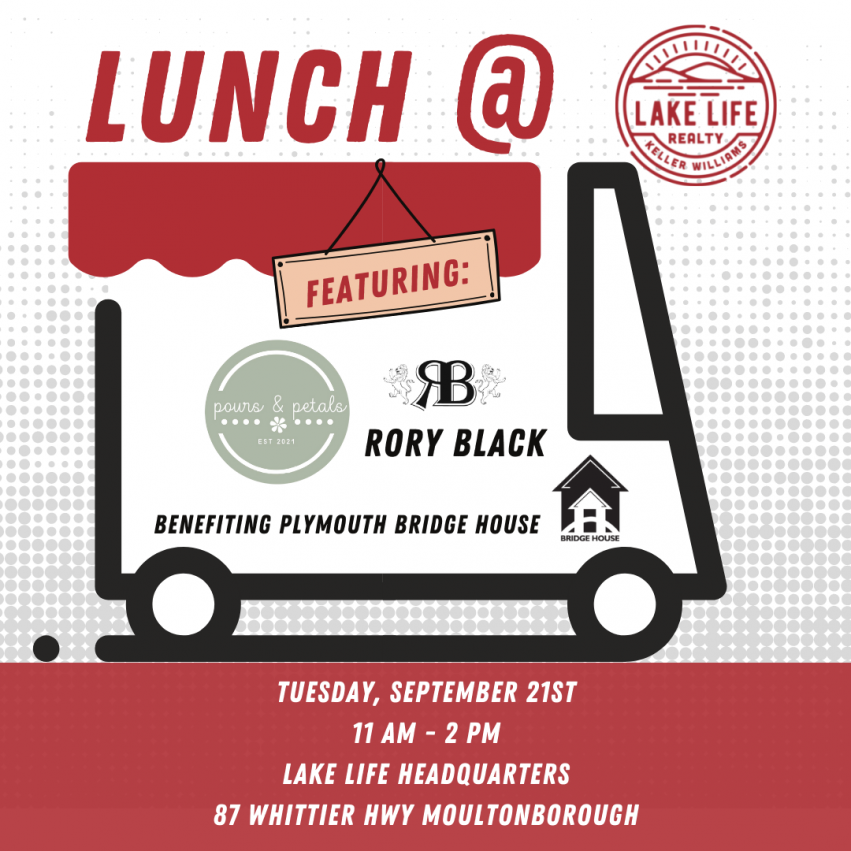 Farmers Market at Tanger Outlets September 21st
Tuesday 3-6:30am | Tanger Outlets | 120 Laconia Rd, Tilton
Straight from the source to you! The Tilton's Farmers Market at Tanger Outlets is open every Tuesday from 3 PM to 6:30 PM throughout the summer near Old Navy Outlet. Join vendors featuring the Lakes Region's farms and bakers offering local fruits, vegetables, flowers and more! PLUS shop deals on your favorite brands like Banana Republic, Coach, kate spade new york, Under Armour and MORE!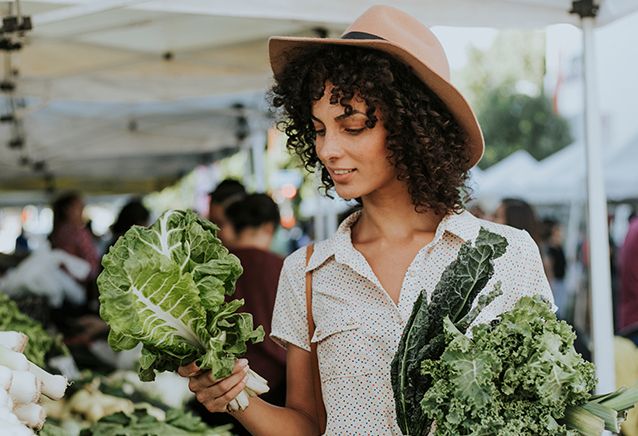 Bad Art Night September 22nd
Wednesday, 2-5pm | Minot-Sleeper Library | 35 Pleasant St, Bristol
The Minot-Sleeper Library will be hosting a freestyle art event. Participants will to their best to make the 'Worst' piece of art. The 1st, 2nd, and 3rd worst pieces of art will win a special prize at the end of the program. Come to the library and do your worst! We'll be hosting it the same day as early release day.
For any updates on this or any of our programs : visit our website.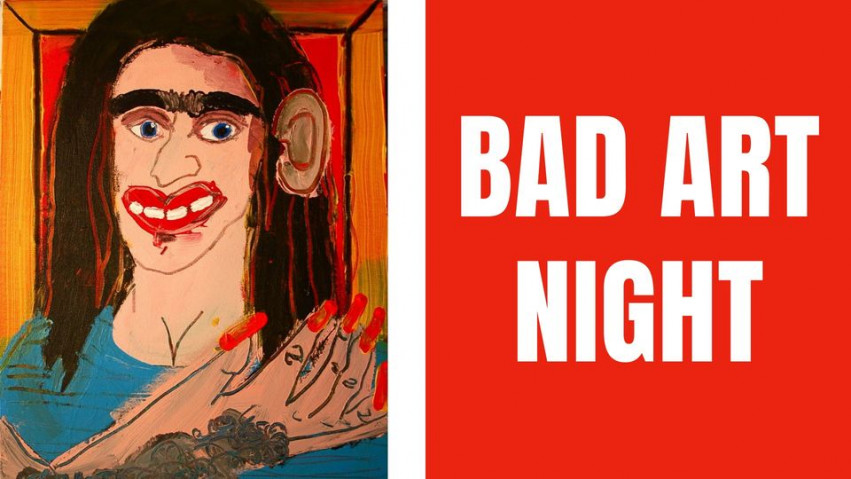 Glorious

September 22nd
Wednesday 7:30-9:30pm | The Winnipesaukee Playhouse | 33 Footlight Circle, Meredith

Based on a true story, this hilarious comedy features the best worst singer of the 1940s, Florence Foster Jenkins, who warbled her way from charity recitals to Carnegie Hall. What she lacked in pitch, she made up for in enthusiasm. This delusional and joyously happy woman paid little attention to her critics and instead surrounded herself with a circle of devoted friends who were almost as eccentric as she was. Featuring Broadway veteran Carolyn Kirsch.

Tickets from $20-$37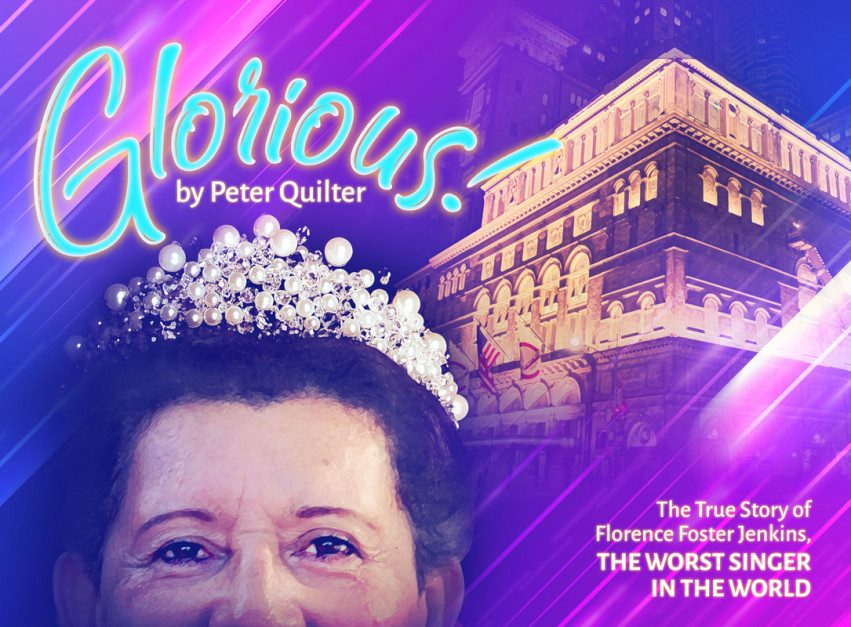 Ladies Night at Panorama Six82 September 23rd
Thursday 3-7pm | Panorama Six82 | 40 Clubhouse Ln, Campton
Gather with your girlfriends and enjoy wine and margarita specials every Thursday at Panorama Six82!
Available for dine-in only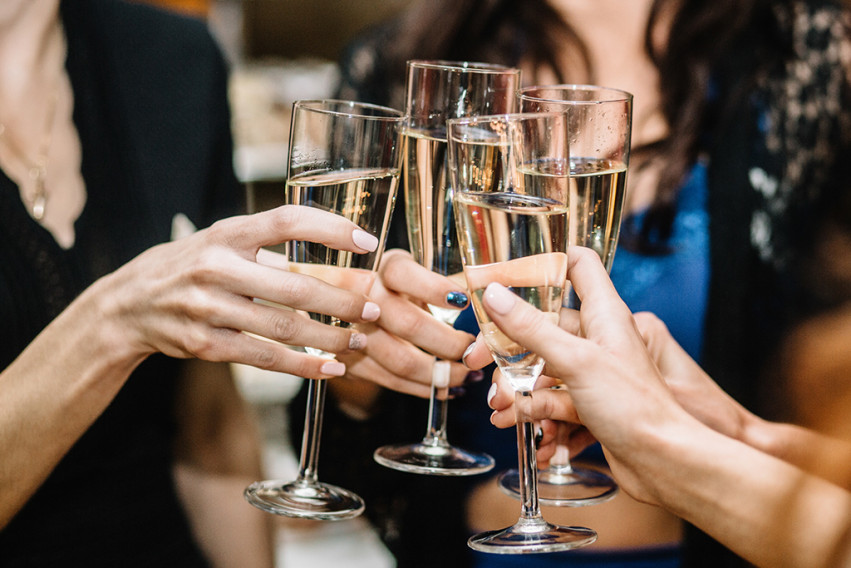 Loons and Leaves: Squam Lake Fall Naturalist Cruise September 24th
Friday 3-4:30pm | Squam Lake Science Center | 23 Science Center Rd, Holderness
Against the backdrop of colored foliage, enjoy the sheltered coves and mountain views of Squam Lake. Look in on loon activities as young loons grow up and all prepare to migrate to the ocean for the winter. Find out why loons pick Squam Lake as their summer home.
For adults
Cost: $23 for member; $27 for non-members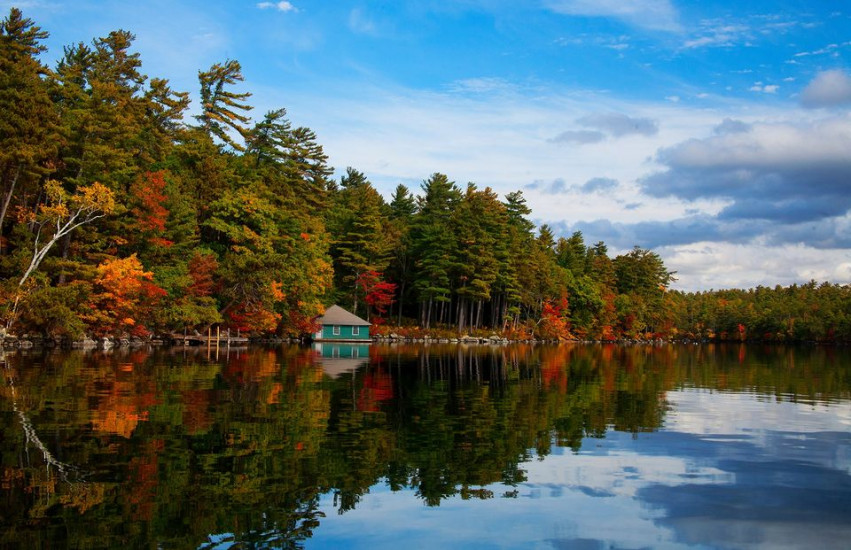 Brad Paisley
September 24th
Friday 7:30pm| Bank of NH Pavilion | 72 Meadowbrook Ln, Gilford
Brad Paisley featuring Jordan Davis and Kameron Marlowe at the Bank of NH Pavilion, as part of the Twisted Tea Country Music Series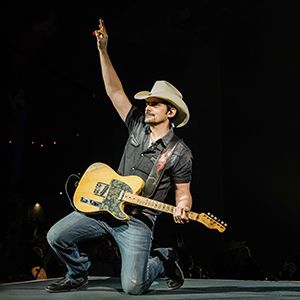 Coffee at the Castle September 25th
Saturday 8:30-10am| Castle in the Clouds | Rt 171 455 Old Mountain Rd, Moultonborough
Energize your day with Coffee at the Castle! Enjoy a curated coffee tasting on the terrace of the Carriage House Restaurant with the views of Lake Winnipesaukee and the Belknap Mountains sprawling before you. Bring your favorite mug from home, add a souvenir mug to your ticket or use the disposable ones provided to test roasting variations, and enjoy a freshly brewed 12 oz. cup of coffee before the property is open to the public. Coffee and treats, along with a discussion about roasting styles and coffee variations is provided by Wayfarer Coffee Roasters of Laconia and Lakeport.
Any questions about this event can be directed to [email protected] or 603-476-5410.

The Loft Wine Tasting Experience September 25th
Saturday 12-1pm | Hermit Woods Winery & Deli | 72 Main St, Meredith
Join us for a wine tasting experience like no other in New England in our newly renovated Loft! Bob Manley, Co-Founder at Hermit Woods Winery, will share with you his wealth of knowledge and experience in the crafting of Hermit Woods wines and wine appreciation. There is a story in every bottle, and Bob will share those stories with you along with the many adventures the Hermit Woods team has experienced bringing their winery to life over the past ten years. Bob and his partners have traveled the world in their ever-growing quest to understand better wine and the craft of producing it. Bob will bring this experience to light during this 45 minute to an hour-long presentation.
Included in the presentation will be the opportunity to sample seven of Hermit Woods' finest wines, a slide show of imagery, and video depicting the winemaking process from fruit to bottle.
Guests will each be seated at their own table, and our team will share each of the seven wines with you as the tasting progresses.
Visit: https://hermitwoods.com/.../the-loft-wine.../2021-08-14/ To sign up for the event online.
Same-day in-person sign-up is ok if space is available, please arrive by 11:45 to sign up in person.
All participants will get 10% off any wine bottle purchases made that day (discounts are not stackable).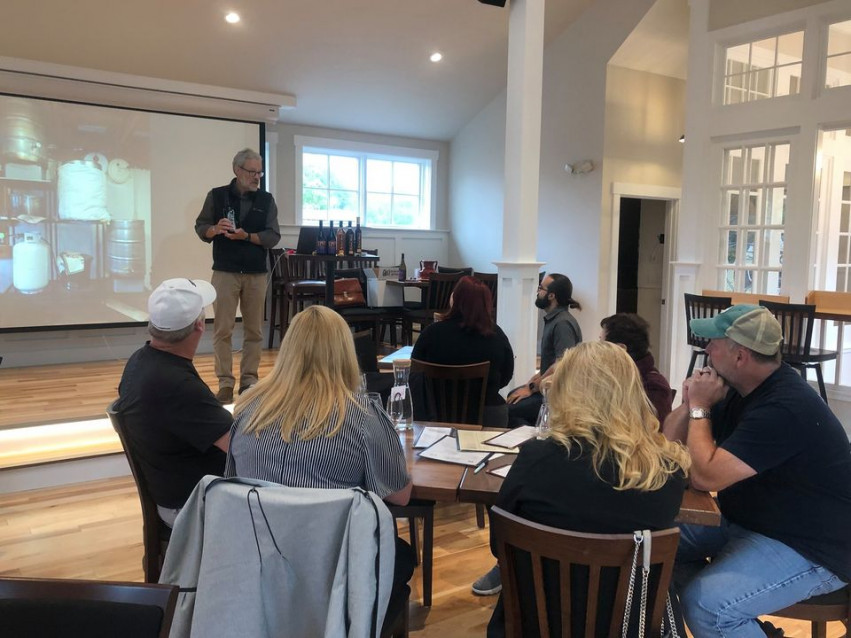 Chili, Cars and Live Music September 25th
Saturday 12-3pm | Waterville Valley
Join us for Chili, Cars, and Live Music.
Area restaurants compete in Town Square for the title of the best chili around! Admission fee gets guests samples of every chili and a voting ballot. Starts at noon.
Cost is $7.50 for adults and $5 for kids 12 and under.
Along side the chili will be the 22nd Annual Rally in the Valley all vehicle show, presented by the East Coast Camaro Club. Awards, and 50/50 raffle. $10 donation; proceeds to benefit a charity. Registration at gate. Rain or shine.
Uncle Steve Band hits the Gazebo stage in Town Square for some great live entertainment from 12-3pm.
Come out enjoy good food, good music and, sweet cars!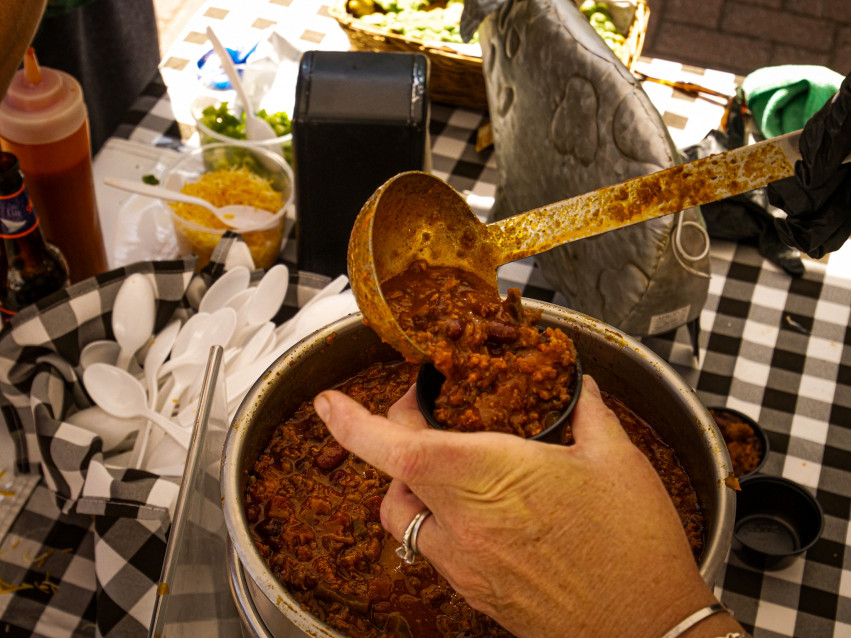 Lakes Region Fall Craft Fair September 25th & 26th
Saturday and Sunday 10am-4pm | Tanger Outlets | 120 Laconia Rd, Tilton
There will be over 90 fabulous exhibitors including chainsaw black bears & demos, beautiful soy candles, macrame chairs, handsome leather jewelry, wooden crafts, amazing nuts & bolts artistic creations, recycled sweater mittens, books with autographs, fabric creations, handcrafted tiles, wreath designs, handmade soaps, string art, gourmet foods, NH maple syrups, gourmet honey, amazing animal photography, decorative lanterns, primitive decor, fine art, florals,sublimation tiles & trivets, and lots more! Rain or Shine Under Canopies - Friendly, Leashed Pets Welcome!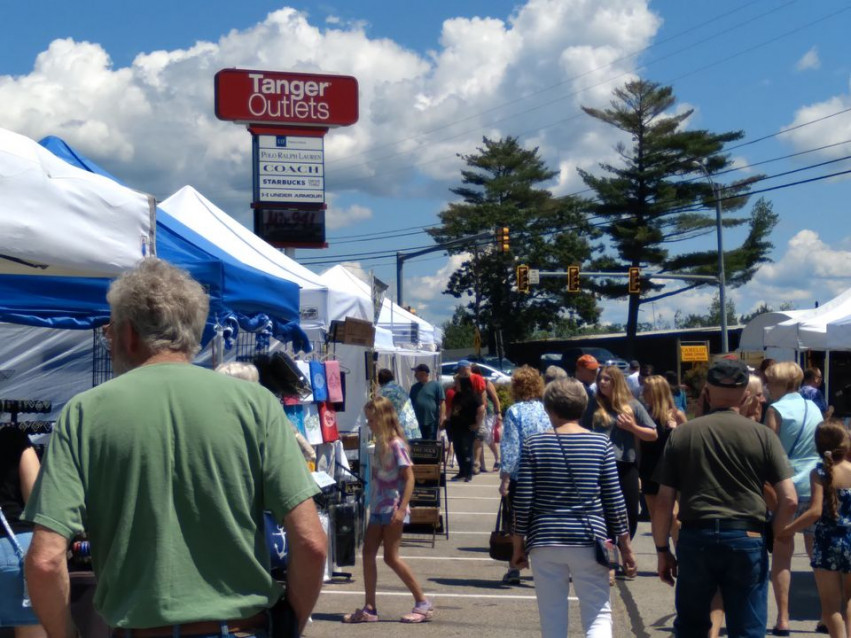 Selling Your Home?
Get your home's value - our custom reports include accurate and up to date information.
Get Home Value