Lake Life Local Events September 21st-27th
EXP Band at The Big House on September 19th Music in the Mountains Sept. 22nd
Tuesday 4:15pm | West Rattlesnake Trail | Holderness
Come celebrate the first day of fall and the changing seasons with some Music in the Mountains! Our Orchestra will be hiking our instruments up West Rattlesnake Trail in Holderness to do our FIRST PUBLIC PERFORMANCE on the landing overlooking Squam Lake. The hike is a moderate 1.2 miles to the landing, and we will begin our ascent at 4:15PM. Music will commence when we get to the top!
Our rain date is September 24th, so please stay tuned to this page for updates.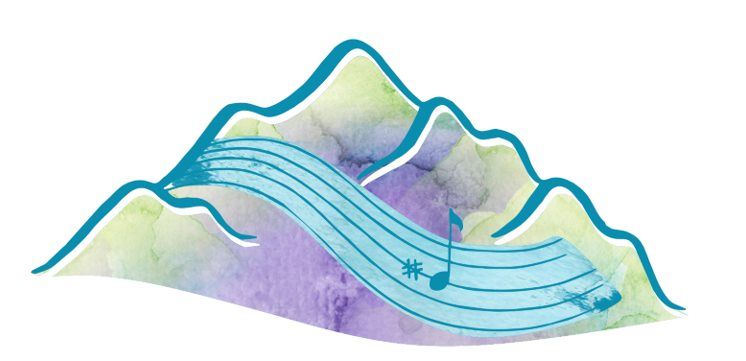 Cornmaze Daytime Adventures Sept. 23rd
Friday 6:30-8:30 | Beans & Greens Farm | 245 Intervale Rd Gilford
Our annual cornmaze is made to be one of the most difficult you'll find. The multiple-acre cornmaze is located in the middle of our produce fields, directly across the street from our farmstand, and generally takes a little over an hour to complete. The cornmaze also includes fun clue games to test your wits and knowledge (to make sure they're still intact) as you work your way through the maze.
CORNMAZE TICKETS [Day Only]:
Adults - $12.00
9 & under - $8.00
Children 2 & under are free
Tickets are available for purchase online through our farm store HERE and must be purchase before entering the maze. Tickets will be made available a week in advance.
Please be sure to bring with you:
Appropriate Attire and Footwear
Your Confirmation Email
Your Mask
Customers are required to respect the health concerns of others; as such, masks are required in the maze and must be worn in the vicinity of others, no exceptions.
Masks are required anywhere on the farm or in farm store; no mask, no entrance, no exceptions.
**Friday nights in October our haunted nighttime cornmaze will be open! If you are interested be sure to check out our separate 'CORNMAZE: NIGHT ADVENTURES' event page and watch for ticket release at the end of September!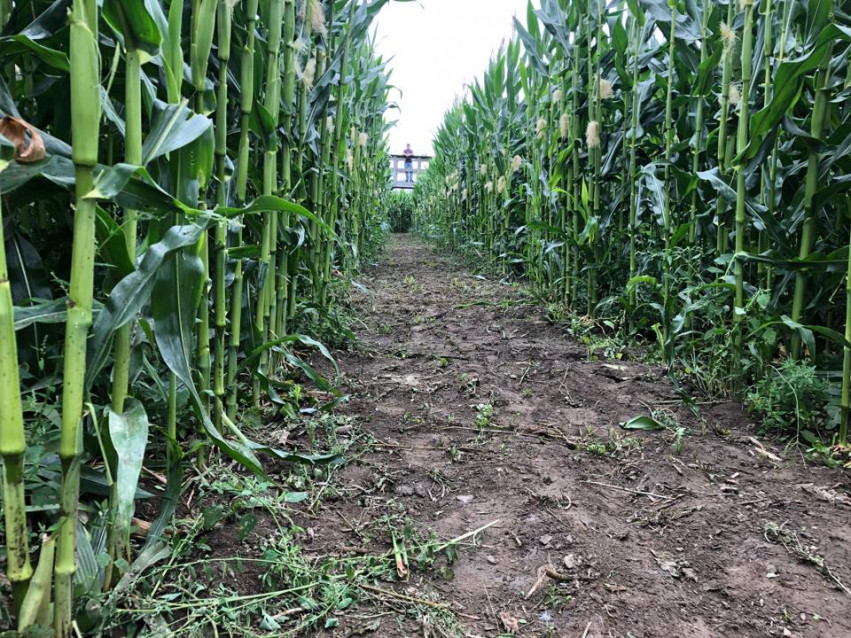 Live Music Fridays with The Sweetbloods Sept. 25th
Friday 6-9pm | Hart's Turkey Farm Restaurant | 233 Daniel Webster Hwy, Meredith
Join us for Live Music Friday featuring The Sweetbloods!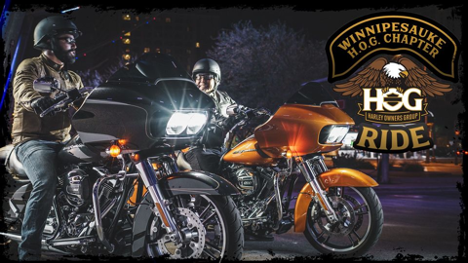 Mountaintop Moon View Guided Hike Sept 25th
Friday 7-9pm | West Rattlesnake Bridle Path Trail | Rte 113 Holderness
Come along for a hike up Rattlesnake Mountain and stargaze with LRCC member, Dena! We will sit at the top and admire the night sky while discussing the origin stories of constellations such as how the Big Dipper got its name. The aesthetic of Squam Lake at night will also provide a lovely backdrop for the glistening stars above. The two hour program includes the 0.9 mile hike up and down Rattlesnake as well as the stargazing session at the top. Be prepared for the weather and if necessary, we will notify you of a cancellation or rescheduling.
Audience: 12 years old and up and children must be accompanied by an adult.
What to Bring: Participants should have warm clothing (jacket, warm hat, warm socks, gloves), sneakers or hiking boots, headlight/lantern/flashlight, a pad or chair to sit on, a blanket, personal binoculars or telescope (optional),snacks, and maybe a thermos with your favorite warm beverage. Please also bring a facemask to be worn while around larger groups of people, such as at the trailhead.
Location: Meet at West Rattlesnake parking lot. The parking lot is on the south side of NH-113, about 5.3 miles from the 113/US-3 junction.
Registration: Registration is required. Space is limited to 6 people so that appropriate social distancing can be observed between the LRCC members and participants.
*Program leaders will email registrants a day or two before the program with details regarding location, what to bring, and safety protocols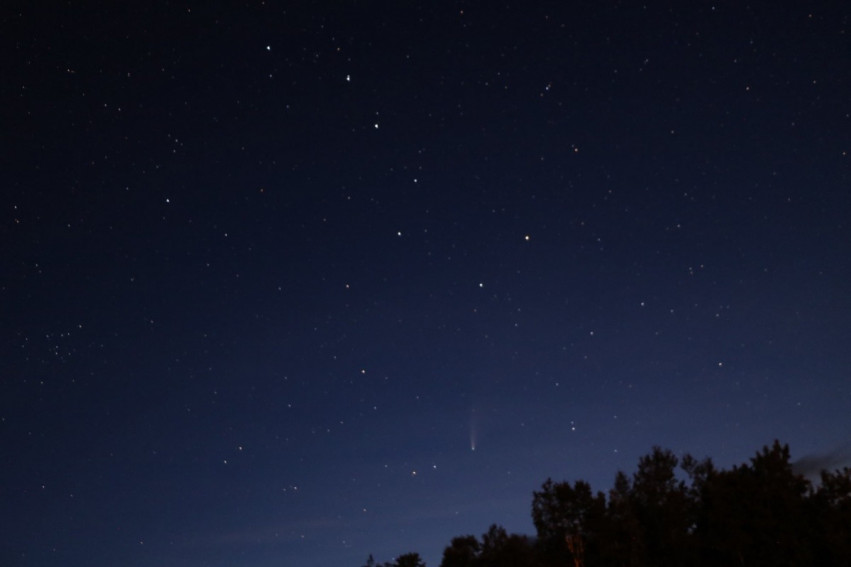 Christmas Tree Workshop Sept 25th Sept 25th
Friday 6-8:30 PM | Art Escape | 636 Union Ave, Laconia, NH 03246
This year will be a little different. You will have 3 painting options
1) Attend a scheduled workshop with socially distanced seating
2) Walk in to paint during our normal business hours 7 days a week from 10am-7pm
3) Borrow a take home kit to paint at home (supplies to be returned with tree)
No matter what you choose we'll share tips n' tricks to help you paint a truly beautiful holiday keepsake! Space is limited. Lights and light kit included. If you do not plan on attending the workshop, an Art Escape instructor will contact you when your tree is ready to be picked up.
Takes 7 - 10 days to fire trees after painting them. We will text you when they come out of the kiln. All trees come with multi colored lights and an orange star. We try to have other options available for purchase at time of pick up.
If you select to paint in studio or as a take home kit we will notify you when trees arrive. Trees will arrive before class date.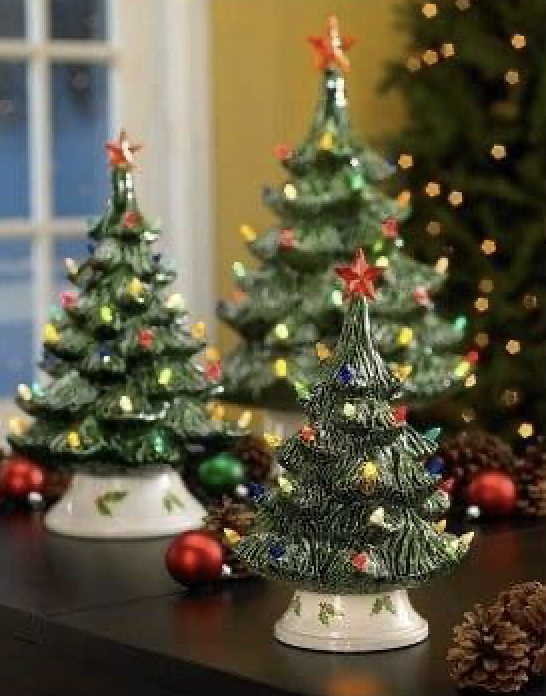 Andy E at Twin Barns Brewing Co Sept. 26th
Saturday 3-6pm | Twin Barns Brewing Co | 194 Daniel Webster Hwy, Meredith
Come by the beer garden and enjoy some music and proper beer!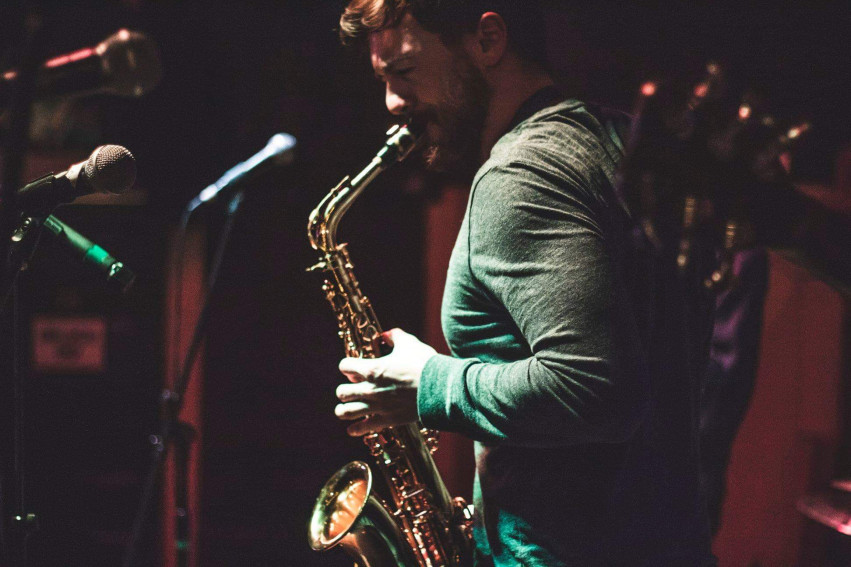 Covered Bridge Poker Run Sept. 26th
Saturday 9am-1:30pm | Laconia Harley Davidson | Meredith
Join us in our annual Covered Bridge Poker Run! Our HOG chapter will be providing a self-guided route to the most iconic covered bridges in New Hampshire!! $10 per card! Meet at our dealership at 9am to get your ride, enjoy it at your own pace, and end back at the dealership for a free lunch to those riders that participate in the ride from start to finish!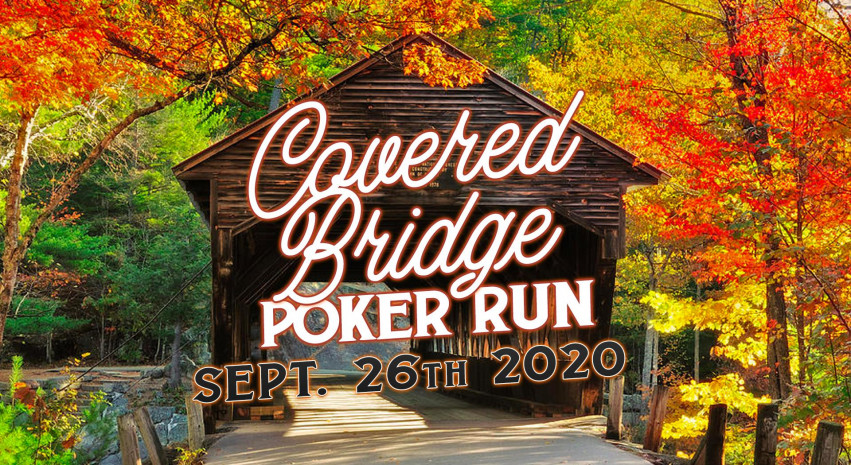 Wolfeboro Day Sept. 26th
Saturday 1am-4pm | New Hampshire Boat Museum | Wolfeboro

Residents of Wolfeboro, we invite you to visit NHBM today.
Show your ID and wear a mask.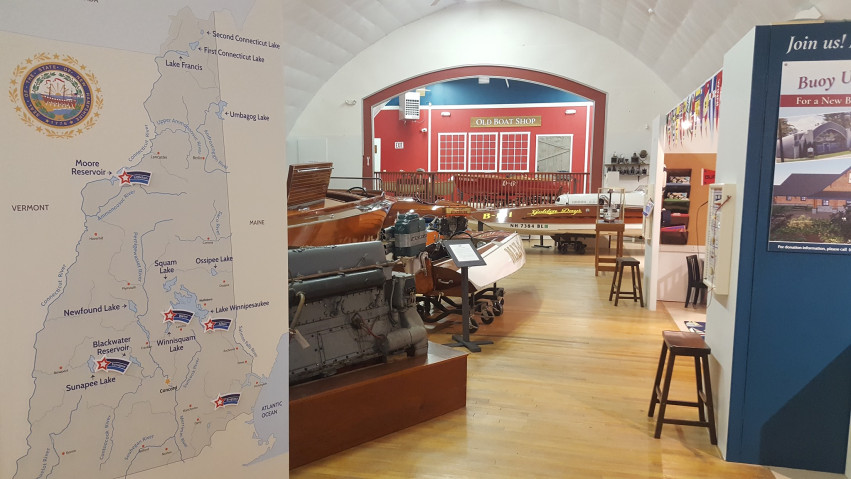 Selling Your Home?
Get your home's value - our custom reports include accurate and up to date information.
Get Home Value