Lake Life Local Events: September 2nd-8th
Alton Bay Craft Fair! September 2nd.
Monday, September 2nd 10:00am-4:00pm | Alton Bay | 24 Mt Major Hwy, Alton, NH 03810
There is only one more opportunity to head down to Alton Bay for the craft fair for their 30th year! There will be plenty of goods that will include jewelry, wreaths, children's toys, paintings, pottery, and much more! You will also be able to sample herb dips, sauces, salsas, maple syrup, and more to take home and enjoy!🍁👒
-Free!
-Pets are welcome, but must be leashed!🐶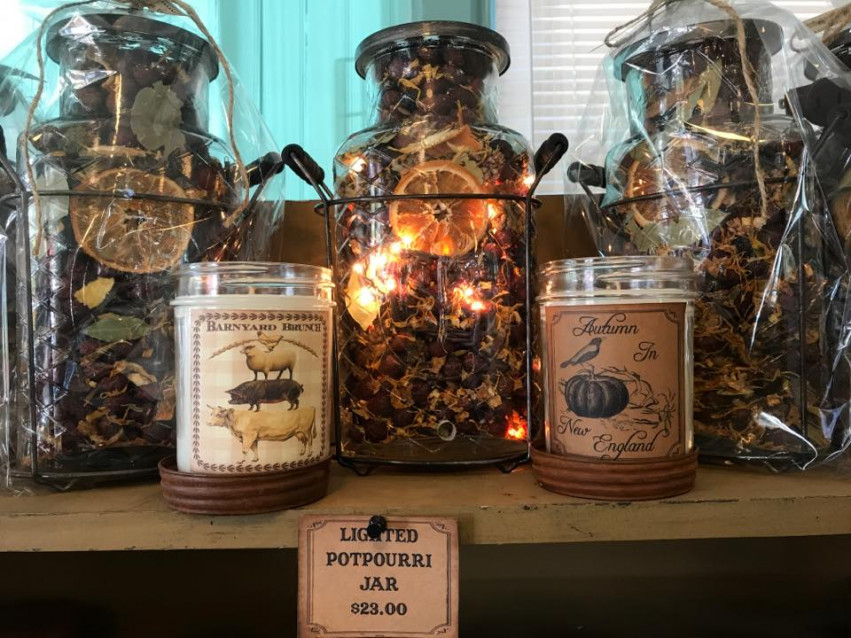 Local Brews Cruise! September 3rd.
Tuesday, September 3rd 6:30pm-8:30pm | Winnipesaukee Belle | 4 N Main St, Wolfeboro, New Hampshire 03894
There are a few more chances to try some brews from the breweries that are right in our backyard! The Winni Belle is hosting another Brews Cruise, and will be for a few more Tuesday's. This week, they are featuring the Rockingham Brewing and Supernothing! Taste some beer, and enjoy an end of the season cruise on Winnipesaukee! 🍻🛥
-Tickets: $18.00 pay as you board!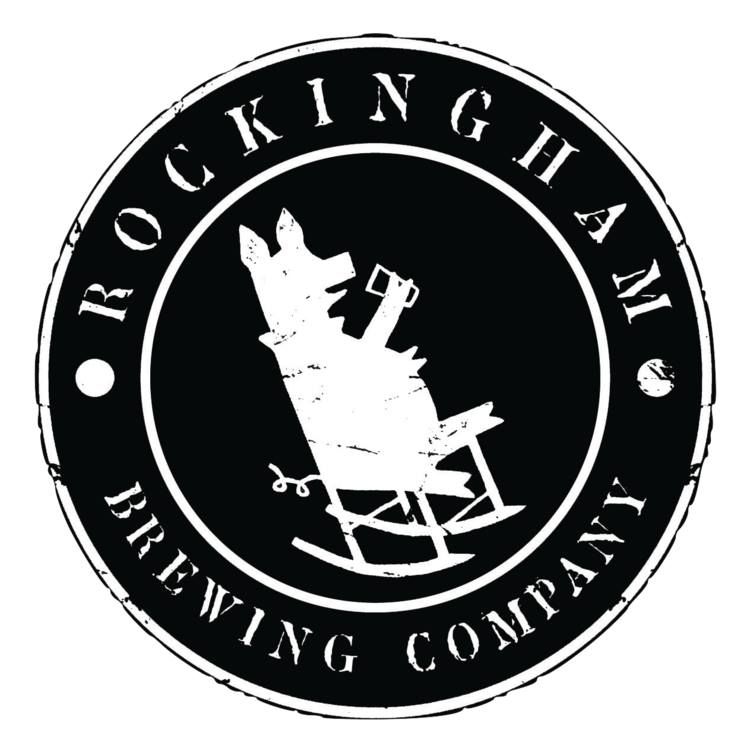 Stargazing with the NH Astronomical Society! September 3rd.
Tuesday, September 3rd 8:00pm-10:00pm | Castle in the Clouds | 455 Old Mountain Rd, Moultonborough, New Hampshire 03254
The Castle in the Clouds and the NH Astronomical Society is giving us the opportunity to learn more about the sky above us! You'll be able to locate constellations, use a telescope to get an even better look, and learn about our surrounding planets! Take on the night with friends and family!⭐️🌙
-Free!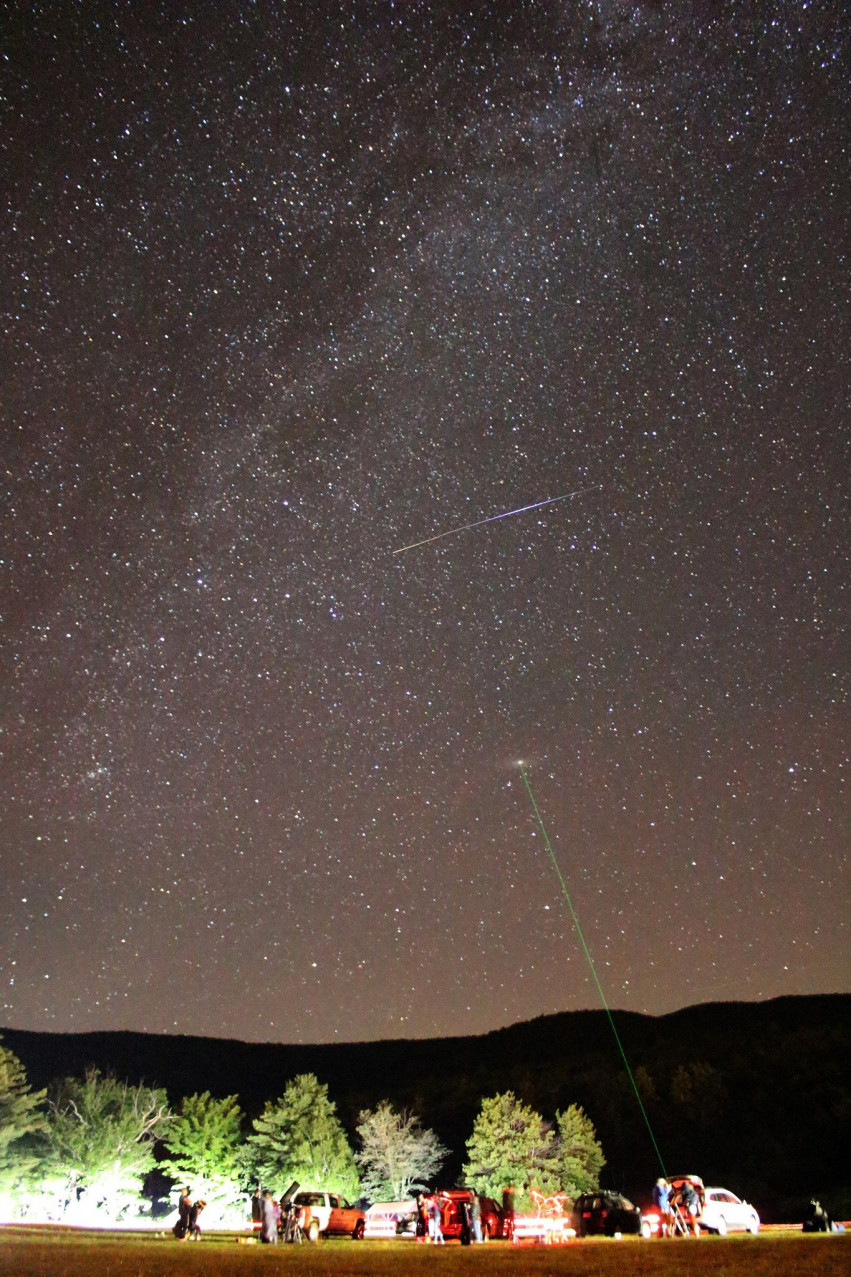 Outlaw Music Festival! September 6th.
Friday, September 6th 5:00pm-8:00pm | Bank of NH Pavilion | 72 Meadowbrook Ln, Gilford, New Hampshire 03249
The Bank of NH Pavilion's lineup isn't over yet! The Outlaw Music Festival will include performers Willie Nelson, Bonnie Raitt, Alison Kraus, Brothers Osborne, and more! Get your boots on and get ready to dance all night long! 🤠🎶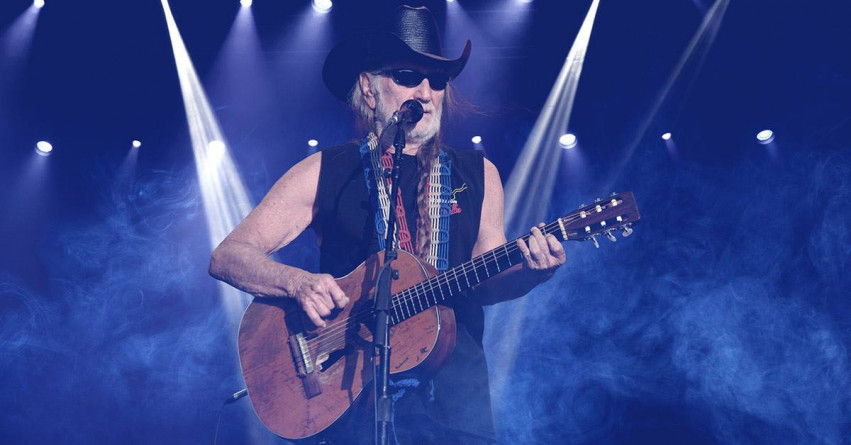 Paralyzed Veterans Bass Trail! September 7th.
Saturday, September 7th 7:00am-3:00pm | Camp Robindel | 81 Geneva Point Rd, Moultonborough, New Hampshire 03254
Come to Camp Robindel to show your support to the people who fought for our freedom. The annual disabled bass tournament will include meals, a banquet, silent auction, raffles, and more entertainment. You can stay as long or as little as you would like, and you can also tune in to WLKZ the Hawk 104.9 on the radio at 2:00pm for live broadcast for the weigh in! Thank you to our Veterans! 🇺🇸🐟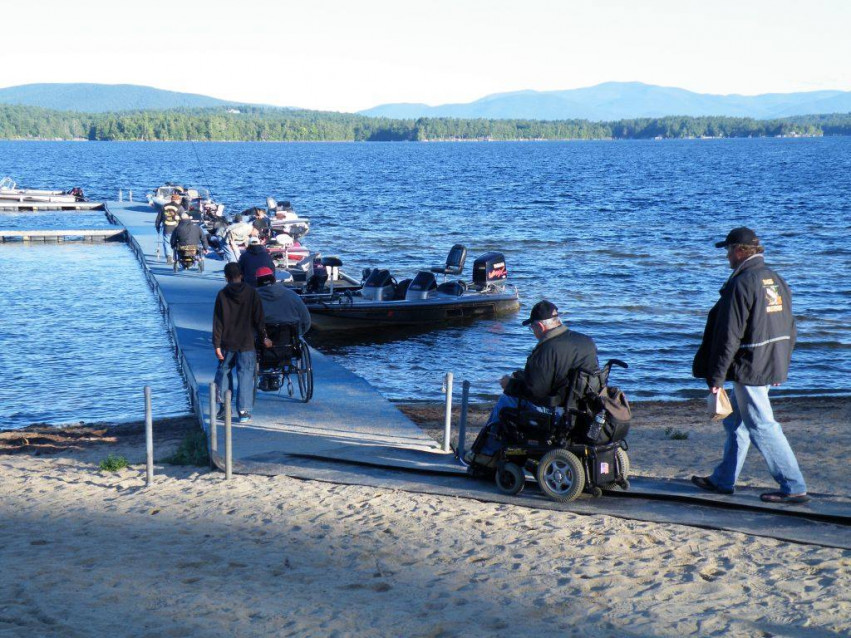 14th Star Tasting at Case-n-Keg! September 7th.
Saturday, September 7th 11:30am-2:30pm | Case-n-Keg | 5 Mill St, Meredith, New Hampshire 03253
Enjoy a FREE beer tasting from the 14th Star Brewing Company at the Case-n-Keg this Saturday. 14th Star is a veteran-owned company and they are all about giving back to the community and creating the best beer possible, so you won't want to miss the chance to get to try out their brews at no cost and thank them for their service! 🍻🇺🇸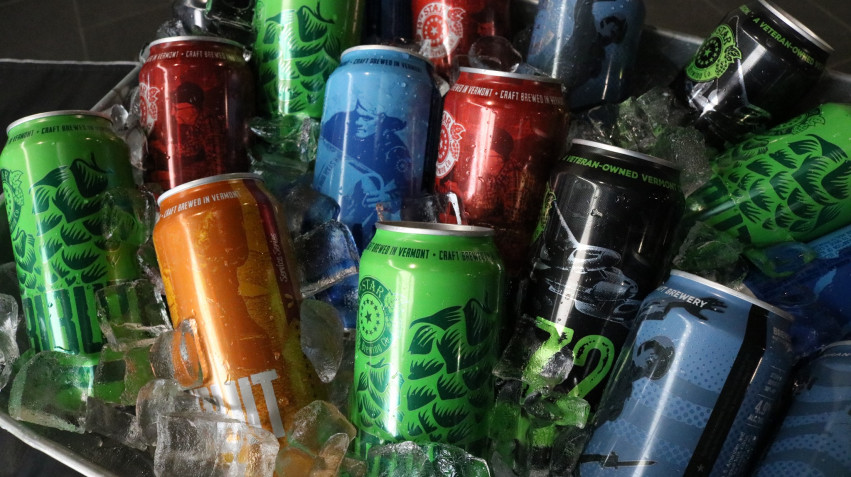 Laconia Multicultural Festival! September 7th.
Saturday, September 7th 10:00am-4:00pm | Rotary Park | 30 Beacon St E, Laconia, NH 03246
The 19th Multicultural Festival is back in Laconia! Try foods from all over the globe, take home some crafts, unique gifts, and enjoy live entertainment from singers and dancers! Share stories with new friends about culture and traveling! Travel the world in a day! 🌎💃🏼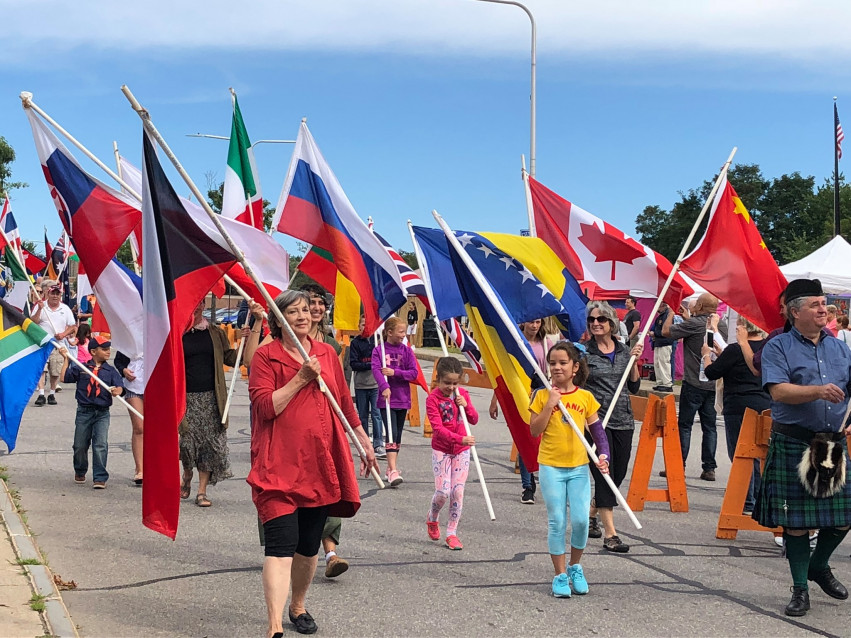 Bike Rides & Burgers! September 7th.
Saturday, September 7th 12:00pm-2:00pm | Laconia Harley Davidson | 239 Daniel Webster Highway, Meredith, New Hampshire 03253
Have you ever had lunch at a motorcycle store? No? Well now you can! Head to Laconia Harley Davidson to enjoy some burgers for lunch, and test ride a new motorcycle! Don't miss out on this ride and dine! 🍔🏍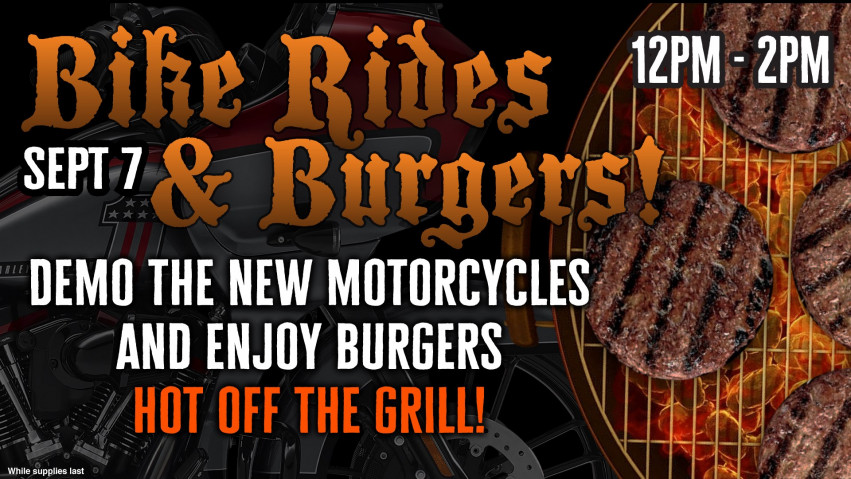 The Farmer's Dinner! September 7th.
Saturday, September 7th 5:30pm-8:30pm | The Barn at Pickering House Inn | 116 South Main Street, Wolfeboro, New Hampshire 03894
After a successful turnout earlier in the summer months, the Pickering House Inn is hosting another farm to table dinner in their newly renovated barn! Tickets sold out in two days last time, so be sure to get your tickets as soon as possible! They will be preparing foods with fresh seasonal ingredients from local farms! 👨🏼‍🌾🍷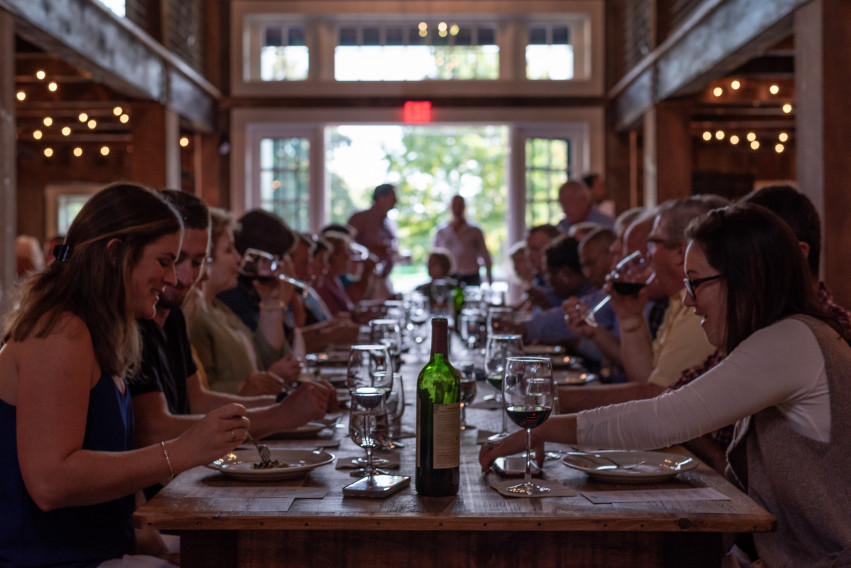 Boss & The Sauce! September 7th.
Saturday, September 7th 7:00pm-11:00pm | JP China | 403 Main St, Alton, New Hampshire 03810
If you haven't had the chance to see Boss & The Sauce yet, now you can! They will be playing at JP China in Alton on Saturday night! Come and enjoy some great Chinese food, drinks, and live music. They will be covering songs from Bruno Mars, Lady Gaga, Journey, and more! 🎶🎤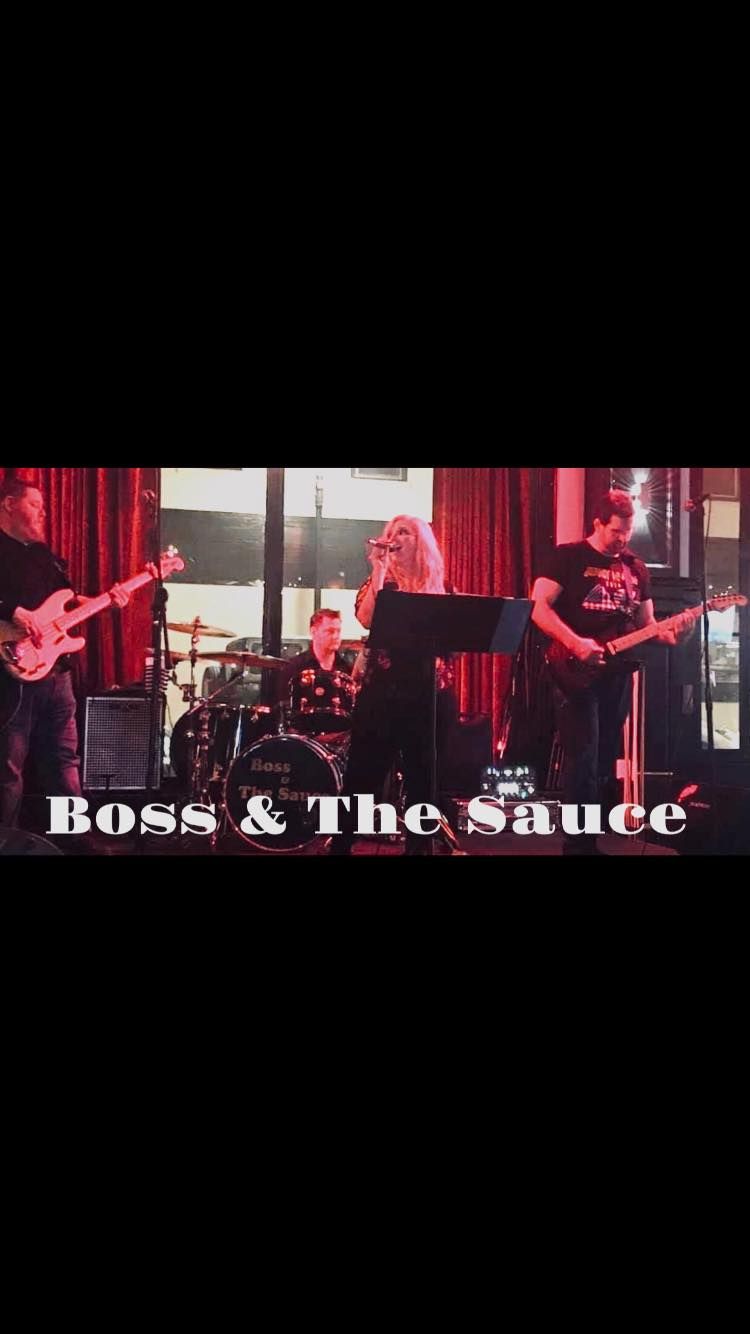 Glamp-Packing Adventure! September 7th-8th.
Saturday, September 7th at 4:00pm- Sunday, September 8th at 12:00pm | Gunstock Mountain Resort | 719 Cherry Valley Rd, Gilford, NH 03249
Want to get outdoors while it's still warm? Gunstock is hosting an overnight excursion where the kids will be tree tent sleeping, hiking, and more! They will set up their own tiny village in the woods that will be one big sleepover! Bring your sleeping bag, backpack, and water bottles!⛺️🗻
-$199.00 for 1 or 2 people
-Kids under 8 are FREE!
-Addition participants: $119.00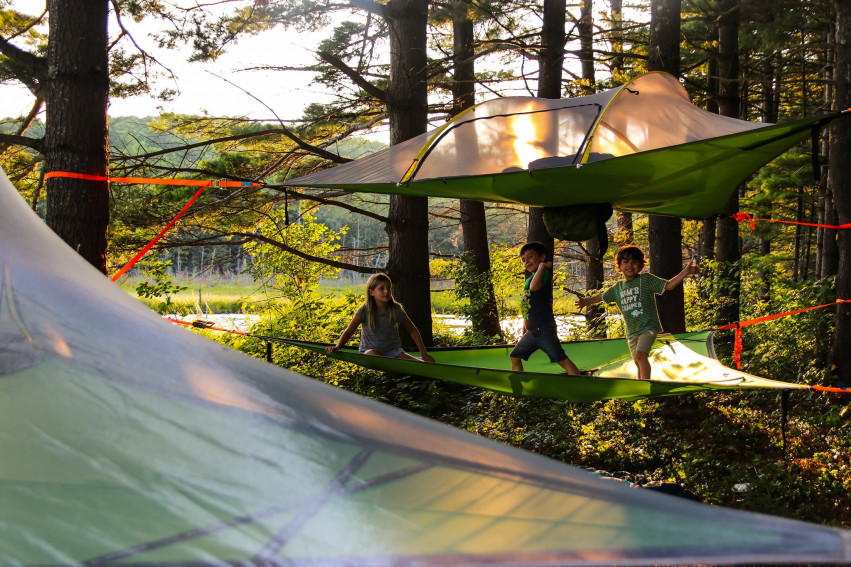 Patriots vs. Steelers! September 8th.
Sunday, September 8th 7:00pm-11:30pm | Acoustic Lounge | 604 Endicott St N, Laconia, New Hampshire 03246
Football Sunday's are finally back! Head to the Acoustic Lounge to watch the Pats take on the Steelers on the big screen! ALSO, they will be having 35 cent wings all game! Can't think of a better way to watch football! 🏈🍗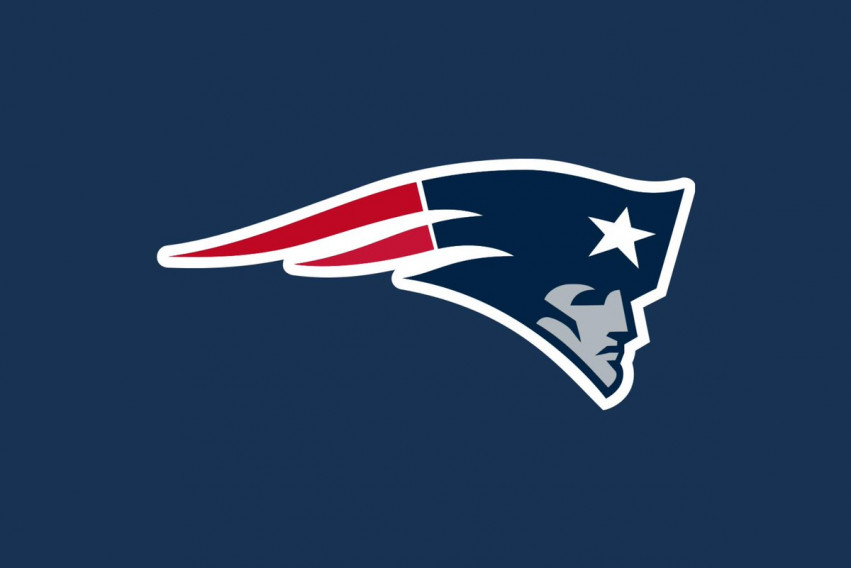 Selling Your Home?
Get your home's value - our custom reports include accurate and up to date information.
Get Home Value