Lake Life Local Events September 30th-October 6th
Squam Lake Cruise: Discover Squam October 1st
Tuesday October 1st 11am-12:30pm | Squam Lakes Natural Science Center | 23 Science Center Rd, Holderness
RESERVE ONLINE This unforgettable guided tour has something to delight everyone. Learn about the natural history of the lake, the wildlife that makes Squam so special, and the people who have enjoyed these lakes for over 5,000 years. View locations where the movie On Golden Pond was filmed over 30 years ago. Watch for Common Loons, Bald Eagles, and other wildlife. All Squam Lake Cruises are 90 minutes in length. Squam Lake Cruises are on canopied pontoon boats. Binoculars are available for wildlife viewing at no additional cost. Cruises depart on Route 113 across from the Science Center parking lots. Park in designated lots and walk to Lake Cruise Headquarters using pathway. Advance reservations are strongly recommended.
Cruise Rates: $27/adult; $25/senior (65+); $23/youth (up to age 15); members receive a $4 discount on lake cruises Purchase a combination lake cruise and live animal exhibit trail pass to save $6 per person. Combo Rates: $41/adult; $36/senior (65+); $32 youth (ages 3-15); Not recommended for children under age 3. RESERVE ONLINE or call 603-968-7194 x 7 for tickets.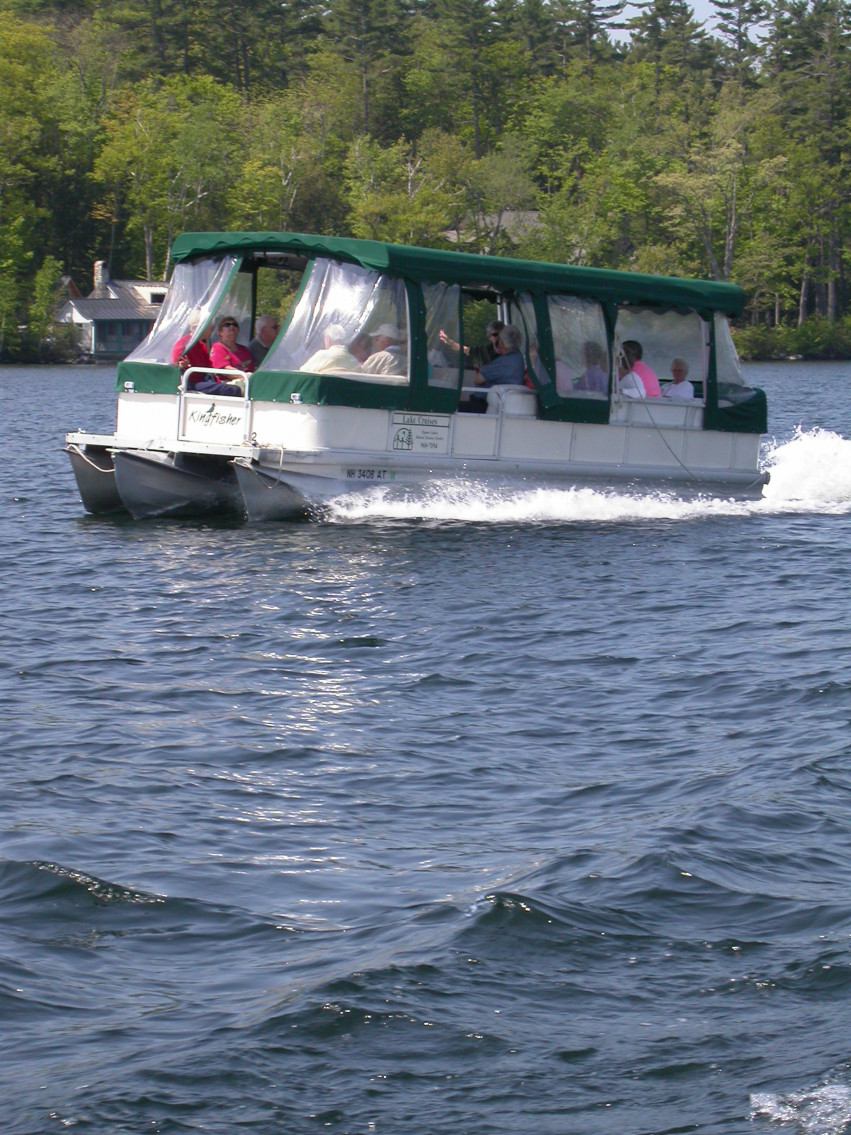 Line Dancing October 2nd
Wednesday October 2nd 9am-10:30am| Gilford Public Library | 31 Potter Hill Rd, Gilford
Free event held weekly!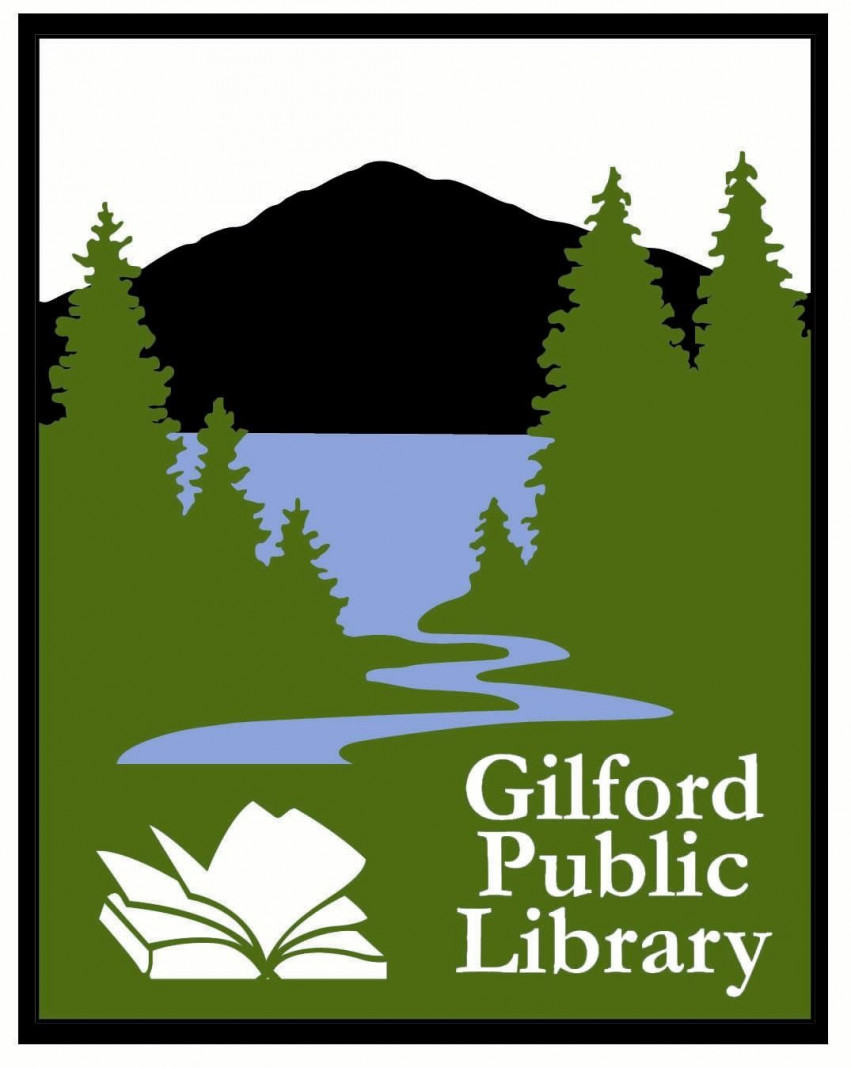 Rodney Atkins October 4th
Friday October 4th | Granite State Music Hall | 546 Main St, Laconia
See Rodney Atkins live!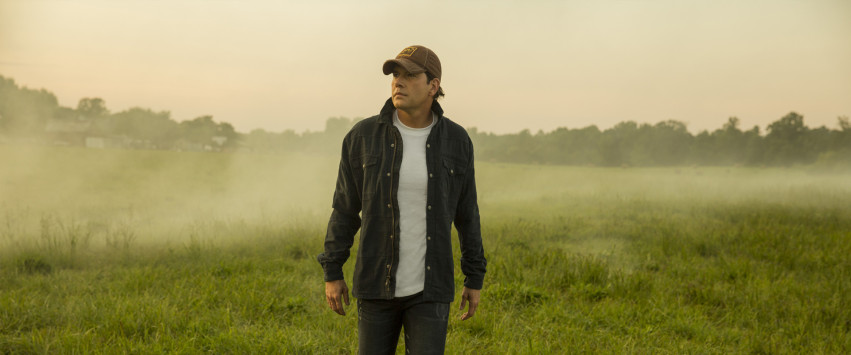 21st Annual Autumn Craft Festival October 5th
Saturday October 5th 10am-6pm- Sunday October 6th 10am-4pm | Mill Falls Marketplace | 312 Daniel Webster Hwy, Meredith
Over 75 Juried craftspeople and artisans will display and sell their American made arts and crafts including Folk Art, Country Wood Crafts, Children's Clothing, Table Runners, Nature Photography, Cribbage Boards, Flame Colorant, Handmade Soaps, Decorative Painting, Soy Candles, Wildlife Wood Engraving, Pottery, Aprons, Seasonal Decor, Hair Accessories, Painted Stemware, Mittens, Ornaments, Carved Signs, Fine Jewelry, Cutting Boards, Pet Gifts, Quilts, Turned Wood, Sports Team Apparel, Personal Care, Metal Sculpture, Watercolor Painting, Stained Glass, Leather, Adult Apparel, Magnetic Jewelry, Lighting, Landscape Photography and much more.

Come sample the culinary delights of Infused Olive Oils, Kettle Corn, Herbal Dips, BBQ sauces, Chocolate Toffee, Pickles, Pies, Hot Sauces, Cannolis, Candied Nuts, Maple, Jams, Caramel, Balsamic Vinegars and more.

Event is free admission and held rain or shine. Friendly pets are welcome on leash. Food sales benefit the Lakes Region Altrusa Club.

For more information visit us at www.castleberryfairs.com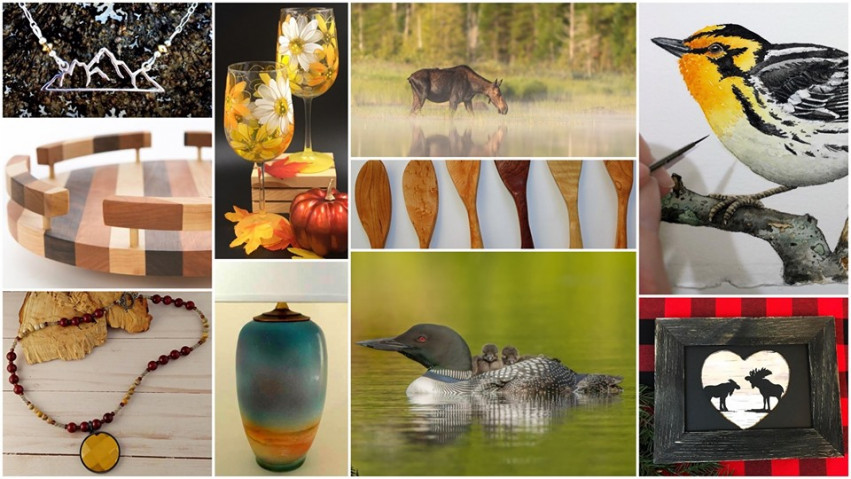 Safe Sitter Babysitting Course October 5th
Saturday October 5th 9:30am-4:30pm | Abenaki Ski Area| 390 Pine Hill Rd, Wolfeboro
Safe Sitter classes prepare young adolescents to be safe, nurturing babysitters. Students will receive hands on training in areas such as Child Care Essentials and Safety for the Sitter.

Ages: 11-16 years old | Cost: $50.00

Register on our website at www.wolfeboronh.us/parks-recreation

The Barn Dinners at Pickering House October 5th
Saturday October 5th 5:30-8:30pm | The Pickering House| 116 South Main St Wolfeboro
$25 Adults | $10 ages 17 & under | $15 Members
Join us in The Barn at Pickering House for a three-course, locally sourced, harvest barn dinner accompanied by a local Oktoberfest beer!
The first in our series of fall Barn Dinners at Pickering House features a special harvest menu served with a traditional German Oktoberfest beer from a nearby brewery.
Enjoy beverages from our cash bar at 5:30 pm before sitting down at farm tables to a family-style meal at 6:30 p.m. The locally sourced menu features deliciously inventive interpretations of fall classics prepared by our culinary team led by Executive Chef Jonathan Hudak:
Salad of Autumn Squashes with pickled apples, hazelnut, Bayley Hazen Blue cheese, cider vinaigrette
Herb-Roasted Berkshire Pork Shoulder with braised shelling beans, kohlrabi kraut, pickled mustard seeds, fresh horseradish
Pink Lady Apple Dumpling with walnut crumble, vanilla bean ice cream, bourbon caramel.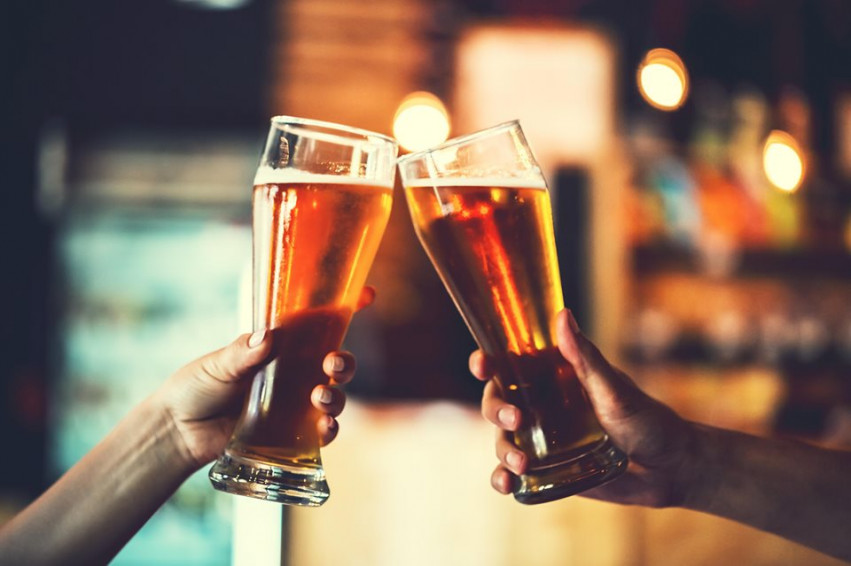 M/S Mount Washington Cruise- Lobsterfest October 5th
Sunday October 5th 7-10pm | M/S Mount Washington | 211 Lakeside Ave, Laconia
Each guest will receive a one pound lobster, as well as an unlimited buffet of roasted chicken, corn on the cob, and a variety of salads and side dishes. After dinner, enjoy the rest of your 3 hour cruise by relaxing on the outer decks or by hitting the dance floor with one of two live entertainment options.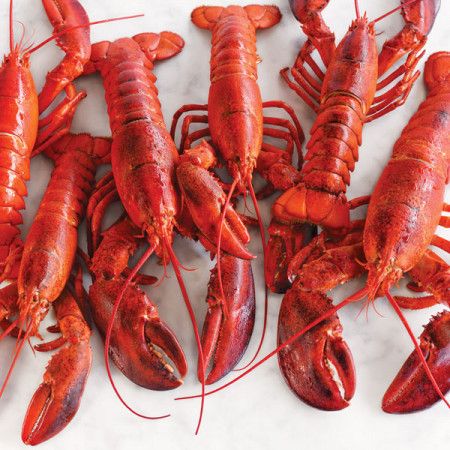 Horse Drawn Rides at the Farm October 6th
Sunday October 6th 10am-2pm | Moulton Farm | 18 Quarry Rd, Meredith
Getting lost in our corn maze and pumpkin picking are only part of the fun at the farm this weekend! Between 10 am and 2 pm, enjoy free horse drawn wagon rides.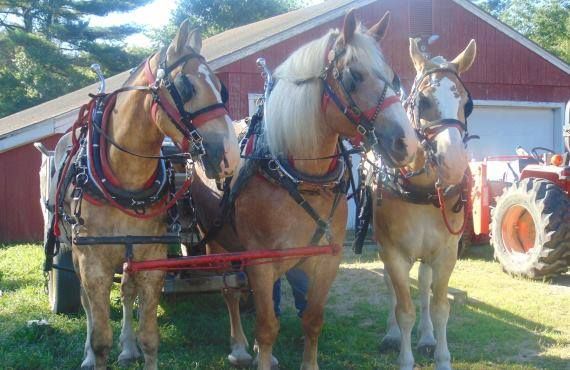 Selling Your Home?
Get your home's value - our custom reports include accurate and up to date information.
Get Home Value