Lake Life Local Events September 6th-12th
Food Truck Hosted by Lake Life Realty September 7th
Tuesday 11am-2pm | Lake Life Headquarters | 87 Whittier Highway, Moultonborough
Benefitting the NH Humane Society!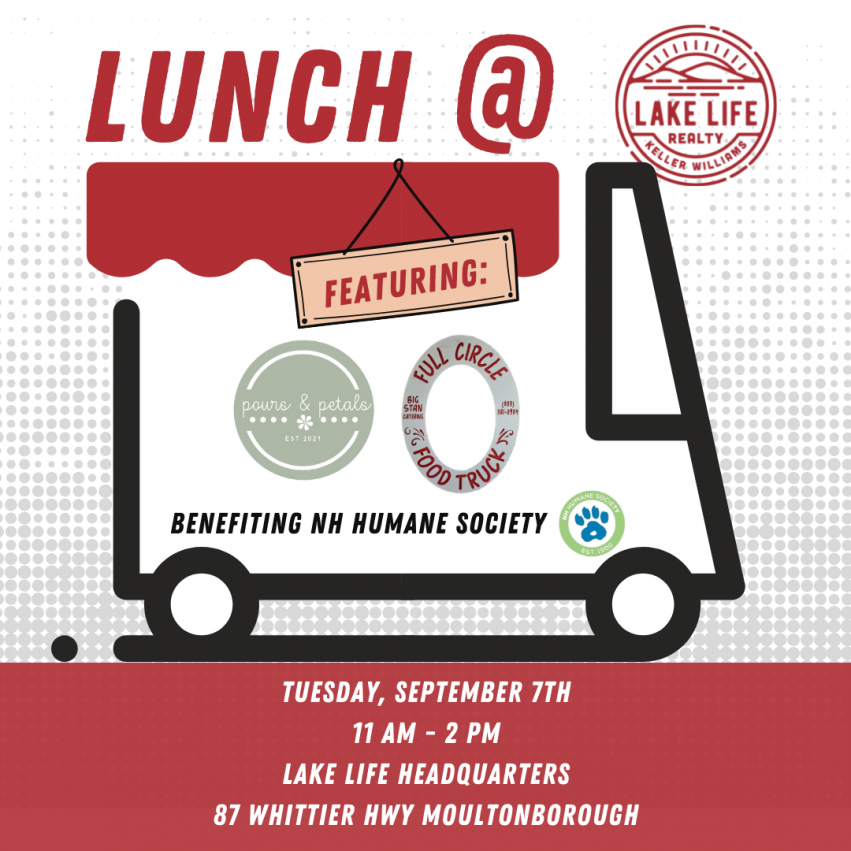 Landscape Lucknow Tour Sept. 7th
Tuesday 10-11am | Castle in the Clouds |
Are you interested in the expanded history of our property? Join us on a walk around the -property to learn about the extensive history witnessed here – from our geological significance to our cellar holes, to how Tom & Olive used the property, and how we use it now.
This walk is $10 per participant, and pre-registration is required. Capacity is limited!
Please note that the walk will include a slight incline, uneven grounds, and last about 60 minutes.
It Had to be You September 7th
Tuesday 4-6pm | The Winnipesaukee Playhouse | 33 Footlight Circle, Meredith
Set to the music of two of America's iconic songwriters of the early twentieth century, the story tells the tale of the loves and losses of three women from high school graduation in 1916 through the Great War, the roaring twenties, and the depression era. Relive hits from the Great American Songbook set to an exciting new story.

Tickets from $29-$39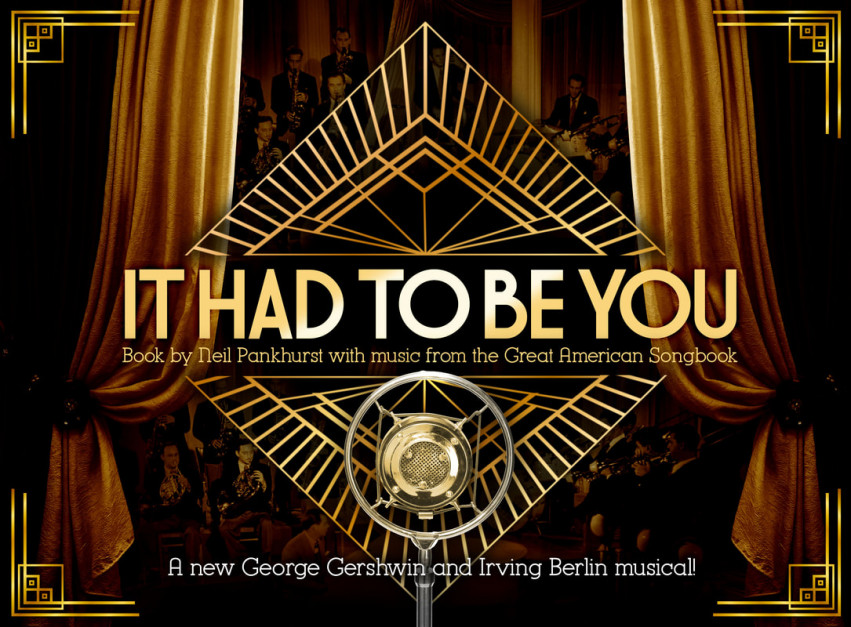 Trail Building at Squam Lakes Association September 8th
Wednesday 9am-5pm | Squam Lakes Association | 534 US Rte 3 Holderness, NH
About the Day: Volunteer with National Civilian Community Corps (NCCC) AmeriCorps members for a day of trail building from 9:00am to 5:00pm! Volunteers may help with clearing the trail corridor, removing stumps, raking the trail, or building up sections of the trail.
As always, this work is weather dependent. Should any changes to plans arise, we will provide updates. We encourage help from volunteers who are capable of hiking a minimum of five miles with tools and enjoy hands-on conservation work.
Volunteer Days: 8/27, 9/01, 9/02, 9/03, 9/08 & 9/09.
.Registration will close 24 hours prior to the volunteer day. If you have any questions about the trail day please call 603-968-7336 or email [email protected].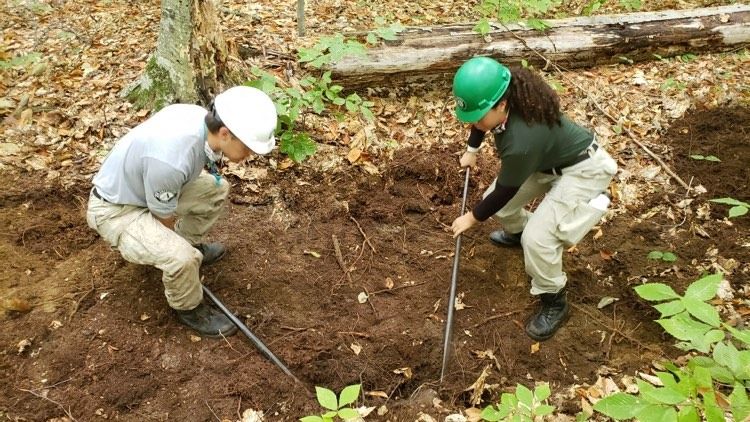 Silent Film Series: The Shakedown at The Flying Monkey Sept. 9th
Thursday 6:30-8:30pm | The Flying Monkey Movie House | 39 South Main St Plymouth, NH
Enjoy a silent film in a restored moviehouse with live musical accompaniment by Jeff Rapsis.
Starring James Murray & Barbara Kent. Recently restored boxing drama about a low-rent prizefighter who finds reasons outside the ring to find success inside it. Recently restored; directed by William Wyler, who would go on to a storied Hollywood career that included directing the 1959 remake of 'Ben Hur.'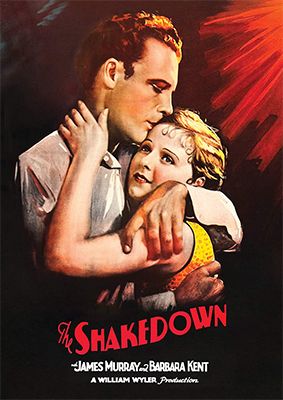 Garden Tour at Castle in the Clouds Sept. 10th
Friday 9:30-10:30am | Castle in the Clouds | 455 Old Mountain Rd Moultonborough, NH
Join our Gardener, Gretchen Large in touring both Lucknow's historic and modern garden landscapes, and leave with some general gardening tips and tricks for you to use at home! Gretchen is excited to share her passion for gardening – displayed in the beautiful and thoughtfully designed outdoor spaces around the Castle – with you. She even has her own business called The Random Gardener!
$10
Pre-registration required
Every Friday from June 4-September 17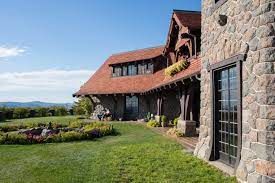 Raptor Migration Celebration Saturday Sept. 11th
Saturday 10am-4:30pm | Squam Lakes Natural Science Center | 23 Science Center Rd Holderness, NH
Raptor Migration Celebration

Fall is a season of transition and many animals are on the move to wintering grounds. See migratory raptors at trailside Pop Up Animal Encounters throughout the day. Learn where our raptor species go each winter, how long it takes them to get there, and why they bother to return.


Cost: Included with trail admission. Last entry at 3:30 p.m.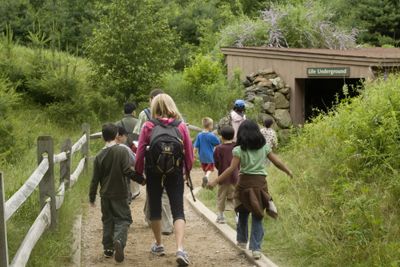 Annual Harvest Festival Sept. 11th
10am-3pm | Prescott Farm Environmental Education Center | 928 White Oaks Rd Laconia, NH
The Harvest Festival is our most popular community event of the year, drawing nearly 1,000 people of all ages to our property for a day of fun on the farm. Admission to the public is free!
Other featured activities at the Harvest Festival include horse- and tractor-drawn wagon rides, ox demonstration, petting farm, field games, a hay jump, natural crafts, nature-based stories and activities, live music by Puckerbrush, and local food & craft vendors. Guests can also enjoy Prescott Farm's 160-acre property at their own pace, including 3 miles of hiking trails, a natural PlayScape, and heirloom gardens for all to enjoy.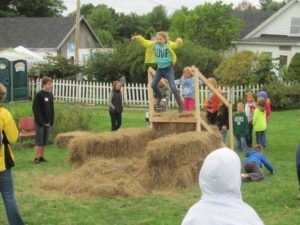 $1 Cone Day at Funspot Benefis Funds 4 Paws Sept. 11th
Saturday 10am-11pm| Funspot |579 Endicott St N Weirs Beach, NH

Saturday, Sept 11 don't miss $1 cones at Funspot's Ice Cream Stand benefitting FUNds 4 Paws! JAK Kustoms Foundation Car & Bike Show also going on. Make a day of it! Event takes place at High Octane Saloon and Funspot. Proceeds benefit Tunnel to Towers Foundation.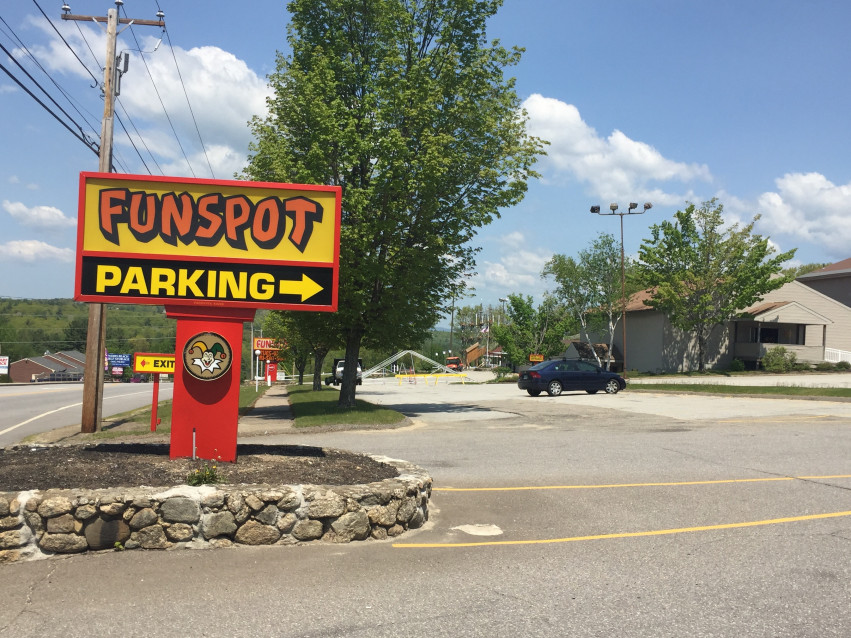 9/11 Memorial Ceremony at The Wright Museum Sept. 11th
Saturday 12-1pm | The Wright Muesum | 77 Center St Wolfeboro, NH
From 12:00 – 1:00 p.m. on September 11th, the Wright Museum will host the annual 9-11 ceremony organized by Robert and Lindy Visio. For information regarding this event contact the Visios at [email protected].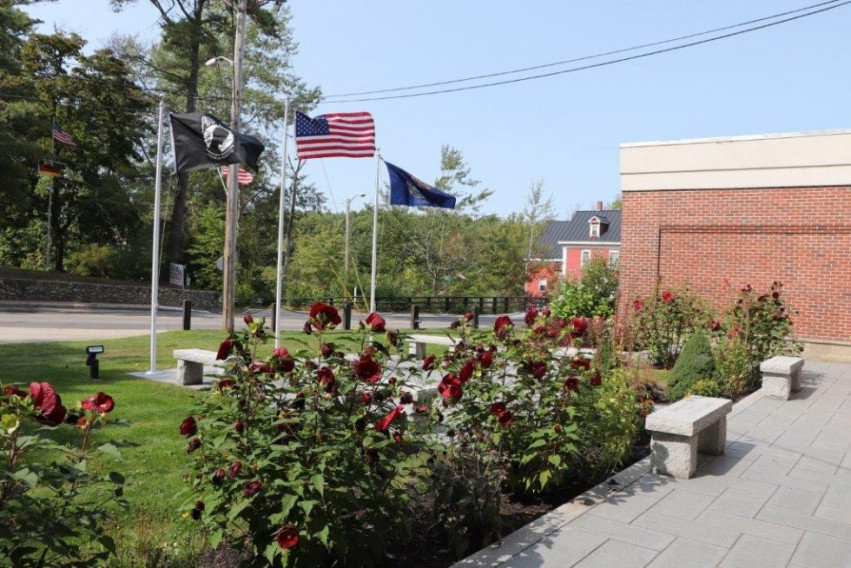 Fall Plant Sale Sept 11th
Saturday 8-11am | Annalee Dolls | 339 Daniel Webster Hwy Meredith, NH
We will have Mums, Kale & lots of perennials. All to benefit the Humble House Fund. Sponsored by Humble Grunt Work. www.humblegruntwork.org Hope to see you there!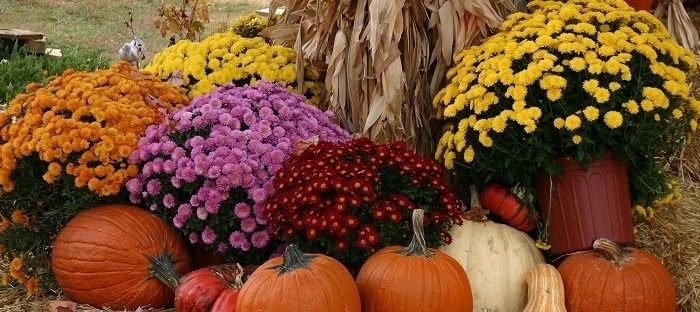 Movie Night Sept 11th
Saturday 5pm | Annalee Dolls | 339 Daniel Webster Hwy Meredith, NH
Join us for a great night filled with games, food and a movie celebrating HONOR. Watch the movie out under the stars in a lawn chair, on a blanket or in your car. Brought to you by Humble Grunt Work, fundraising a transitional housing unit here in the Lakes Region.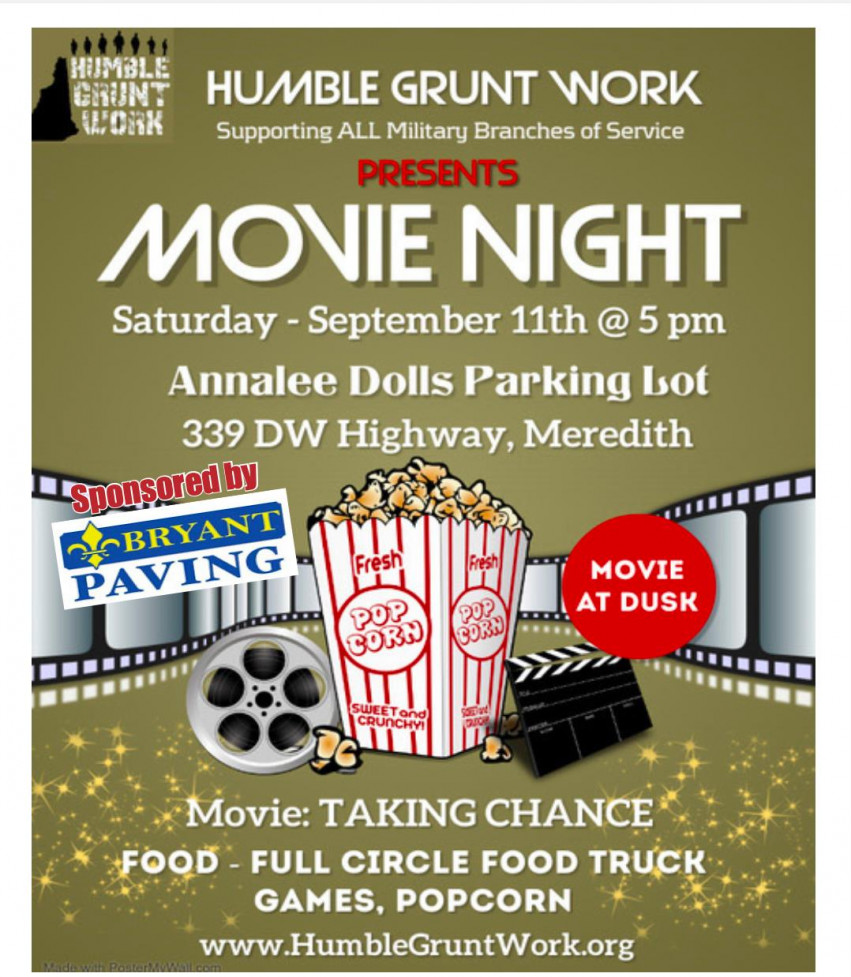 Selling Your Home?
Get your home's value - our custom reports include accurate and up to date information.
Get Home Value