Lake Life Local Events September 7th-13th
Mica's Groove Train at NASWA September 7th
Monday 3-7pm | NASWA Resort
Mica's Groove Train is what happens when a group of ridiculously talented musicians who really enjoy creating music, get together. Nominated 2019's 'Best Soul/R&B Act' in New England, this ensemble has a tight and funky rhythm section combined with tasty guitar virtuosity that creates an amazing backdrop for the incomparable vocals of Ms. Yamica Peterson. Mica's Groove Train produces feel good sounds to make your hips sway and your smile widen. Funky soul with a twist! This is a band that has as great of an experience as you do and will have you coming back to groove and groove, and groove some more. Bands come and go, but the energy created on stage by Mica's Groove Train will stick with you for years to come. Professionals on and off the stage, MGT will give you a first class night to remember.
Joe Cage Castle in the Clouds Music Night September 8th
Tuesday 5:30-8:30pm | Castle in the Clouds | 455 Old Mountain Rd, Moultonborough

Dinner and live music as you watch the sun set over Lake Winnipesaukee from our beautiful outdoor terrace.
Music Nights are by reservation on Mondays and Thursdays, which requires a $10 per-person cover charge. Your reservation guarantees your table for the whole evening, so you can mingle on the terrace, at the bar, peruse the exhibit gallery, or admire the historic horse stables and always have your seat to come back to.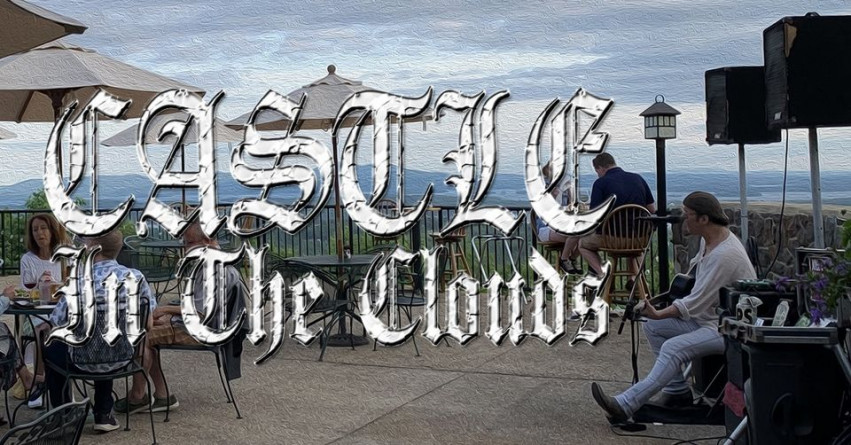 Allen James at The Carriage House September 10th
Thursday 5:30-8:30pm | Castle in the Clouds | 455 Old Mountain Rd, Moultonborough
Enjoy an evening of fine dining while listening to tunes from the '60's on with AllenJames.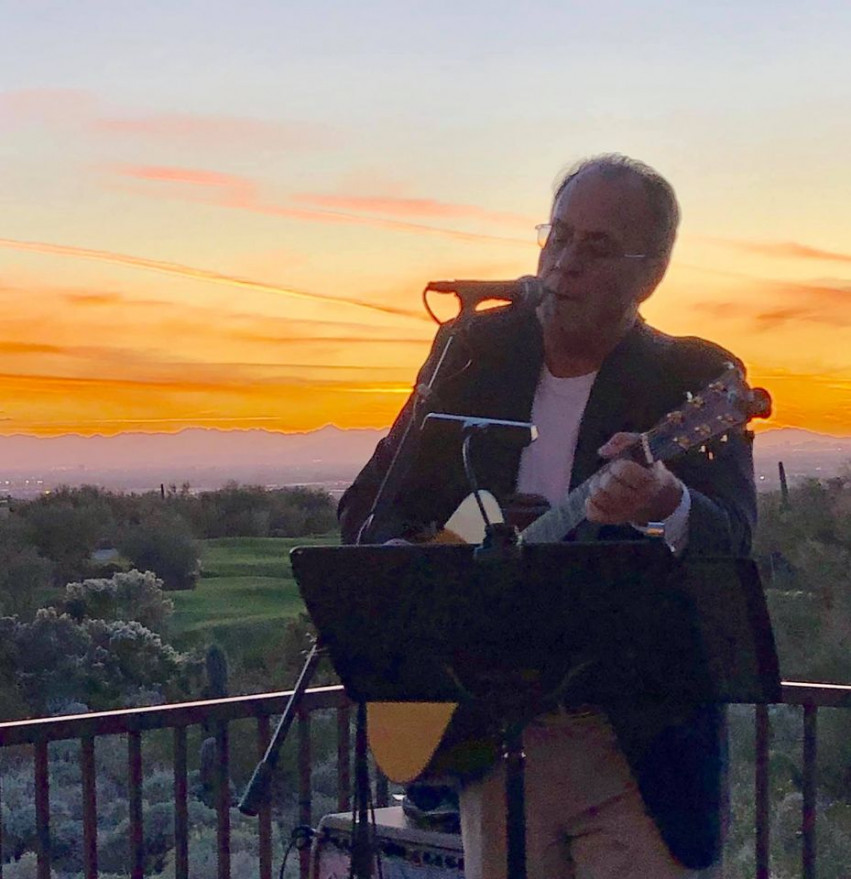 Live Music Fridays with Julia Velie September 11th
Friday 6-9pm | Hart's Turkey Farm Restaurant | 233 Daniel Webster Hwy, Meredith
Join us for Live Music Friday featuring Julia Velie!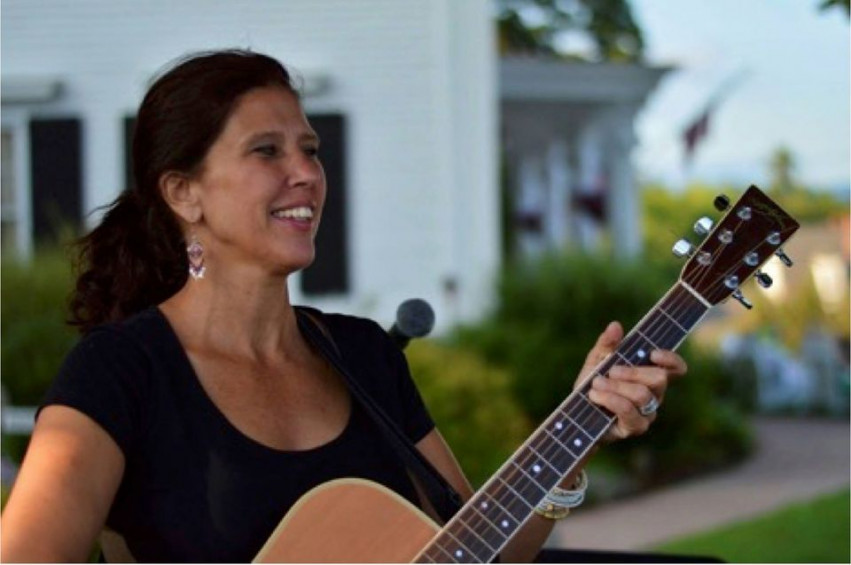 Biketemberfest September 11th-13th
Friday-Sunday 11am-4pm | Laconia Harley Davidson | 239 Daniel Webster Hwy, Meredith
Ages: 18+

Join us on September 11-13 weekend for Biketemberfest! We will be having food trucks, promo girls selling raffle tickets and more! We will be drawing the winner for the 2020 Road Glide on Saturday September 12th at 3pm!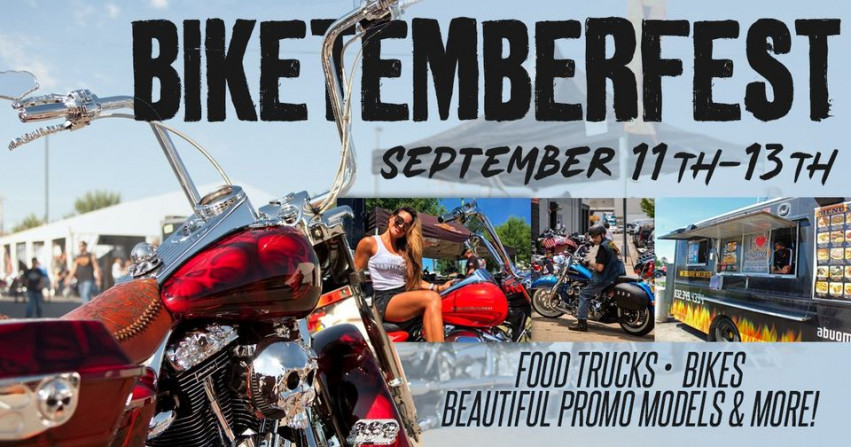 Wilderness Survival: Make & Use a Compass September 12th
Prescott Farm Environmental Education Center | 928 White Oaks Rd, Laconia
Learn to navigate the world around you. Discover how a compass works by making your own. Then, we will head outside to learn how to use this tool to navigate. Challenge yourself to complete an orienteering course around Prescott Farm using your new skills.

Appropriate for all ages; children must be accompanied by an adult.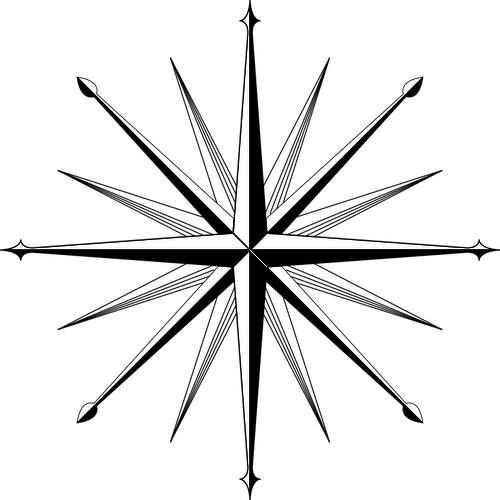 Camp Resilience Motorcycle Ride September 13th
Sunday 10:20am-2pm | Broken Spoke Saloon | 1072 Watson Rd, Laconia
Join us for our 2nd annual Camp Resilience Ride around the Lakes Region! Rider registration starts at 9am with kickstands up at 10:30am. We will return to the Broken Spoke for a BBQ, raffles, and entertainment by Robyn and The Other Guys!

$25 for Riders | $15 For Passengers | Lunch included
$10 Lunch for Non-Riders

This years ride will be led by Combat Warriors MC, Big Lake Crew.

All proceeds benefit veterans and first responders through Camp Resilience Retreats.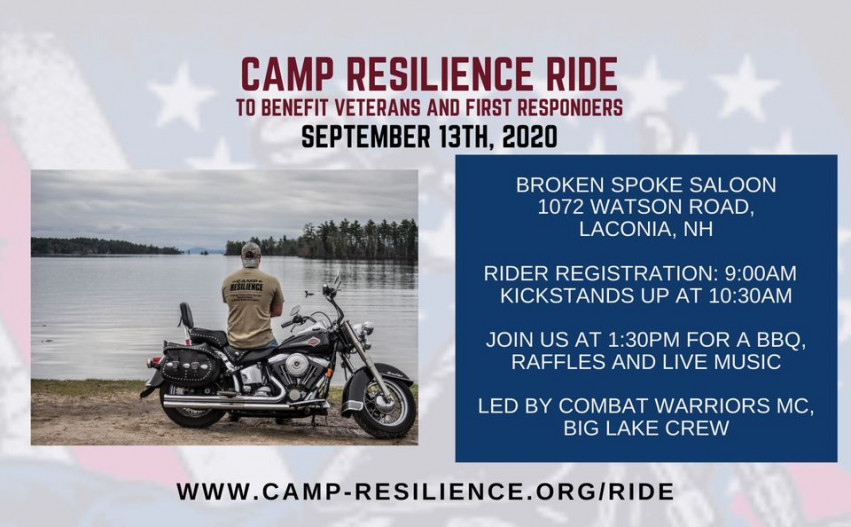 Moonlit Kitty - Family Canvas Ages 6+ Paint Night September 13th
Sunday 5-7:30pm | Art Escape | Laconia
Who says black cats are bad luck? This adorable cat is poised to help you get into the Halloween spirit. Spooky or not, you'll certainly have a fun time painting this design with your friends and family. Canvas design pre-traced making it easier.

Age 6 through adult.

Limited table reservations: Please register everyone you would like at your table now for a discount. Your reservation will reserve an entire table. Discount available for those who register multiple guests at the same time to sit at the same table (up to 4) Call for larger groups.

1st person is $30. Additional guests registered together $15 each (up to 3) Due to social distancing requirements. We are asking that everyone attending purchase a ticket.

Walk-ins or registrations after the original booking will be $25 each if being added onto the same table.


Art Escape's Family Canvas class is the perfect way to enjoy time with friends. You will be provided with a 16" x 20" canvas, step by step directions provided by one of our instructors, and all the supplies needed to complete a canvas of your own. You are given the artistic freedom to change colors in the painting to match your home decor. After a few hours of laughter and fun you will leave with a work of art you created yourself.

Not an artist? That is OK! No experience necessary, no talent required.

When should I arrive?
It is important that you arrive at least 15 minutes before your scheduled class. This allows time for you to get settled in. Once the class has started we will not be able to move seating. If you arrive after class has started you might not be able to catch up with the class

Don't forget to bring your own beverages and snacks (and any cups, plates, etc. you will need)

Please call if not registered to make sure we have space available.

Please follow the link to purchase tickets. Clicking you are going on facebook does not reserve your space.

We provide: All supplies and canvas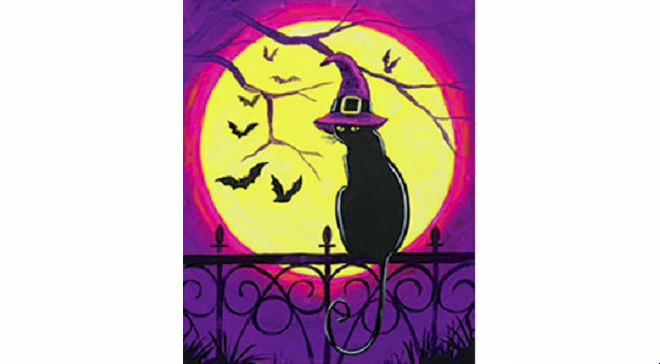 Selling Your Home?
Get your home's value - our custom reports include accurate and up to date information.
Get Home Value