Lake Life Local Events: July 1st-7th
Loon Cruise! July 1st
Monday, July 1st- 3:00pm-4:30pm | Loon Preservation Committee | 183 Lees Mill Rd, Moultonborough, NH 03254
The Loon Preservation Committee is hosting Loon Cruises twice a week for the rest of the Summer! The tour will be guided by a local biologist who will focus on the work that goes into protecting the extraordinary bird that lives right in our backyard!
-90 minute cruise
-Boat is a canopied pontoon
-Binoculars available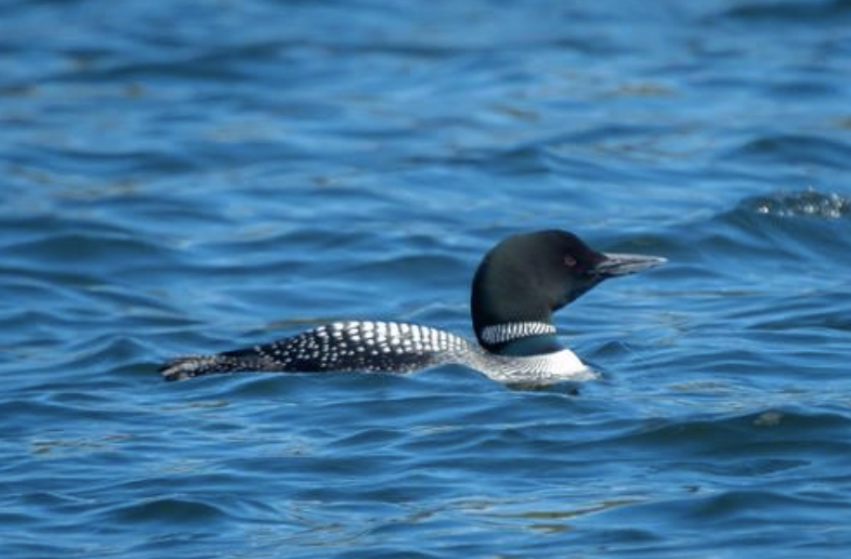 Royal Tea Party! July 2nd
Tuesday, July 2nd- 10:00am-11:30am | Wolfeboro Town Hall | 86 S Main St, Wolfeboro, NH 03894
The Northeastern Ballet Theatre is inviting all princes and princesses to the Great Room in the Town Hall for a Royal Tea Party! Dress in your royal attire and come see the Northeastern Ballet Theatre Princess Ballerinas and Princes dance! There will be crafts, goody bags, tea, sweets, and a meet and greet with the dancers!
-Admission: $15.00 in advance- $20.00 at the door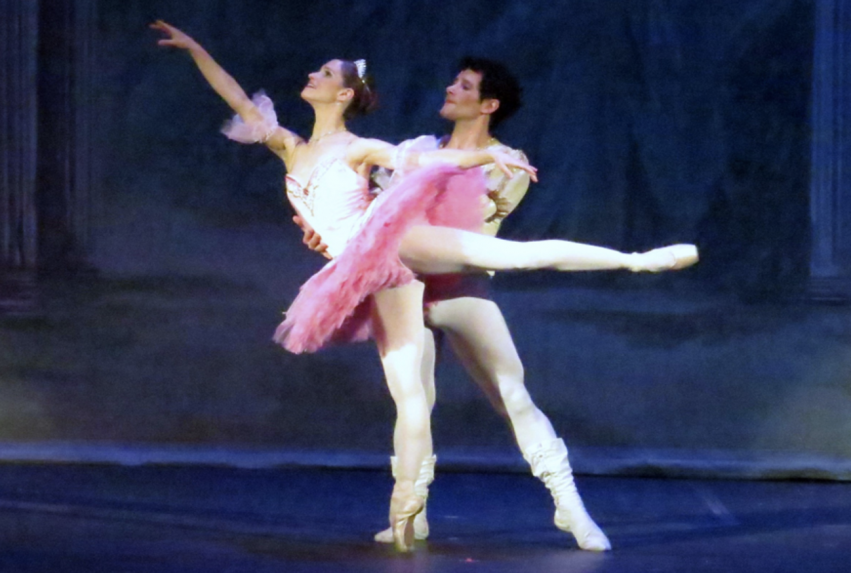 Wildlife Encounters Live Animal Show! July 2nd
Tuesday, July 2nd - 1:00pm-2:00pm | Meredith Community Center | 1 Circle Dr, Meredith, New Hampshire 03253
Head down to the Meredith Community Center for their most popular Summer Reading Event! This informative live show will feature Wildlife Encounters and 7 of their animal friends! The event is fun for all ages! There is no admission fee, but be sure to get their early so you can find the best seat! At the end of the event, you'll be able to meet a few of the animals and get the chance to pet them!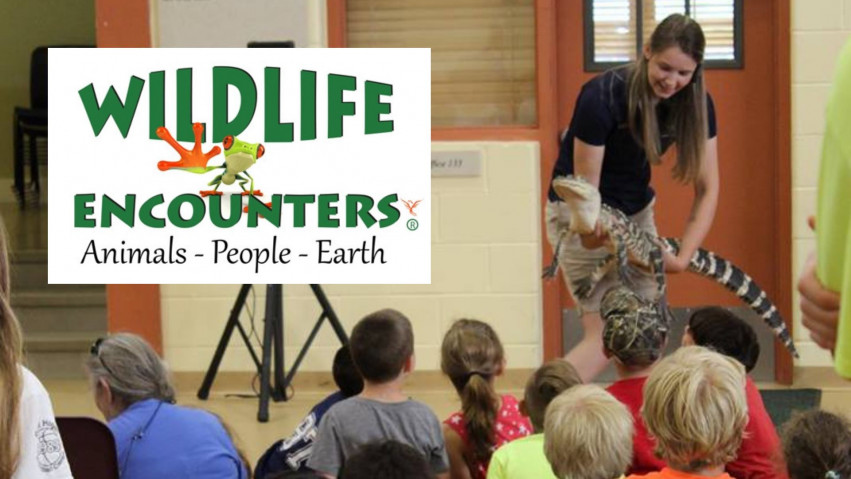 Trivia Night! July 2nd
Tuesday, July 2nd- 6:30pm-8:00pm | Tuftonboro Historical Society | 449 Gov. Wentworth Highway, Melvin Village, New Hampshire 03850
The Tuftonboro Historical Society will be hosting a Trivia Night every Tuesday for the rest of July! Mindy Jones will be challenging the brain with a series of questions! Come with friends and family to create your own team, or tackle the challenges by yourself! There will be prizes given out weekly!
Yoga on the Castle Lawn! July 3rd
Wednesday, July 3rd- 6:00pm-7:00pm | Castle in the Clouds | 455 Old Mountain Rd, Moultonborough, New Hampshire 03254
Wind down in the evening with yoga on the Lawns of Lucknow! The Castle in the Clouds is hosting yoga nights on select Wednesday's through July and into early August! An experienced local yoga instructor will lead enthusiasts of all levels! Each session is approximately one hour long. No previous yoga skills are required! The class is intended for all ages and all different levels!
-Admission: $15.00
-Bring yoga mat and water

Annual 4th of July Parade! July 4th
Thursday, July 4th- 10:00am-1:00pm | Downtown Wolfeboro | Lary Rd, Wolfeboro, NH 03894, United States
The Wolfeboro Annual 4th of July Parade is always a widely attended event in the Lakes Region! The parade stretches all around the downtown area with huge floats, dance numbers, and groups that have formed throughout the community! Come show your American Pride on the Fourth of July!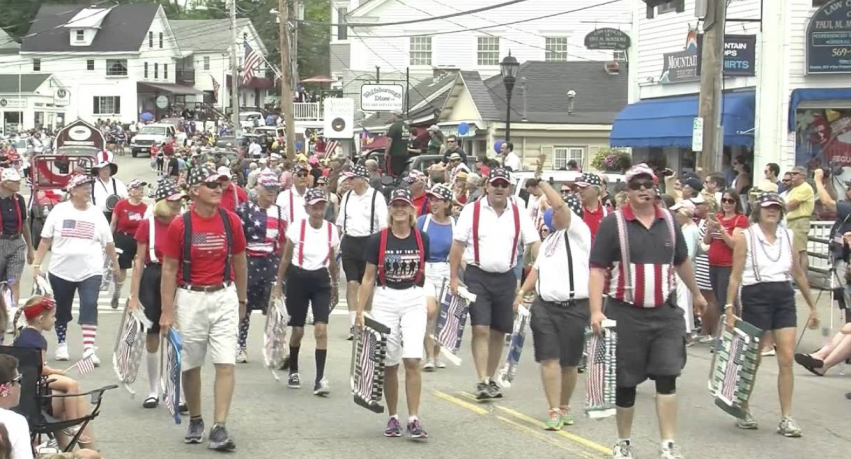 Annual July 4th BBQ on the Deck! July 4th
Thursday, July 4th- 3:00pm-6:00pm | Hermit Woods Winery | 72 Main St, Meredith, New Hampshire 03253
Hermit Woods is throwing their annual Fourth of July barbecue on the deck! Featured food will be traditional hamburgers, hotdogs, and chips! You can come and enjoy some great food and sample their Winnipesaukee Rosé! They also suggest that you stick around Meredith for the day for other events including the firework show over Meredith Bay starting at 9:00pm!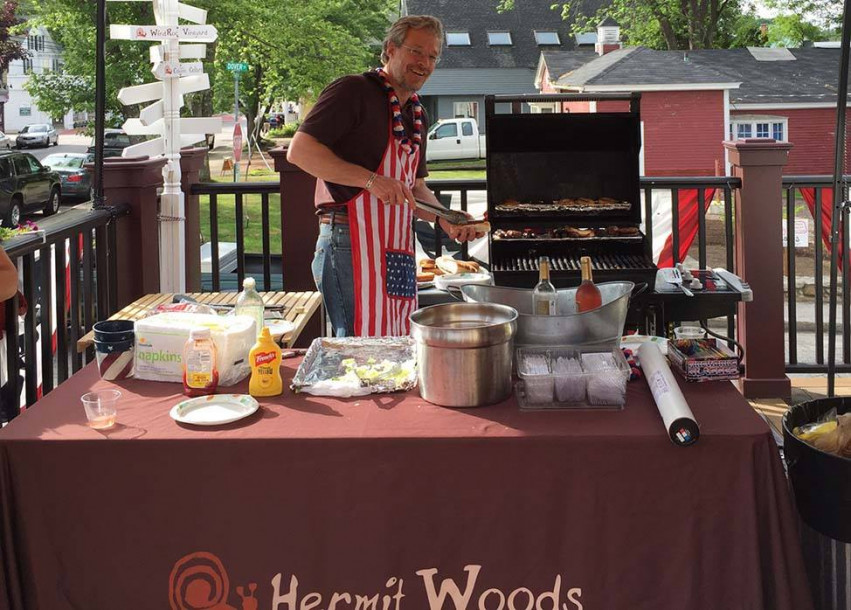 Abenaki Attack Trail Races! July 6th
Saturday, July 6th- 8:00am | Abenaki Ski Area | 390 Pine Hill Rd, Wolfeboro, New Hampshire 03894
The Abenaki Ski Area is hosting a 5k Canicross race, and the human race! Come get some fresh air whether you want to run or walk! There will be a barbecue after the race is finished!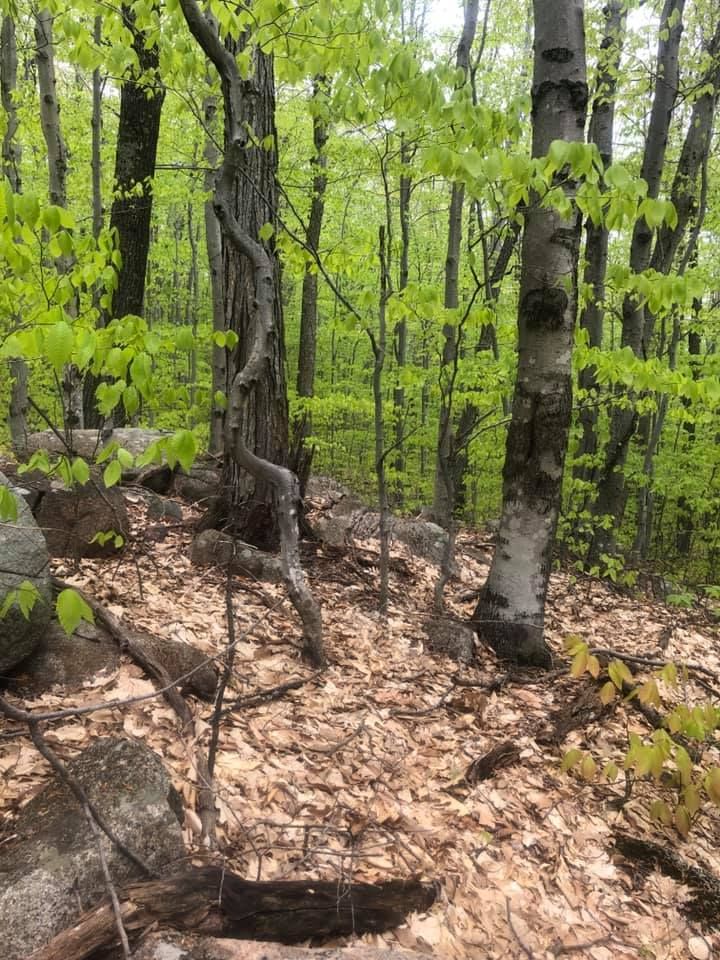 Castle Car Show! July 6th
Saturday, July 6th- 10:00am-3:00pm | Castle in the Clouds | 455 Old Mountain Rd, Moultonborough, New Hampshire 03254
The Castle in the Clouds is hosting its annual Car Show! There will be showings of antique cars that you either can bring to show off, or come to admire a piece of history! The featured category this year is the 1940's, and prizes will be awarded through the people's choice.
-Food and beverage will be available for purchase
- No pets, service animals are an exception
-Admission for the car show only: $5.00
-Admission for the castle and the car show will all be included in regular tour pricing
-Cash ONLY so be prepared!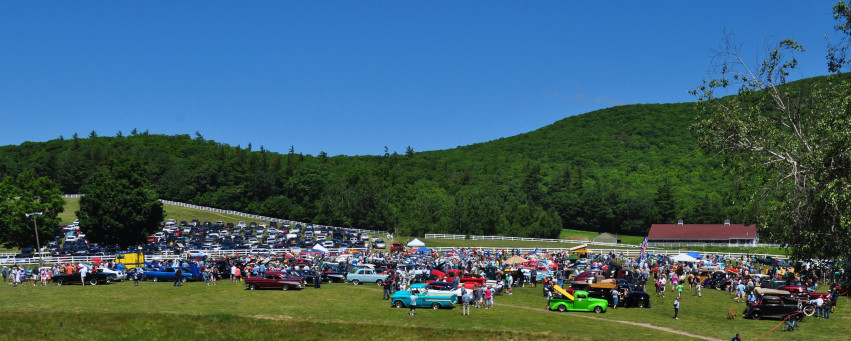 The Muddy Puppy Obstacle Course! July 6th
Saturday, July 6th 12:00pm-10:00pm | Gunstock Ski Resort | 719 Cherry Valley Rd, Gilford, NH 03249
Want to have some fun with your furry best friend? The Gunstock Ski Resort is hosting an obstacle course for you and your pooch to get down and dirty and conquer some obstacles! Show us how you can work as a team! At night, the will be having a Night Howl 4k for you to come down and conquer the cross country trails!
-All activities- $50.00
-Night Howl 4k Only- $25.00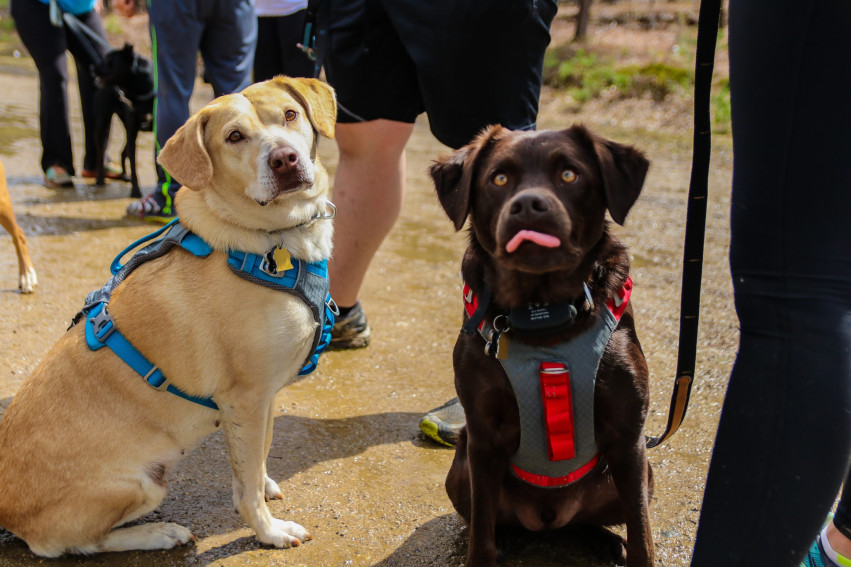 Strafford Wind Symphony Summer Concert Series! July 6th
Saturday, July 6th- 7:00pm-9:00pm | Alton Bay Christian Conference Center | 5 Broadway Blvd., Alton Bay 03810
Head to the Alton Bay Christian Conference Center for a Pops-Style Summer Concert! The Wind Symphony will be performing patriotic pieces to celebrate the Fourth of July including: military marches, American composers, Broadway music, and film music festivals!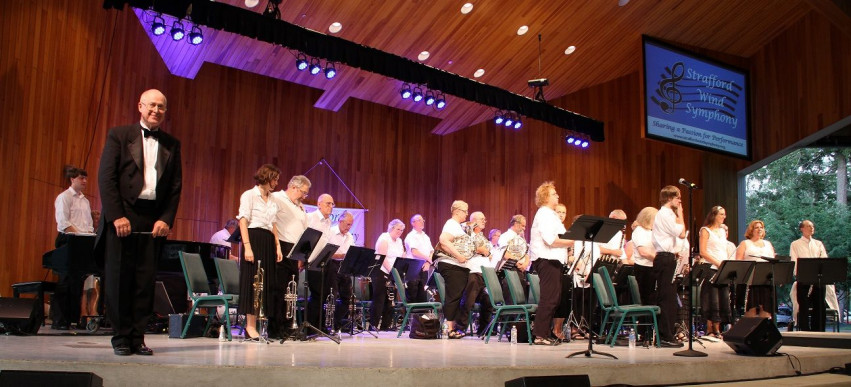 Innkeeper's BBQ Supper! July 6th
Saturday, July 6th- 5:30pm-8:30pm | Pickering House Inn | 116 South Main Street, Wolfeboro, New Hampshire 03894
The Pickering House Inn is hosting a quaint barbecue dinner that will feature 3 courses of delicious food made by their chefs! Sit back and relax at their farm style tables with drinks while the food is prepared! Their menu for the night will feature a a flavorful twist on tradition BBQ: strawberry salad, grilled chicken, potato salad, cornbread, shortcakes, and more!
-Tickets: $65 per person
-Cash Bar: 5:30pm
-Family Style Meal- 6:30pm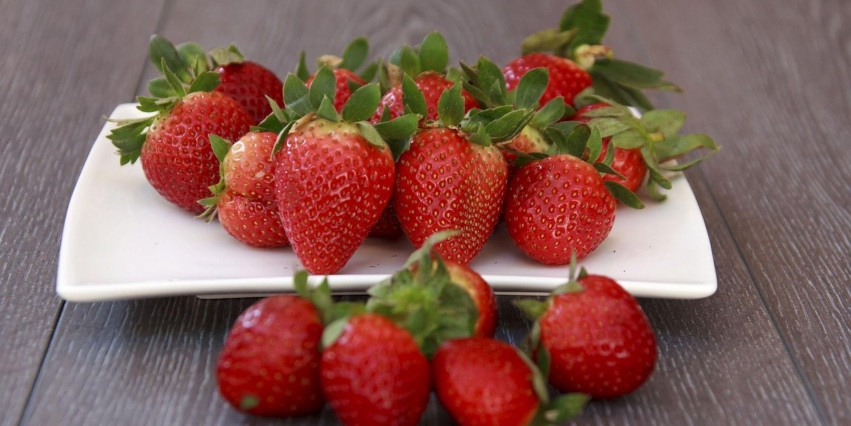 Bike Night with the Bars under the Stars! July 6th
Saturday, July 6th- 8:00pm-11:00pm | The Big House | 322 Lakeside Ave, Laconia, New Hampshire 03246
Feeling blue that Bike Week is over? Well, The Big House is hosting a Bike Night for all the bikers around the Lakes Region! Come and enjoy great music from The Bars Band on the outdoor stage! You don't want to miss it!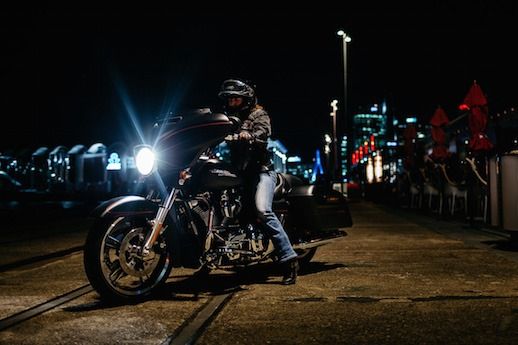 Farm to Table Brunch Buffet! July 7th
Sunday, July 7th- 8:30am-11:30am | Moulton Farms | 18 Quarry Rd, Meredith, NH 03253
Enjoy a farm-to-table brunch buffet featuring dishes that incorporate produce grown at the farm in addition to seasonal fruit, delicious baked goods, egg and meat dishes prepared by the talented kitchen and bakery team! Seating under the tent and is a first-come, first-seated basis.
Adults: $16.99
Children ages 10 and under: $9.99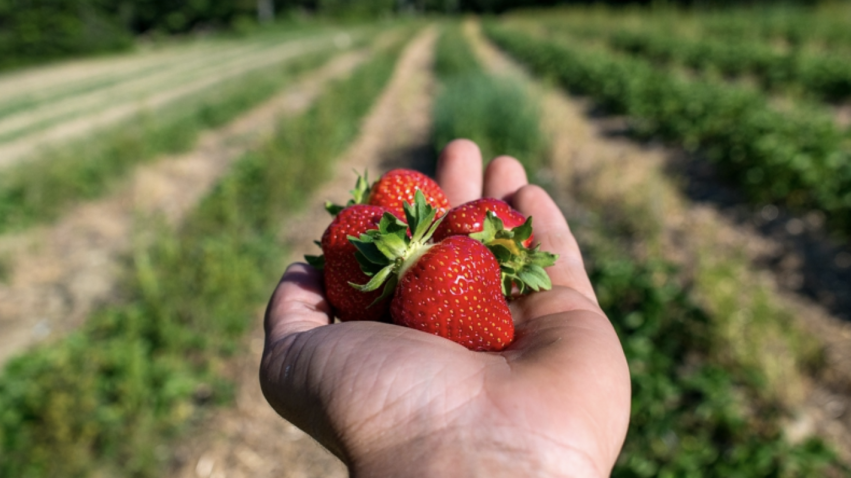 Volunteer Trail Work Day! July 7th
Sunday, July 7th- 9:00am-1:00pm | Squam Lakes Associations | 534 US Rt. 3 in Holderness, NH 03245
The Lakes Region Community Center is hosting a clean up day to keep Squam Lake in its beautiful condition! By volunteering, cleanup will focus on clearing waterbars, removing blowdowns, clearing branches that encroach within the trail corridor, and brushing in portions of the trail where the path is unclear. Come down and give back to nature!
-Updates will be available if weather dependent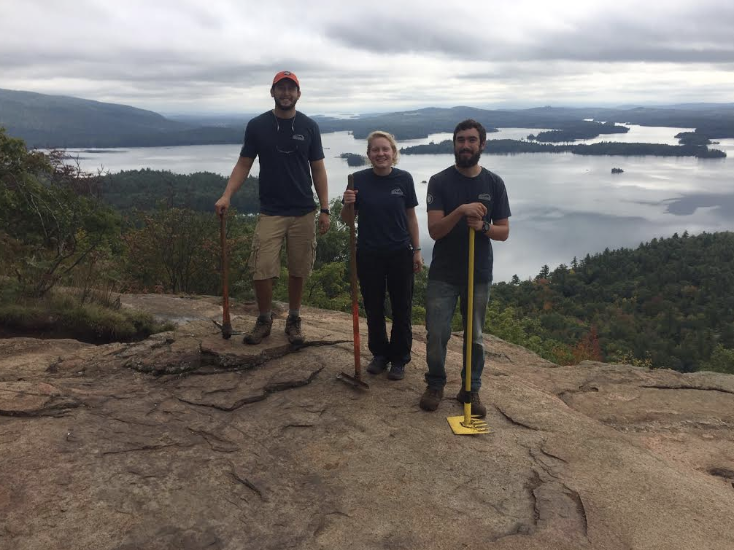 Selling Your Home?
Get your home's value - our custom reports include accurate and up to date information.
Get Home Value