Lake Winnipesaukee Waterfront Report - April 2019
4 Waterfront Homes
sold in March of 2019, down 5 from last month. LAST YEAR nine sold on Lake Winnipesaukee in March 2018.
One sale is really driving the "mean" average Days on Market UP. Without this one sale that has a DOM of 511 days the average of the others is 55 days. The sale that changes the values in this report greatly is a Governors Island property on Shore Rd. This property was priced at $4,495,000 and closed for $3,900,000.
This same property sold in August of 2008 for $3,400,000 after asking then $3,999,999. So $500k more in just 13 years.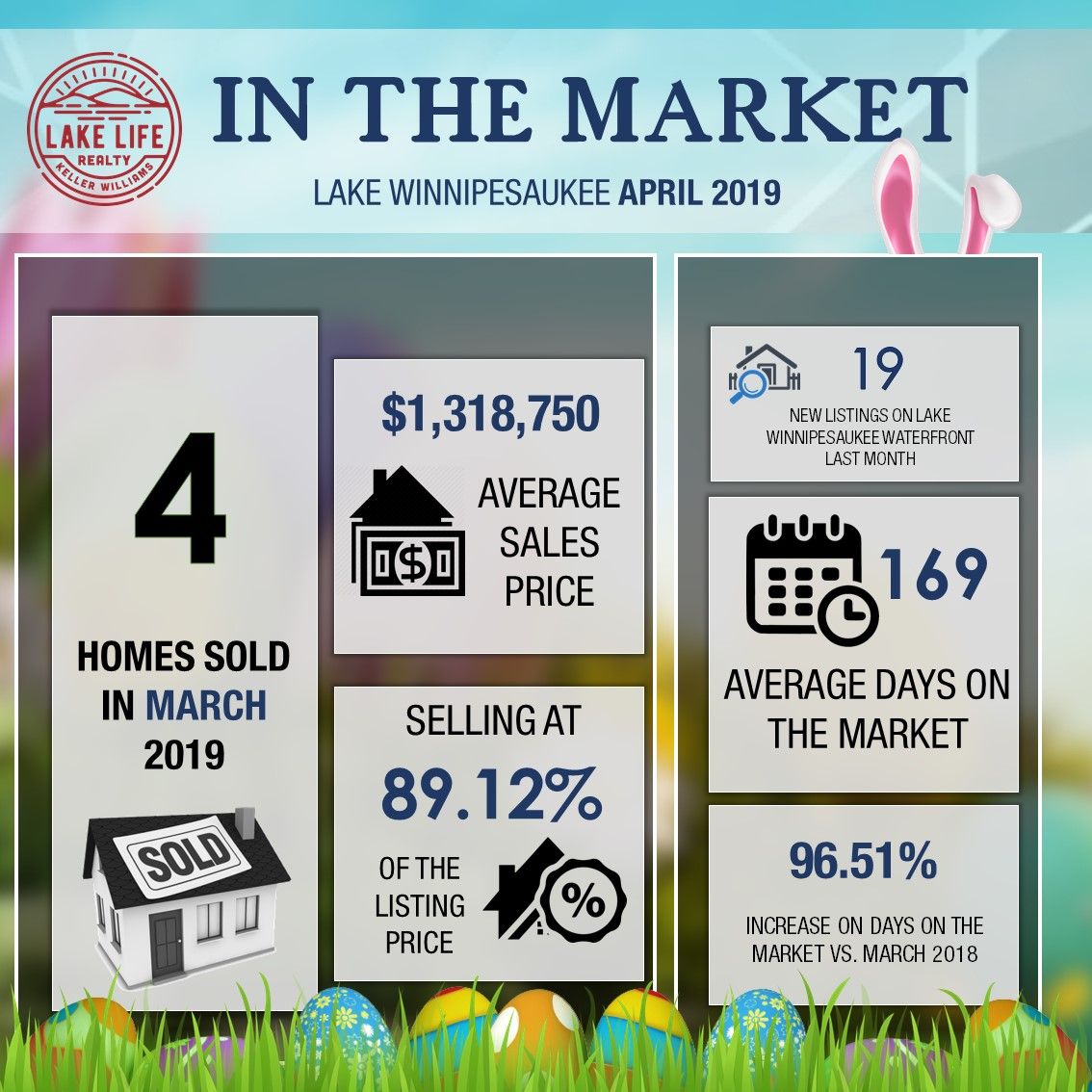 Island Property
One of the four sales last month was 2 Moose Island. Moose Island sits in the middle of the Southeast end of Lake Winnipesaukee close to Alton and Wolfeboro Bay. Visually what has been done to the property since these sellers purchased it in 2009 is a new metal roof, deck repair, siding and painting. These sellers originally purchased the property in November of 2009 for $156,000. It is a 2 bedroom cottage on just .1 acres of land with water on either side so you get east and west views.
They just sold this property almost 10 years later for $280,000. That is $124,000 more than just 10 years ago!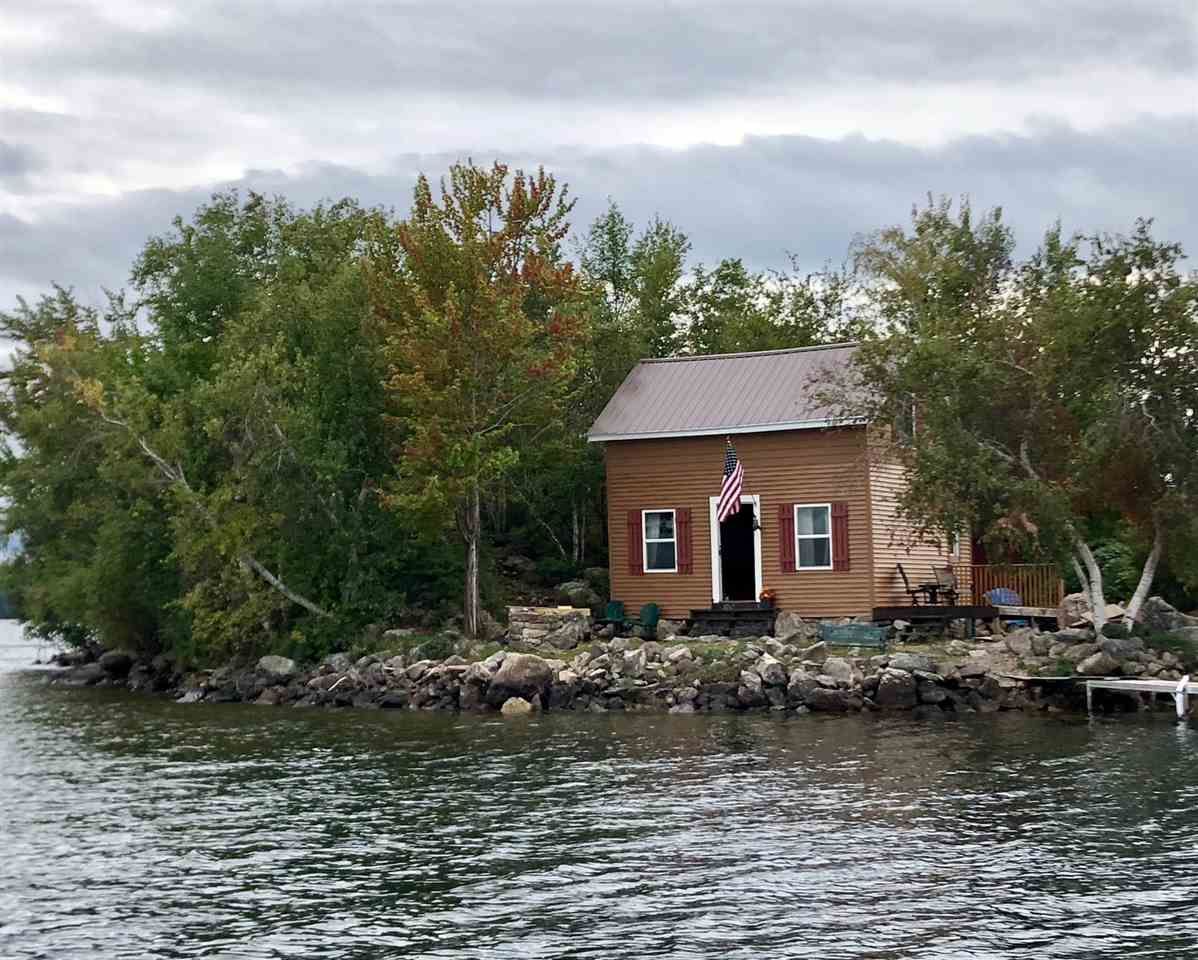 Winni Stats
493 Weirs Blvd in Laconia is a unique property where part of the property is across the street. The house here sits across Weirs Blvd (the road that follows along the waters edge of Paugus Bay past the Naswa and Margate).
In total it is .56 acres with a 1986 contemporary home with u-shaped dock. It has amazing lake views out over the road. It is positioned up on the side of the road so while you have a steeper walk down to the dock, you are above the street traffic and this also gives you more of a yard space.
19 new properties came on Winnipesaukee last month. Last month there were seven so the Spring market has sprung! Five of these 19 are already under contract! Two are island properties and the average list price of these is $2,047,650!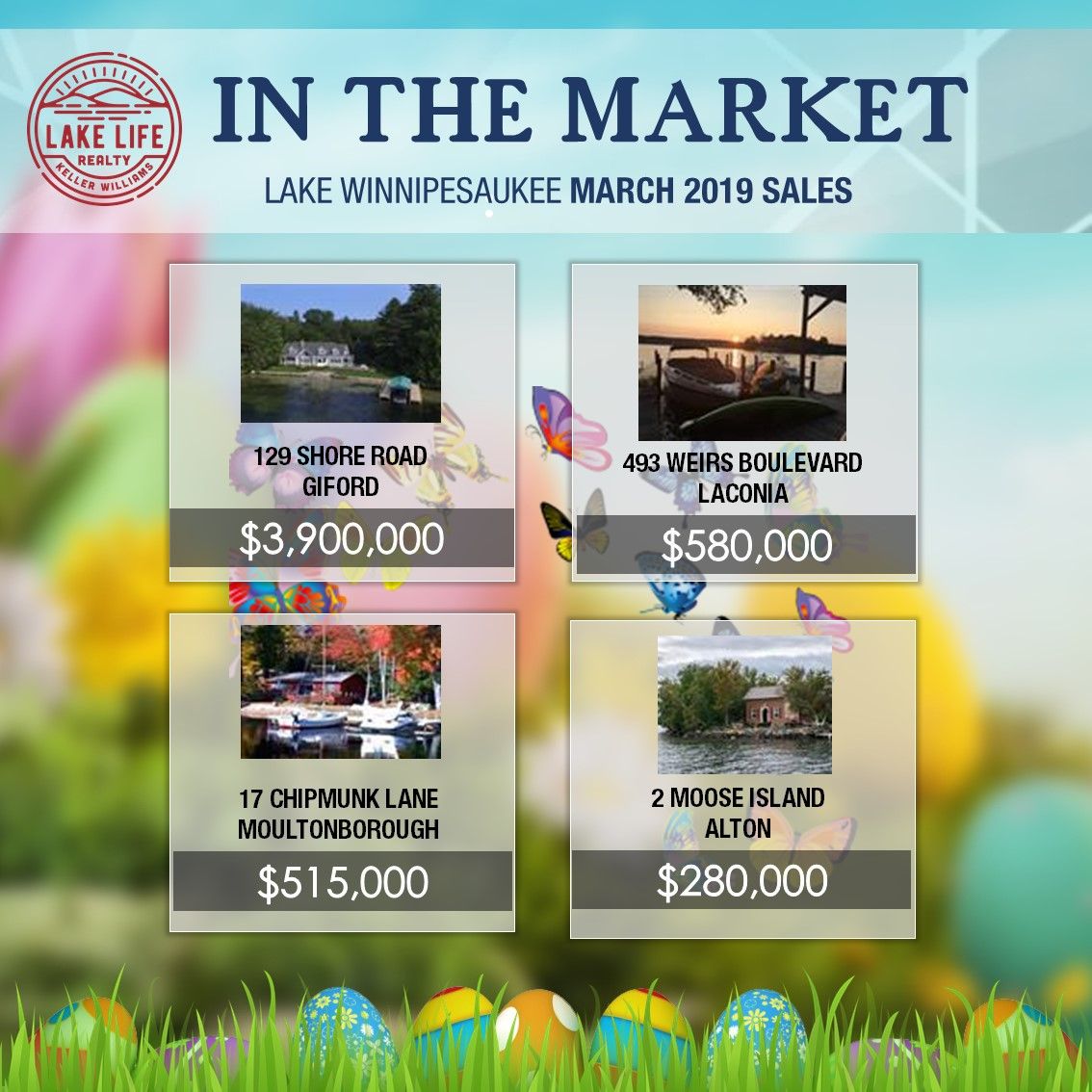 Selling Your Home?
Get your home's value - our custom reports include accurate and up to date information.
Get Home Value