Dining Delight: Exploring the Lakes Region's Ultimate Dinner Destination!
Welcome to a culinary journey like no other! Nestled in the heart of the picturesque Lakes Region lies a dining gem that promises an evening of unmatched delight. Prepare to embark on a gastronomic adventure that will tantalize your taste buds, enchant your senses, and leave you craving for more. In this blog, we unveil the Lakes Region's ultimate dinner destination, where every bite is a celebration of culinary excellence. From delectable dishes that showcase the region's finest ingredients to an ambiance that sets the perfect backdrop for unforgettable moments, get ready to discover the best dinner spot that this enchanting region has to offer. Join us as we explore the unparalleled pleasures that await at this dining haven, where indulgence knows no bounds.
Inn Kitchen + Bar
Center Harbor
Discover culinary perfection at Inn Kitchen + Bar in Center Harbor, a cherished gem in the Lakes Region dining scene. Indulge in PEI Mussels bathed in fragrant broth, relish the tenderness of Hanger Steak paired with vibrant roasted vegetables, and finish with the sublime sweetness of Key Lime Pie. Quench your thirst with their signature Sangria, all while basking in the warm and inviting ambiance that makes every visit a memory to treasure. Inn Kitchen + Bar: where flavors of the Lakes Region come alive.
Covered Bridge Farm Table
Campton

Nestled in Campton, a culinary gem awaits: Covered Bridge Farm Table, a beloved Lakes Region dining spot. Delight in an array of appetizers that tantalize the taste buds, followed by huge salads brimming with freshness. Sink your teeth into flavorful sandwiches and burgers, savor the catch of the day with fresh fish selections, or relish in the quality of Northeast raised beef. As the sun sets, their dinner entrees shine, offering a diverse and delectable experience. And don't miss their home-baked desserts – a sweet finale that lingers. Covered Bridge Farm Table: where every dish is a journey through Lakes Region flavors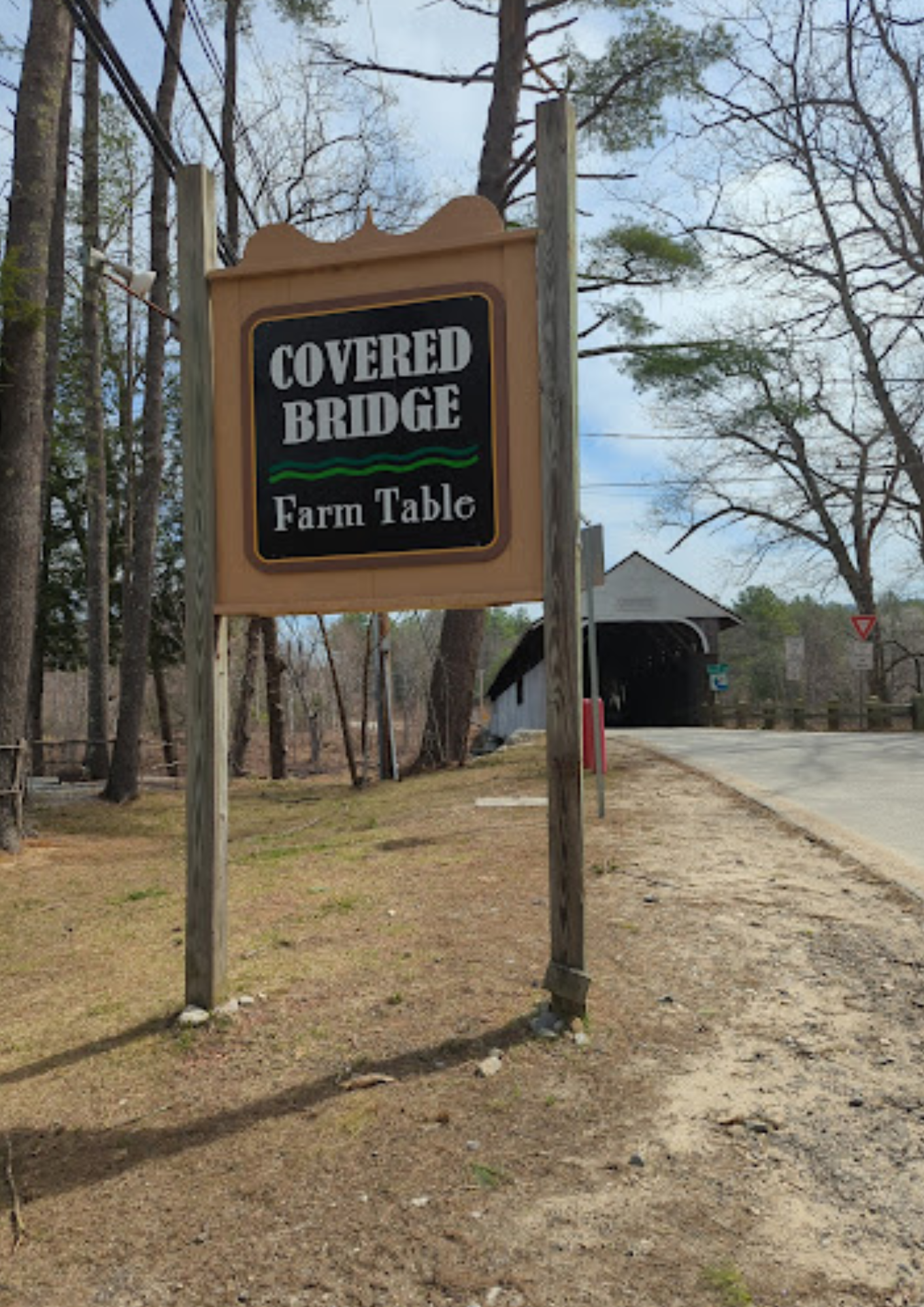 Wolfetrap Grill & Raw Bar
Wolfeboro

Perched on the shores of Back Bay in Wolfeboro, NH, Wolfetrap Grill & Rawbar stands as a cherished Lakes Region dining destination. This family-owned gem encapsulates the essence of coastal dining with a refined twist. Indulge in the bounty of fresh, local seafood and savor the perfection of their burgers and more. "The Trap" welcomes you with the casual charm of a coastal clam shack, while offering a menu that elevates every dish through fresh seafood and seasonal ingredients. Whether you're seeking the comfort of familiar flavors or the excitement of culinary exploration, Wolfetrap Grill & Rawbar promises an unforgettable dining experience by the water's edge.

Bernini Italian Pizzeria and Wine Bar
Laconia
Discover culinary excellence at Bernini Italian Pizzeria and Wine Bar in Laconia – a Lakes Region favorite. Delight in the rich flavors of Chicken Marsala and the elegance of their salmon dish. Accompany your meal with side and wedge salads that burst with freshness. And of course, indulge in their renowned pizzas, crafted with skill and love. Bernini's is where impeccable taste meets warm ambiance. Savor every bite in a setting that's as inviting as the dishes themselves.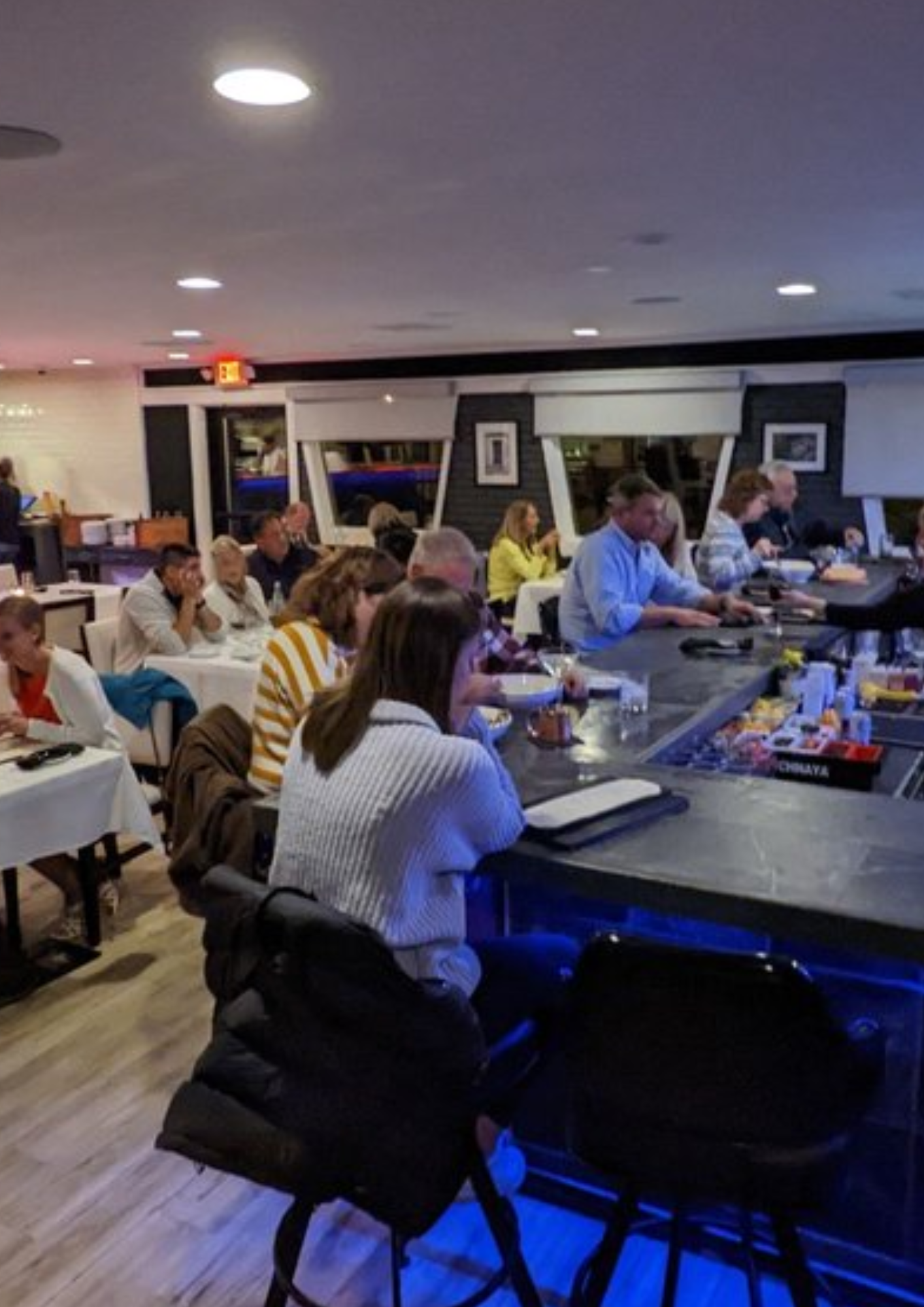 Canoe Restaurant & Tavern
Center Harbor
Indulge in lakeside perfection at Canoe Restaurant & Tavern in Center Harbor – a cherished favorite in the Lakes Region dining scene. Nestled in a rustic, boathouse-inspired setting on the shores of Lake Winnipesaukee, Canoe offers a laid-back American kitchen experience that's second to none. Let the stunning surroundings elevate your dining pleasure as you savor their exceptional steaks – a symphony of flavor and tenderness that promises to delight. With each bite, experience the dedication to quality that defines Canoe. Your taste buds will thank you for this unforgettable lakeside culinary journey.