Lakeside Libations: Uncovering the Hidden Gems of the Lakes Region's Best Drinking Spots

Welcome to the breathtaking Lakes Region, where tranquil waters and stunning vistas set the stage for an unforgettable exploration of hidden drinking gems. In this tantalizing guide, we invite you to join us on a journey through the shoreside havens and lakefront oases that make up the region's best drinking spots. From charming waterfront bars to secluded lakeside lounges, we'll unveil the most delightful places to savor a refreshing cocktail with a view. Whether you're a local seeking new adventures or a traveler in search of the perfect lakeside libation, our handpicked selection will surely leave you with cherished memories and an insatiable craving for the lake life. Cheers to the lakeside wonderland, let's dive in!
Osteria Poggio
Center Harbor
Step into the enchanting world of Osteria Poggio in Center Harbor, where a tantalizing array of handcrafted drinks awaits. Among their many standout creations, the Cherry Bomb, Orange Julia, and O.P.P cocktails reign supreme, delighting visitors with each unforgettable sip. Whether you're a cocktail enthusiast or simply looking to unwind with friends, Osteria Poggio's curated drink menu promises an unforgettable experience.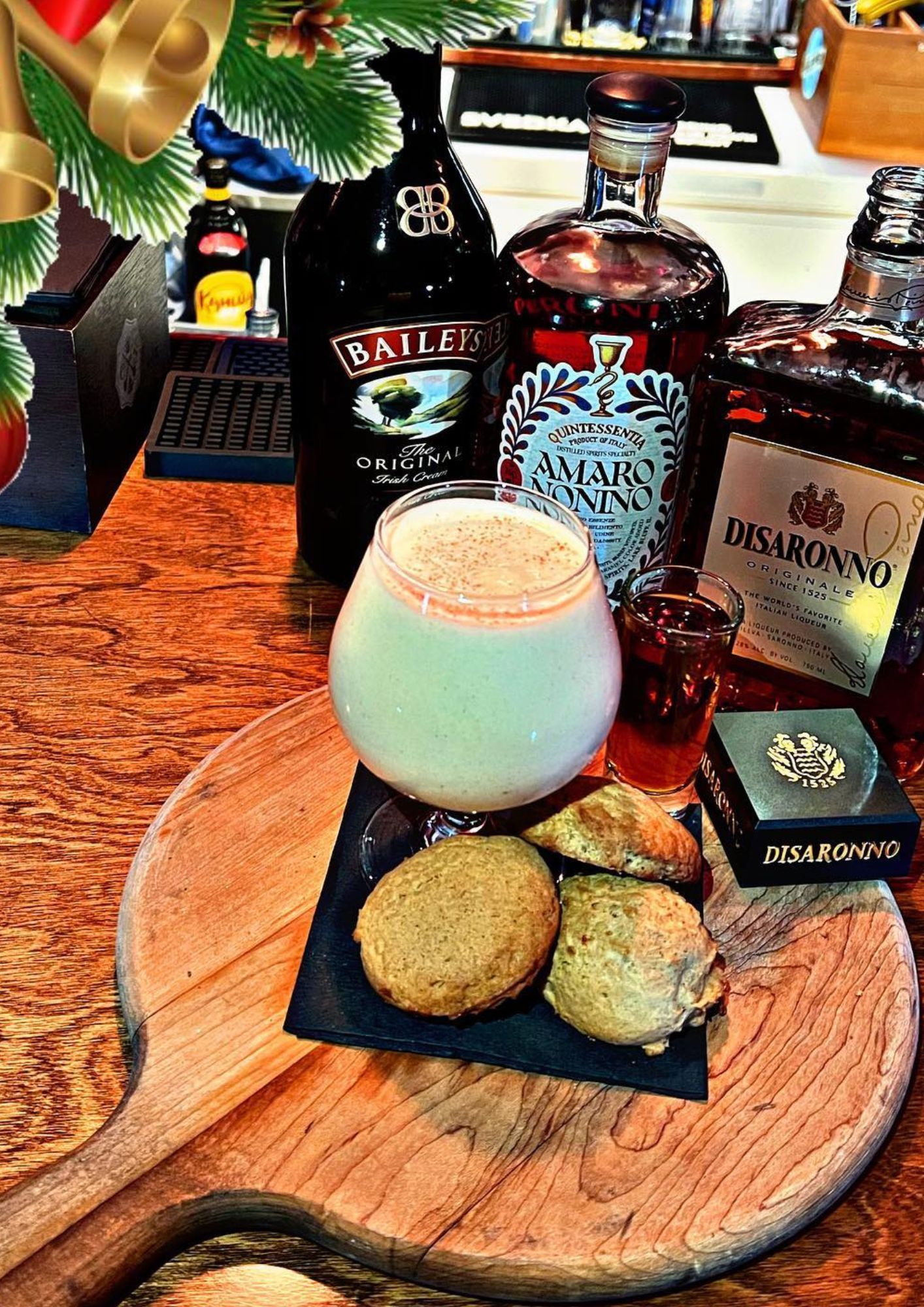 Frog Rock Tavern
Meredith

Welcome to Frog Rock Tavern, a charming gem nestled in the heart of Meredith. This delightful tavern takes the art of mixology to new heights with its exquisite drink offerings, including the iconic Bloody Mary and the effervescent Bubbly Mimosa. Whether you're a local seeking a new favorite spot or a visitor looking to indulge in lakeside charm, Frog Rock Tavern promises a memorable experience for all. Join us and raise a glass to the delightful world of crafted cocktails. Cheers!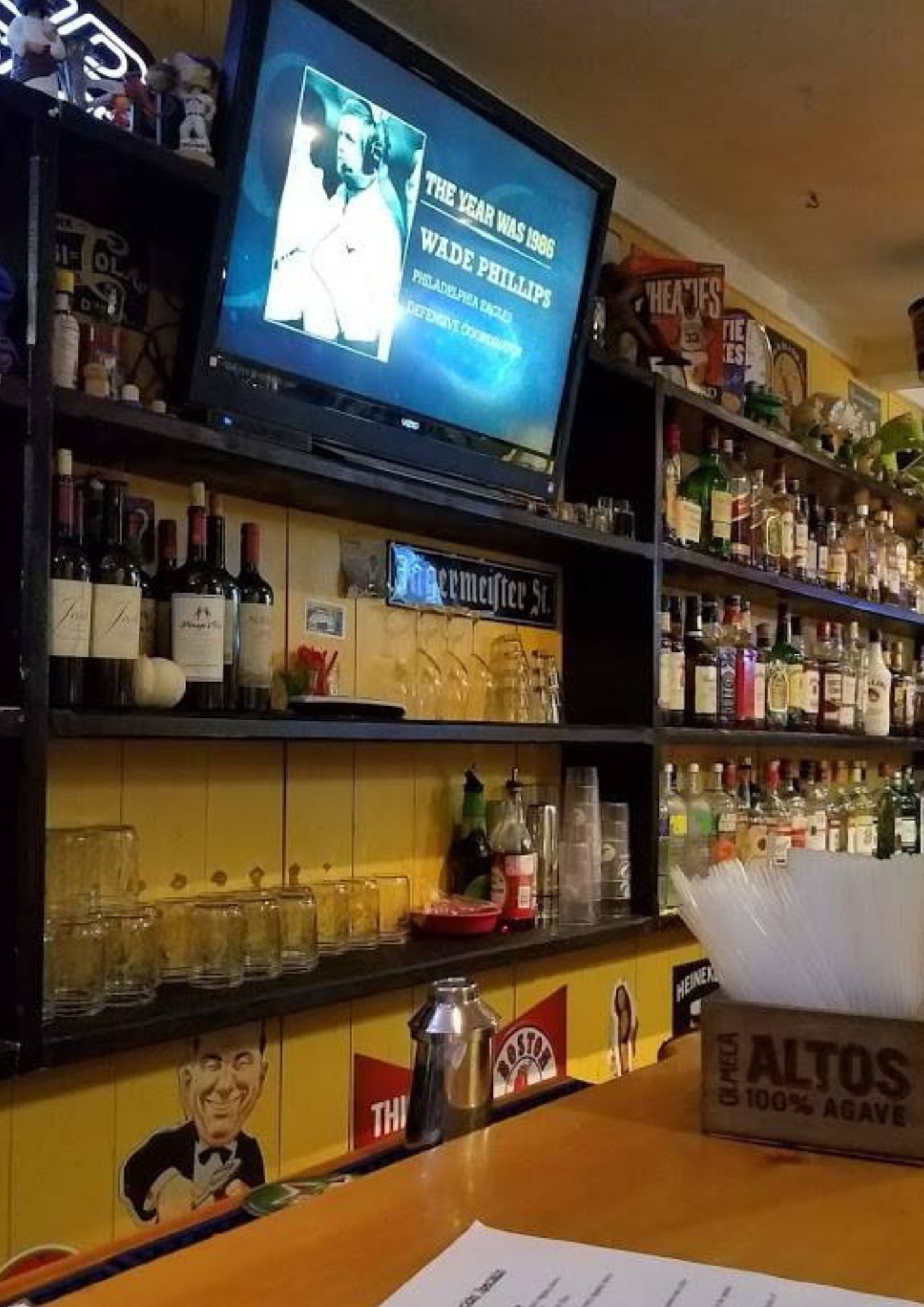 Pavilion
Wolfeboro

Prepare to indulge your senses as you embark on a culinary journey like no other. The menu at Pavilion showcases a delightful array of dishes crafted with locally sourced ingredients, bringing out the authentic flavors of the region. As the sun sets over the glistening waters, the cocktail selection at Pavilion takes center stage. Among the stars is the "My Cheri Amour" cocktail, a harmonious blend of top-shelf vodka and the sweet allure of fresh cherries. With every sip, the flavors entwine, creating a symphony of taste that is as enchanting as the lakeside setting itself.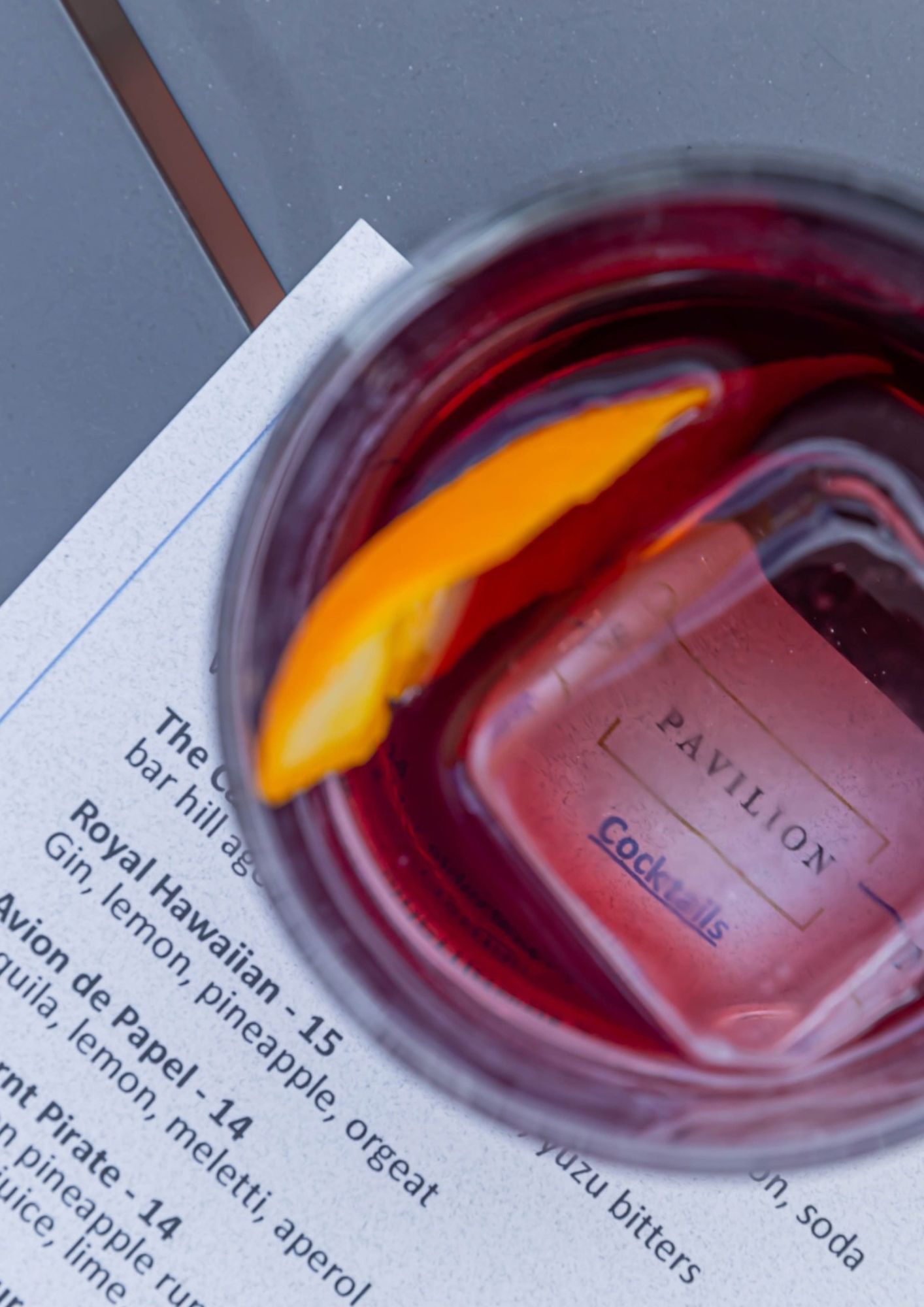 Inn Kitchen + Bar - Squam Lake Inn
Holderness
A culinary haven that embraces the essence of the lakeside, here you'll discover a delightful fusion of exceptional food, exquisite wines, and enchanting drinks, including the renowned "Bubbles by the Bay." Prepare to embark on a gastronomic adventure, where every dish is a masterpiece crafted with care and creativity. Inn Kitchen + Bar's menu showcases a delectable selection of locally sourced ingredients, transforming each plate into a celebration of the region's flavors. From fresh-caught seafood to farm-to-table delights, every bite is a journey through the essence of Squam Lake. Whether you're a local seeking a culinary escape or a traveler in search of lakeside bliss, Inn Kitchen + Bar promises an unforgettable experience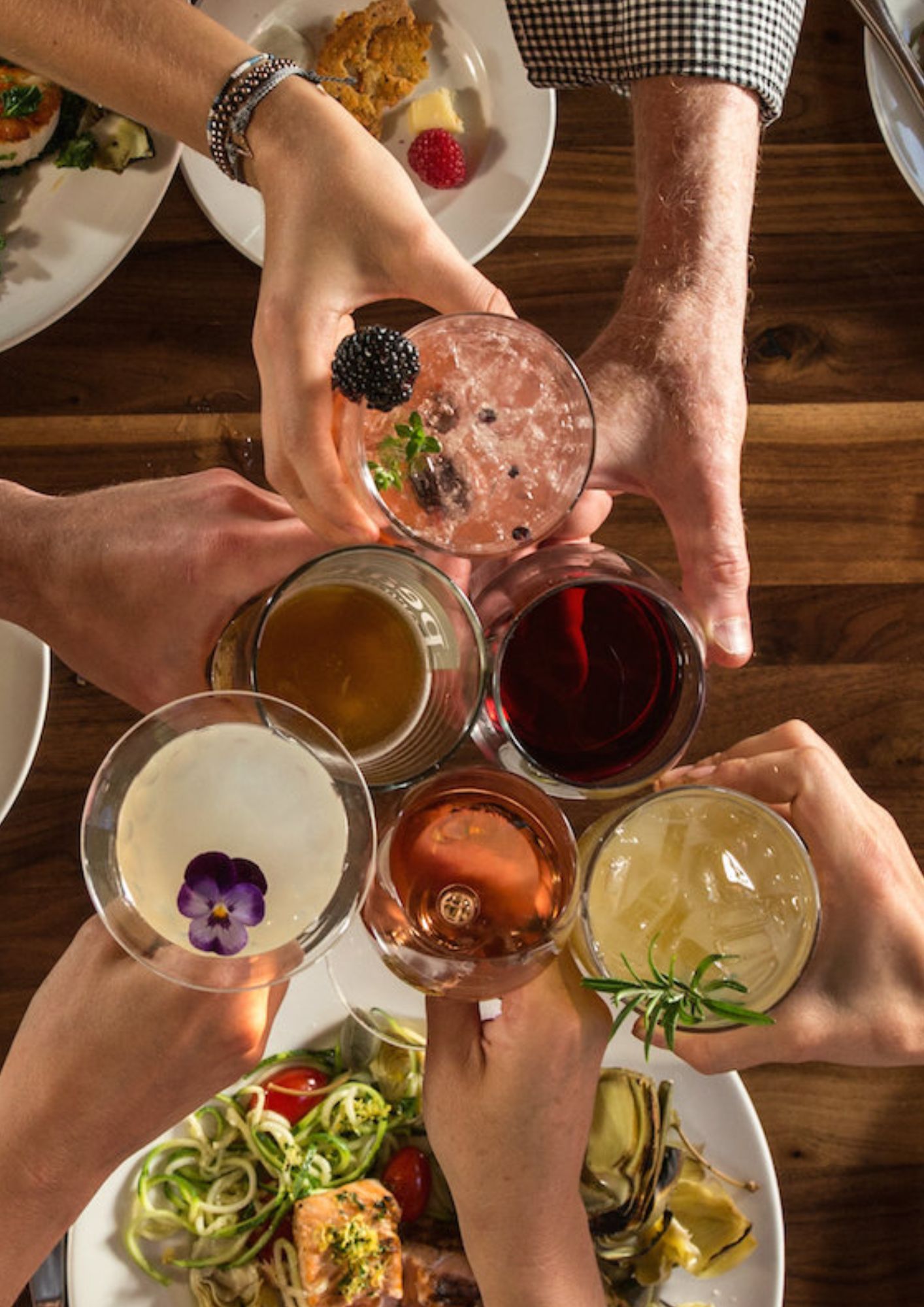 O Steaks & Seafood
Laconia
Prepare to tantalize your taste buds with an array of delectable dishes and a curated selection of wines, martinis, margaritas, and signature Fever Tree cocktails, including the renowned Real McCoy Cuba Libre. To complement the culinary journey, O Steak and Seafood boasts an impressive wine list that showcases both local gems and international favorites. Whether you prefer a rich red to accompany your steak or a crisp white to accentuate the flavors of your seafood, their knowledgeable staff will guide you to the perfect pairing. For those seeking a taste of paradise, the margaritas are a must-try. From classic and refreshing to inventive and fruit-infused, these cocktails are the perfect accompaniment to a warm lakeside evening.