Lakeside Delights: Exploring the Ultimate Lunch Spot in the Enchanting Lakes Region
Nestled within the captivating beauty of the Lakes Region lies a lunch spot that's nothing short of a culinary paradise. Join us on a tantalizing journey as we unveil the charm and flavors of our favorite lunch spot, where delectable dishes and stunning lake views come together to create an unforgettable dining experience.
Elvio's Pizzeria
Moultonborough
Elvio's Pizzeria & Restaurant in Moultonborough, is a haven for those seeking authentic Italian flavors in a charming setting. The Antipasto Salad shines as a testament to the culinary artistry and passion that the restaurant embodies. With every forkful of this exquisite creation, you're transported to a world of taste and tradition, making your visit to Elvio's a truly unforgettable experience.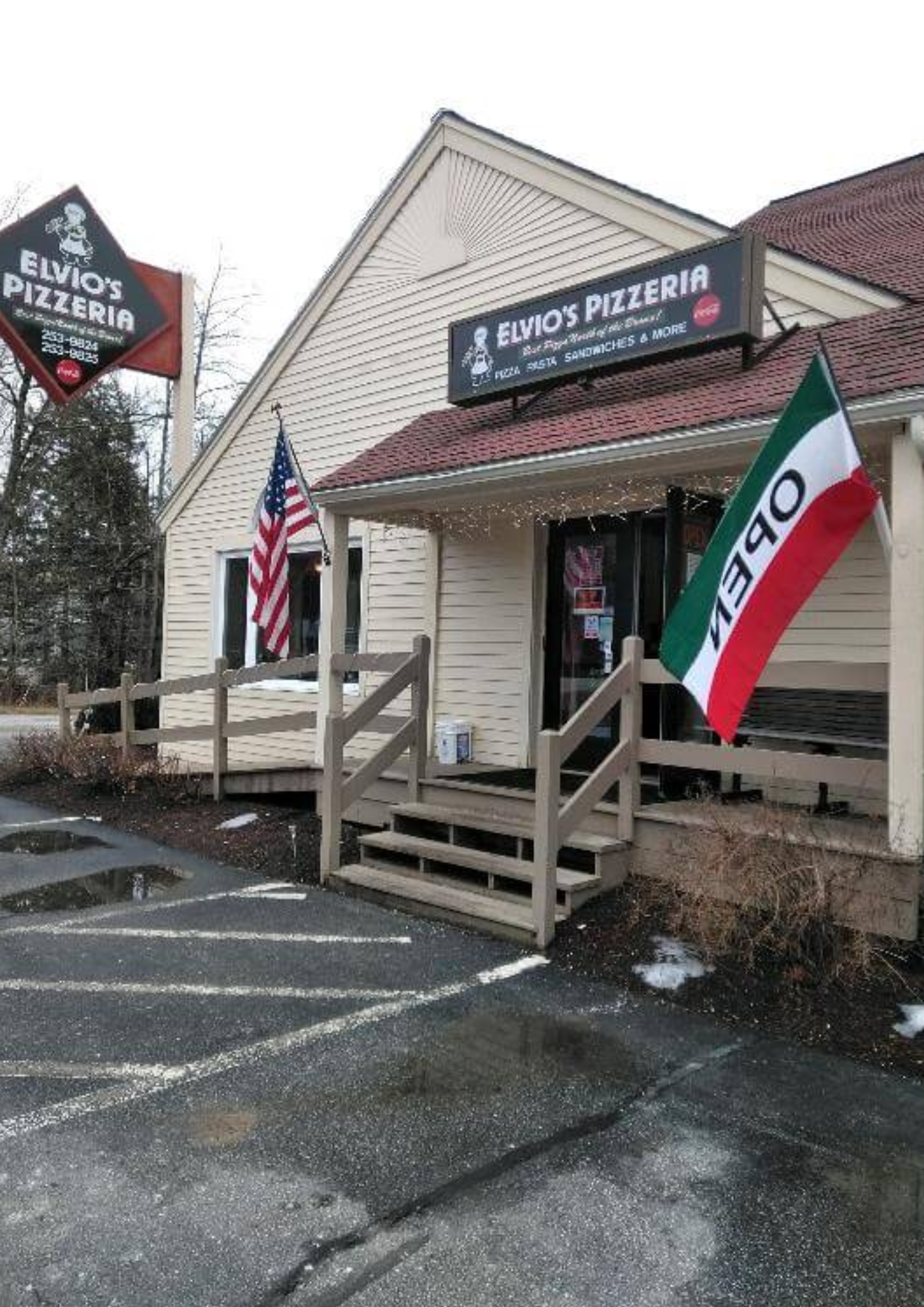 Lydia's Café of Wolfeboro
Wolfeboro

Lydia's Café in Wolfeboro is a haven for those who appreciate culinary artistry and a willingness to think outside the box. The "No Name" wrap exemplifies the cafe's dedication to crafting extraordinary dishes that surprise and delight. With its unexpected combination of ingredients and unforgettable flavors, the "No Name" wrap is a must-try for adventurous food enthusiasts seeking a taste of innovation in a warm and welcoming setting.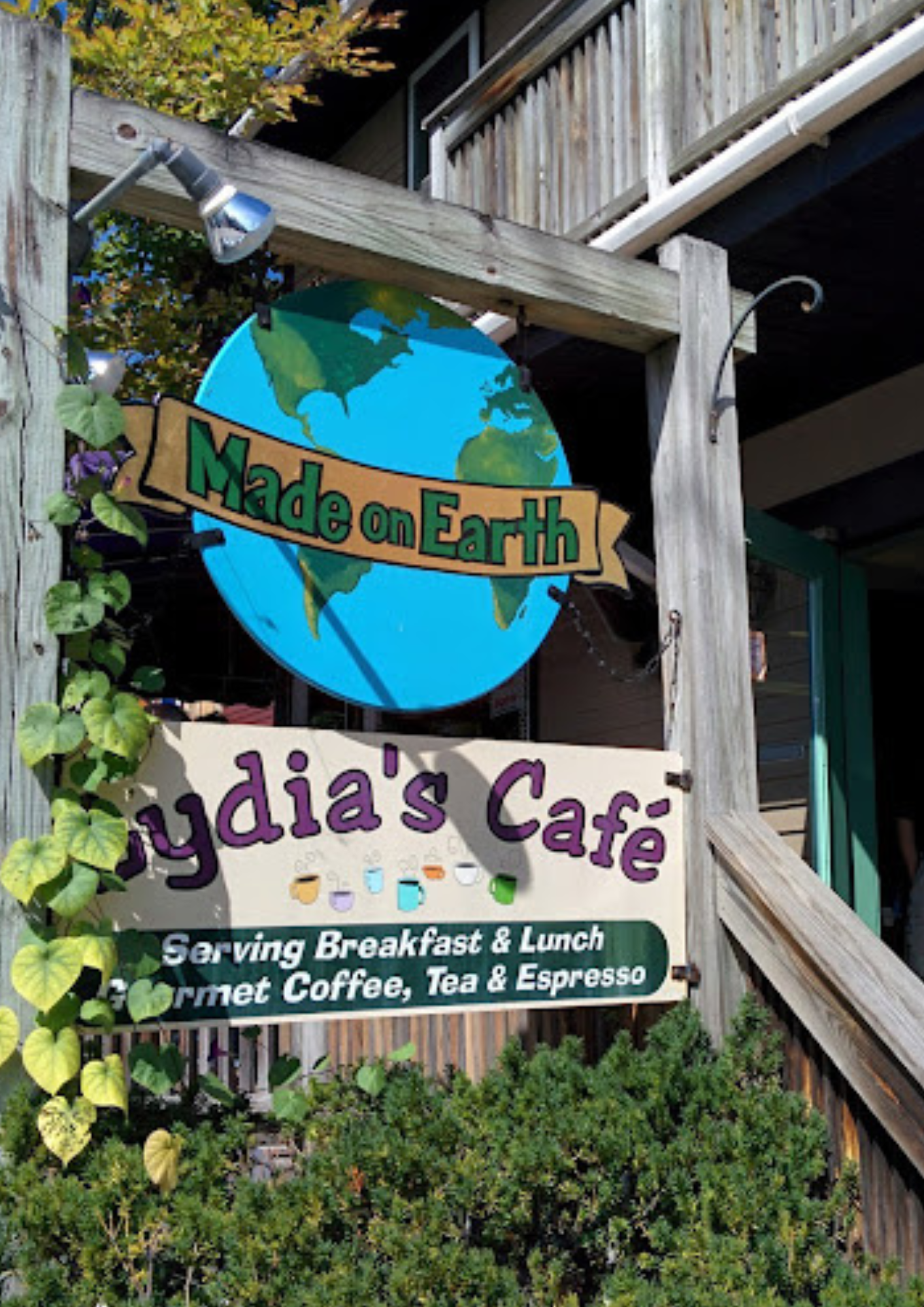 Jon's Roast Beef & Deli
Laconia

Jon's Roast Beef & Deli in Laconia is a testament to the enduring appeal of traditional flavors executed with finesse. "The Paugus Bay" embodies the heart and soul of this establishment – a dedication to creating familiar yet extraordinary dishes. With its homage to the classic BLT sandwich, Jon's Roast Beef & Deli invites you to savor a slice of Laconia's culinary heritage, one delicious bite at a time.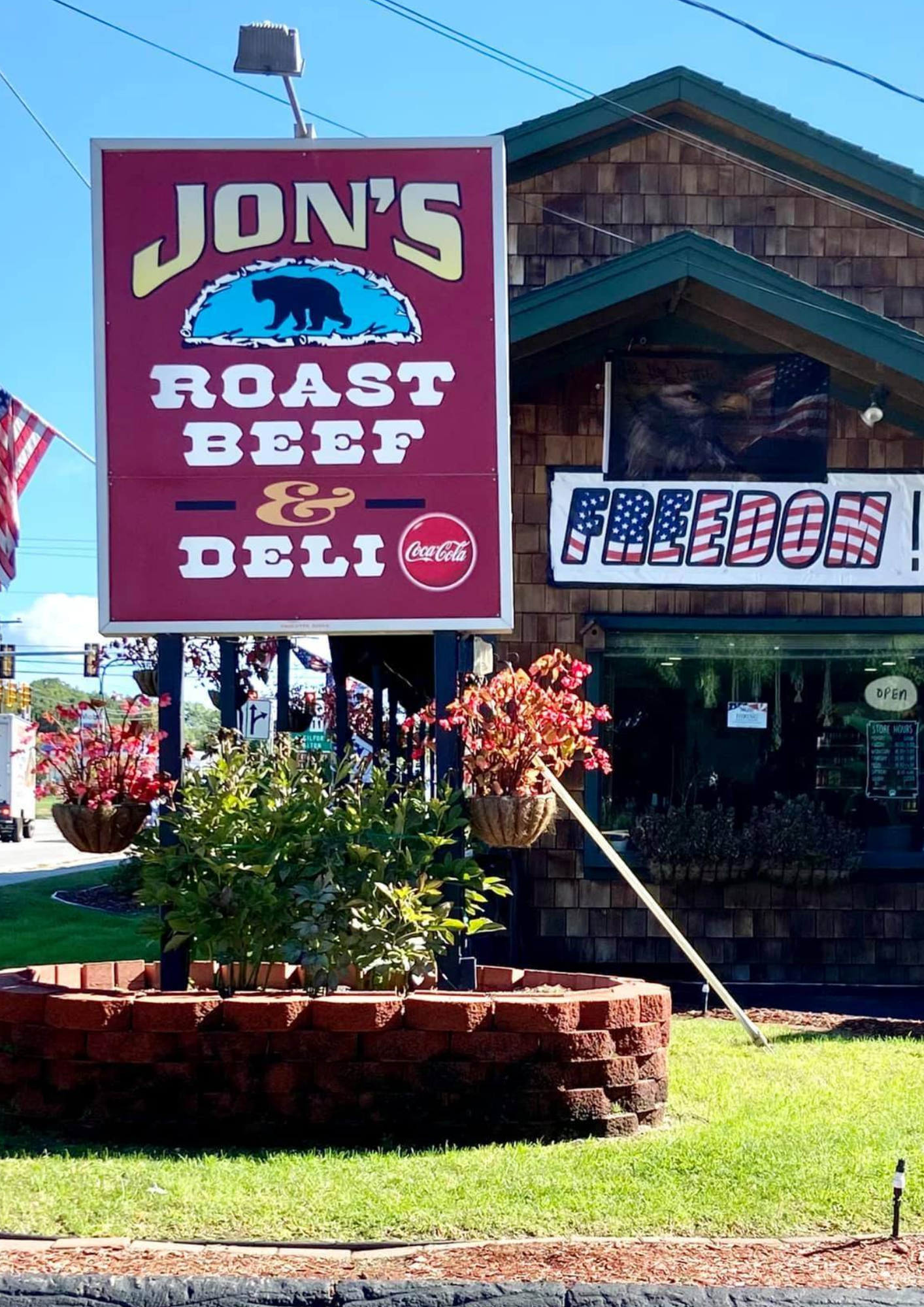 Gusto Italian
Café
Gusto Italian Café
Gusto Italian Café in Center Harbor invites you to experience "Roma," a culinary journey that bridges continents and cultures. With this timeless Italo-American delight, you're not just savoring a sandwich; you're indulging in a slice of culinary heritage, expertly reimagined for a new generation. Whether you're seeking a taste of Italy or a hearty bite that warms your heart, "Roma" is a must-try, showcasing Gusto Italian Café's commitment to excellence and innovation.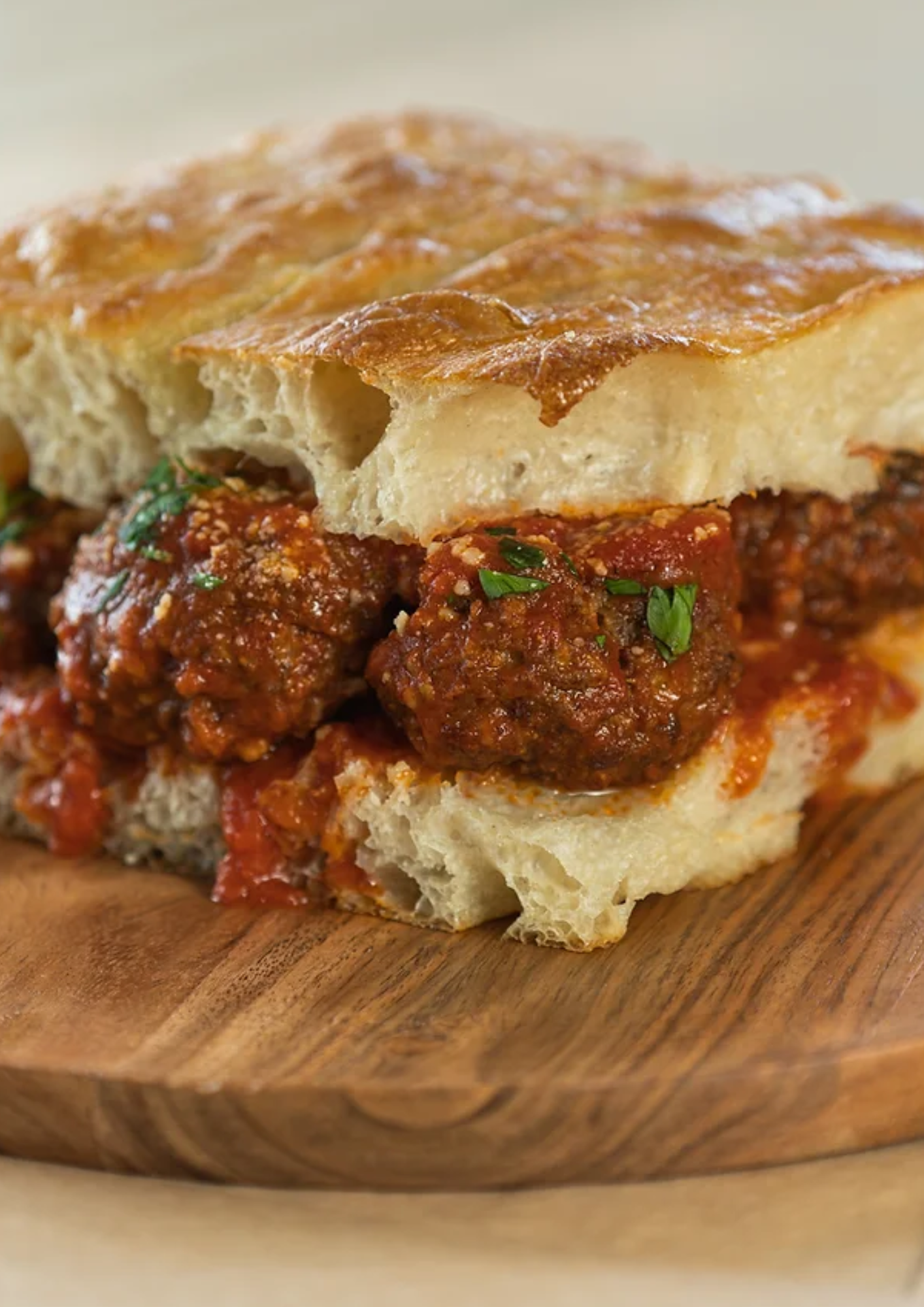 Surfside Burger Bar
Meredith
Nestled by the shimmering waters of Meredith, New Hampshire, Surfside Burger Bar emerges as a gastronomic gem that promises a journey of taste and delight. Among the delectable offerings on their menu, the "Slightly Stoopid Burger" stands as a beacon of creativity and bold flavors, inviting diners to indulge in a symphony of tastes that captures the essence of the seaside.