Things to do during "Social Distancing"
Read all the things.
If you're anything like me, you've been secretly wishing for more time to get lost in a good book. Now is your opportunity!
Download e-books, listen to audiobooks, read a magazine, the back of the cereal box. Whatever floats your boat.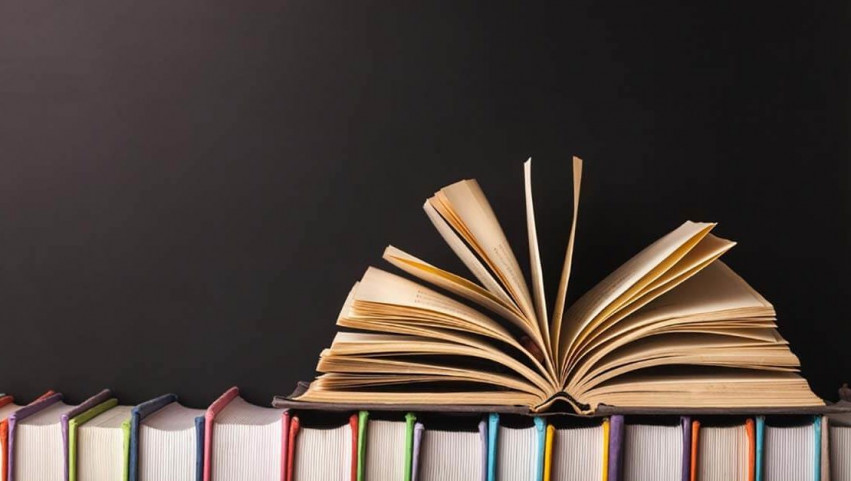 Dust off the old board games!
Head to the back of your storage closet where you stash all of the classic board games and bring them back to life! They are just as fun as you remember, bask in the nostalgia.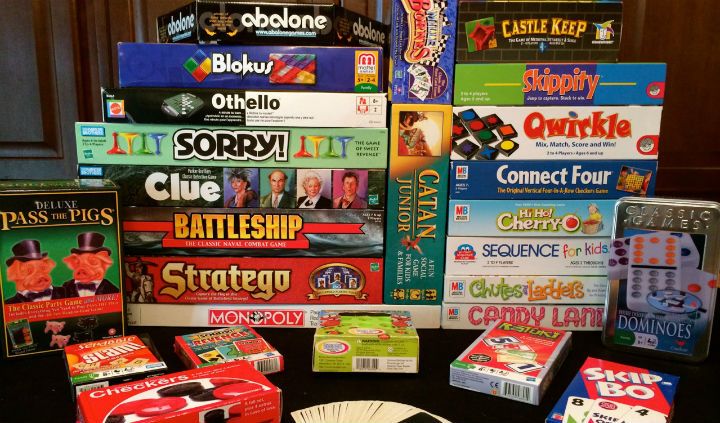 Explore nature, go for a run, hike that mountain.
It's important to remember to keep your distance from others, approximately 6 feet, when getting outside. Find an area where you can breathe the fresh air but the likelihood of running into people is slim.
Do you live on a few acres but never took the time to walk your property? Get out there and check it out! See Lakes Region's best hiking and biking trails for inspiration!
Do the stuff you've been putting off.
Haven't started your taxes? Have a big report coming up you've been putting off? Now is the perfect time to tackle it, do it now and get it over with.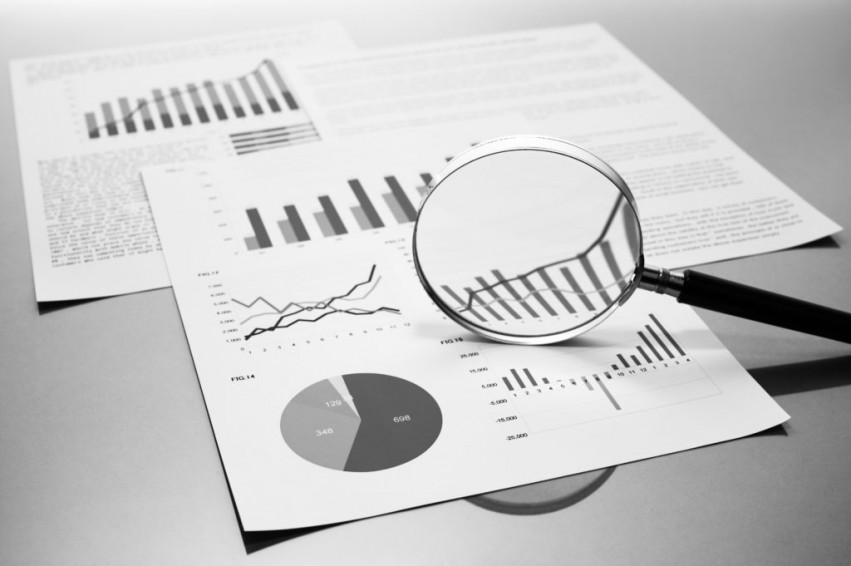 Nap.
Because, why not? Everyone loves a good snooze.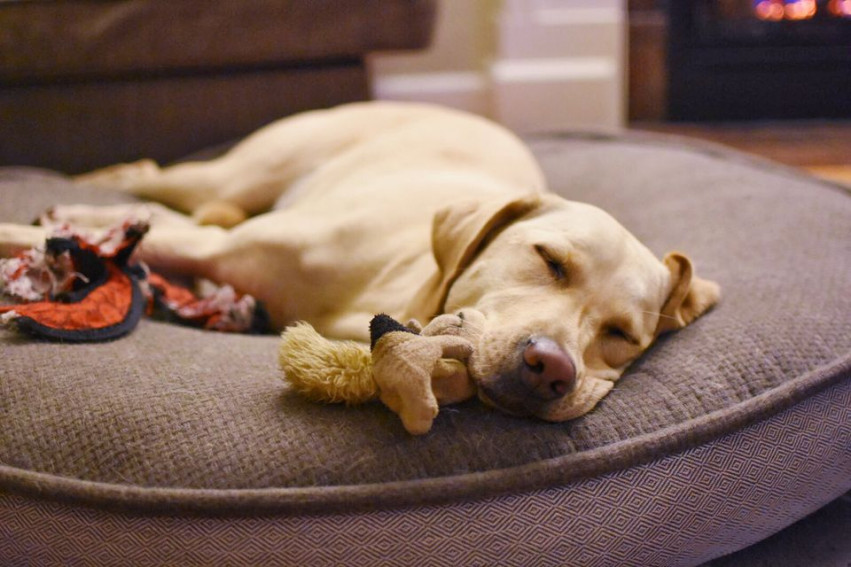 Channel your inner handyman.
Take a look around your house, there is bound to be something that needs fixing. Have a DIY project you've been meaning to try out? Get to it!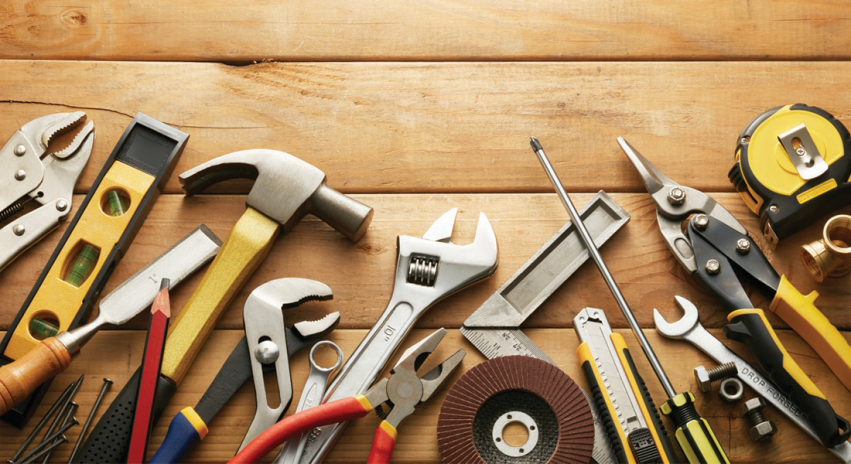 Binge watch your favorite tv shows!
Whether you want to rewatch Friends for the 100th time, or start a new series from the very beginning, you have plenty of time to get sucked into a good show! Grab your favorite snacks and meet me on the couch.
Hulu, Netflix, Amazon and Disney+ just became your best friend.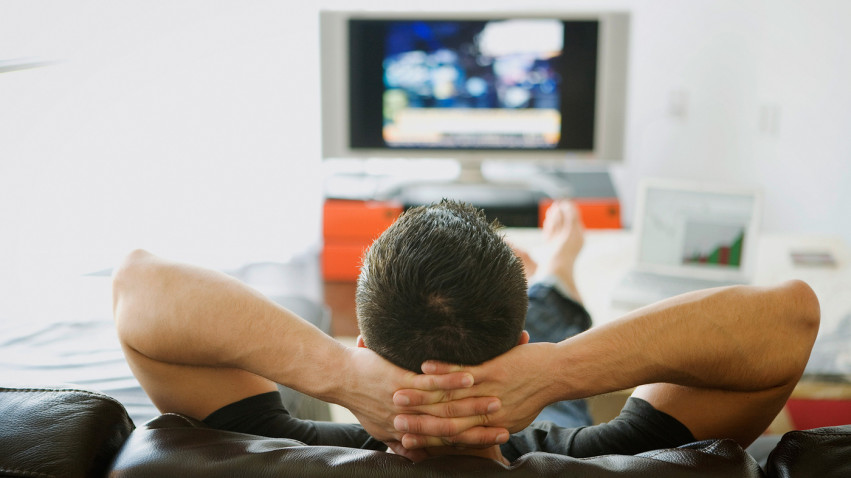 Meditate.
Get to know you inner self. The world may seem like a scary place right now, find a peaceful place in your home and focus on what makes you happy. You don't have to be a yogi to tune into your breathing and quiet the mind!